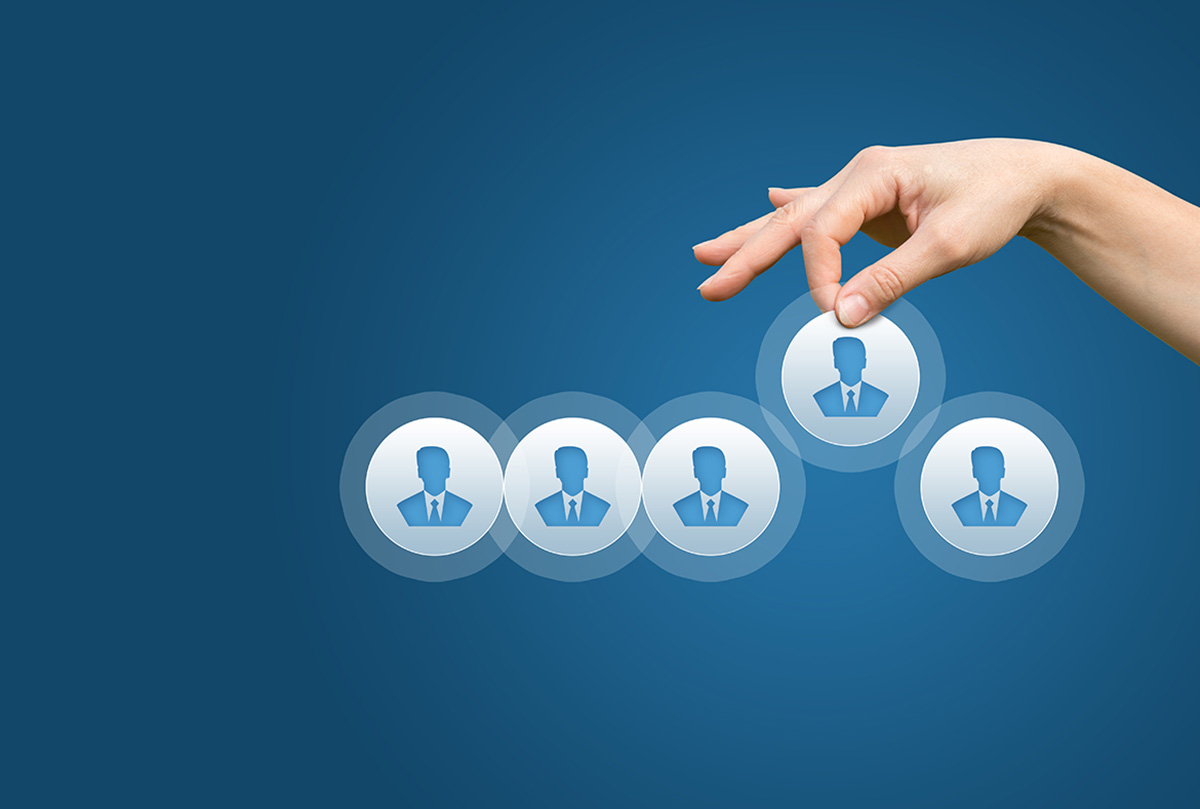 The Ultimate Guide to Beating Application Tracking Systems
For more than twenty years, applicant tracking systems (ATS) have been filtering hundreds or thousands of job applications to help employers find their perfect candidates. So what are these systems and how does it affect you as a job seeker? We've developed the ultimate guide to ATS and how to beat them!
Sometimes known as automated recruiting software, resume parsing systems read and parse (analyse) resumes and job applications that are received electronically. Using algorithms, the software classifies each application to determine if it should be stored or trashed. Only resumes that have all the required information will be stored in the system.
There are two key phases when it comes to preparing a resume suitable for ATS. The first is getting your resume accepted and stored in the system. The second, and equally important, is making sure your resume is successful in electronic searches. We'll break these down now.
How to make sure your resume can be processed by ATS
To investigate the best way to beat the system, we went to the software developers themselves. The number one tip for creating a software-friendly resume is, keep the style simple. Leading electronic processing software provider, Sovern Group go as far as saying "Computers do not appreciate style or cleverness. Quirky, clever resumes will not be processed correctly by resume software and they will, therefore, end up in a cold dark place where no one can hear you scream".
Sounds dire? Well, it can be if you are a frustrated job seeker who has been applying for multiple roles with no luck.
So what does a simple style look like?
Avoid using graphics to represent data.
In fact, there isn't much benefit to using any images including logos, clip art or even headshots. They are invisible in most systems.
Don't use headers and footers.
Most software programs cannot read information in headers. It's common for people to put their contact details in the header but doing so risks the information not being read and you not being reached!
Don't use tables or columns.
Although tables help organise information neatly and maximise the document space in MSWord, once they are scanned into a system, they can create a scrambled mess. 
We often see clients come to us with resumes that list their previous experience like this.
| | | |
| --- | --- | --- |
| Jul 2015 – Current | Head of Customer Experience | Little Big Company |
| Aug 2009 – Jun 2015 | Customer Service Manager | Woweee Parties |
| Dec 2005 – Jul 2008 | Sales Assistant | Something Sweet |
While it looks great in Word, It could look like this once transferred into automated software.
Jul 2015 – Current
Aug 2009 – Jun 2015
Dec 2005 – Jul 2008
Head of Customer Experience
Customer Service Manager
Sales Assistant
Little Big Company
Woweee Parties
Something Sweet
Try not to be tempted by resume templates.
Although they might look good, they almost always have elements that don't work in recruiting software so could end up hurting your chances of getting the job.
Use standard font styles and avoid using small caps or other text effects.
Popular standard fonts for resumes include Times New Roman, Arial, Tahoma, Verdana, Calibri.
Use standard headings. 
Help the system know where to find the right information by using common headings including, Summary, Work Experience and Education
Be consistent with formatting.
When it comes to your work experience section, make sure the formatting for each of your roles is consistent so the system knows how to process your job information.
In order to process the document, resume parsing systems convert resumes into plain text. If you want to double check how it will look, save and review a plain text version of your document before sending.
How to get your resume found in ATS searches.
You've sent in your resume along with another 120 candidates. All the resumes are processed and stored in the system ready for employers to find the six or so top candidates to interview. So how do you make sure you are selected for an interview? Simple. Make sure your resume uses the words they would search for.
Maximise your keywords
Just like how you use Google, employers and/or recruiters will select keywords based on the requirements of the role for their searches. Most of the time, hints on what these keywords might be will be included in the job advertisement.  Make sure your resume talks about the skills they are looking for.
Leverage your transferable skills
If you are changing careers and don't necessarily have all the skills they are looking for, it is worth talking to a career development professional. They can help you frame your previous experience and maximise your transferrable skills.
Ace the acronyms
If you work in an industry with lots of acronyms, it is important to spell out the acronyms. There is no rule whether people search for the full term or the acronym so it's better to cover your bases.
Try to incorporate the title of the position you are applying for in your resume.
If you are applying for a business development role but your previous job titles have been Strategic Partnerships Manager, Revenue Magnet or even Creator of Something from Nothing, think about changing one of your titles to Business Development Manager or including it in your summary.
If you're still not sure how to create a system-ready resume, speak to the professional resumes writers at Successful Resumes Australia.
Contact Form
"*" indicates required fields