Professional Written Resumes, Cover Letters and Job Applications for Adelaide, South Australia.
Don't get left behind with an outdated resume that doesn't sell your expertise and core skills. A professionally developed resume showcasing your talent, skills and experience to capture the attention of recruiters and hiring managers, with the goal of getting you to the interview.
With knowledge of the local market, roles and industries, Successful Resumes Adelaide creates resumes that blend content and style to impress and inspire the reader. We give you an advantage with the correct formatting and keywords to pass through the online screening filters and design your documents in proven and effective layouts to make your experience jump off the page.
Our Services
Working with us is a collaborative process that is designed to remove the stress and enable you to focus on what really matters – getting noticed and getting hired. Apart from exceptional resumes, our team of professional resume writers in Adelaide can also help you with:
Cover letters to match your resume and introduce your expertise
Professional LinkedIn profiles to support your new resume
Complex selection criteria
Board CVs
1:1 coaching
Our Process
Successful Resumes Adelaide can work with you wherever you are. Consultation can take place via video or the phone. Face-to-face consultations in the Adelaide metropolitan region may be available.
Our process starts with you providing us with a current resume for review, completing a detailed questionnaire and spending time speaking to Jodie.
At the end of the process with Successful Resumes Adelaide, you will receive professional documents ready for your next role, as well as helpful resources for future applications.
Make your next career move count and contact our Adelaide team today
"*" indicates required fields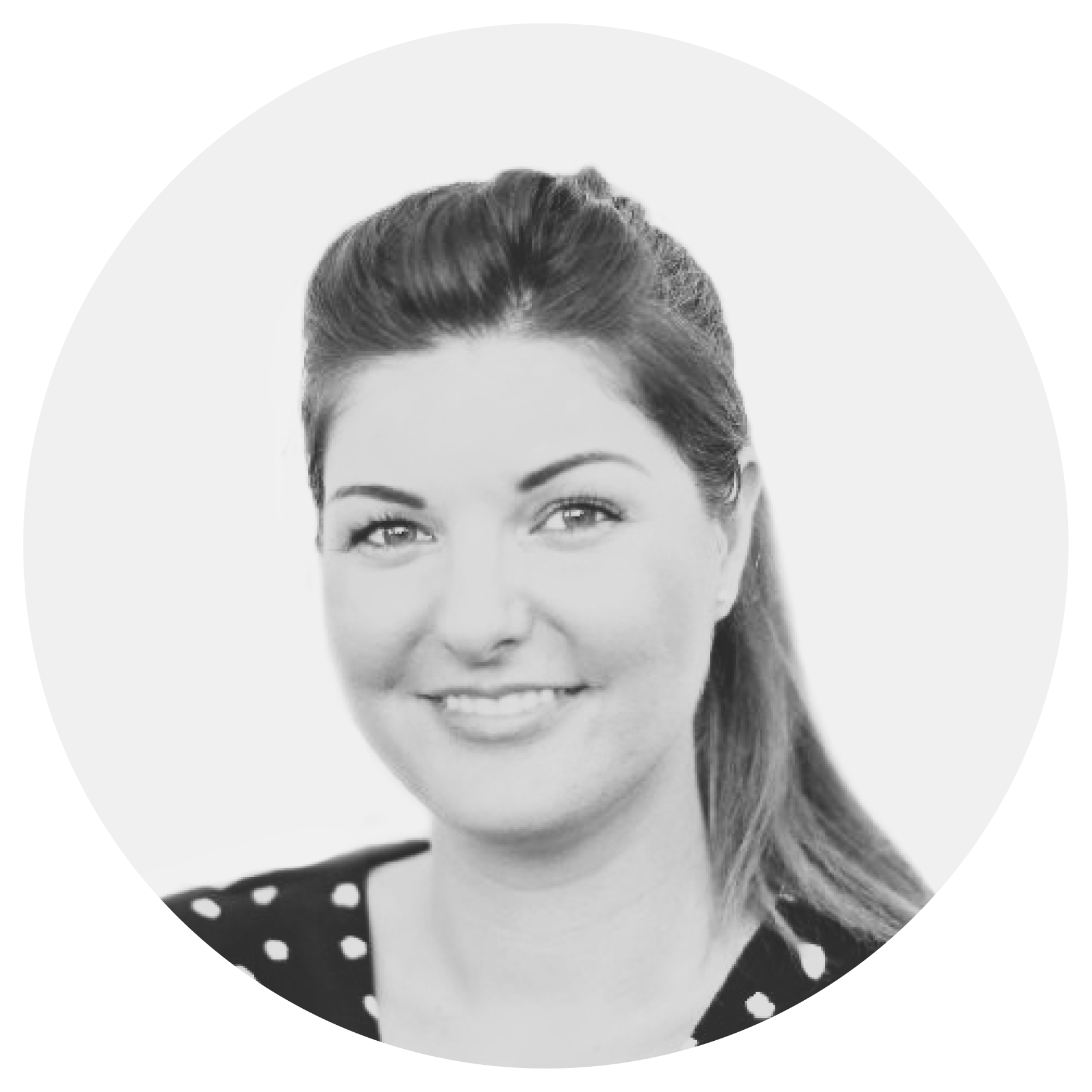 Maya Vukoman, Regional Manager, Successful Resumes Adelaide
maya@successfulresumes.com.au | 0450 415 036
With more than 10 years' of combined HR, Recruitment and Professional Resume Writing expertise, Maya understands how much a high quality resume can boost your chances of being noticed and winning an interview.
Committed to helping jobseekers succeed, Maya is highly experienced working with clients to create a resume that makes them proud.
As a qualified coach, Maya helps her clients identify their strengths and how to showcase them in resumes, cover letters and LinkedIn profiles to make them the strongest applicant.
Irene, Adelaide, October 2020 | The cover letter did what I hoped, and I have secured an interview for the job applied for.  Many thanks for your assistance.
James, Adelaide, May 2020 | I was changing careers and needed a professional resume that I would be sending to potential employers with confidence. The writer I worked with at Successful Resumes was excellent, she took the time to really understand what I required and tailored the resume specifically to my new career path. I would highly recommend using Successful Resumes Adelaide.
Grace, Adelaide, May 2020 | The team at Successful Resumes did such a great job creating a professional resume for me after a discussion on my work and study history that spans 25 years. My resume was clear and concise that highlighted my key attributes and skills. I recommend Successful Resumes to anyone who is looking to update their resume or after a new look resume.
Nathan, April 2020 | True expert when it comes to crafting your resume to get you in the best position for success. I highly recommend Successful Resumes Adelaide to make your resume shine.
Cindy, Adelaide, April 2020 | Successful Resumes recently developed my board CV and bio. The writer I worked with in Adelaide focused on genuine engagement and learning through listening. She quickly identified my style and values and developed a product that is authentically me. I am very happy with the quality and professionalism of the final products and consider the investment great value for money.
Michael, Adelaide, March 2020 | After contacting multiple resume consultants Successful Resumes replied quickly and seemed to be the most honest and professional person I spoke too. She was really flexible and made time for me around the busy schedule I had at the time. Once we had had the initial consult, I had a draft copy of my resume and cover letter within 2 days, the finals were there the next day. I sent the resume out the next day and on that very same day had replies and interviews locked in. 2 weeks later I am now in the exact role that I had the resume written for. I highly recommend her services.
Lincoln, Adelaide, March 2020 | Wow absolutely fantastic!  I found your personal approach to be very professional and caring.  My resume has never looked so good and this has given me lots of confidence. I would like to thank you for her brilliant work and would, without any doubt recommend Successful Resumes Adelaide to anyone.
Helen, Adelaide, February 2020 | I just wanted to let you know I have just accepted a position! Big thank you for all your help with my resume. You did a fantastic job and just so lovely to work with.
Rob, England, February 2020 | A very professional and friendly service. My CV looks fantastic and I will be rolling it out in the next few months looking for employment in the Adelaide area. The Cover letter and the LinkedIn page was also created by Successful Resumes and again both look professional, accurate and to the point. I cannot them enough for the help, direction and overall quality that the writer bought with her.
Simon, Adelaide, November 2019 | I am very pleased to say that I have now got a new job. Many thanks to you and the brilliant Resume which you produced; without it I would certainly have not had given myself the best opportunity to land my new role. I will be recommending you to anyone who needs a resume professionally completed and wants to land that next job.
Kristy, Adelaide, November 2019 | Extremely impressed with Successful Resumes Adelaide. Very prompt and a pleasure to deal with. Knew exactly what I needed. Would highly recommend to anyone.
Reid, Senior Executive, Adelaide, October 2019 | Following the sale of the business I was employed at, I contacted Successful Resumes to prepare a resume, covering letter and social media insight for all our Head Office personnel. They interviewed each person and documented all the relevant information pertaining to their work history and very importantly the things that motivated them personally. Within a week they had crafted individual documents that everyone was confident would provide an edge to get their next important interview. Personally, I used their resume and covering letter documents, within 2 days of applying I was notified that I had secured an interview for a senior role. Successful Resumes was a pleasure to work with and I recommend their service highly.
Emma, Adelaide, October 2019 | I met with a member of the Successful Resumes team, over a coffee and provided an informal overview of my current role, previous projects, work history, interests and I answered a few of her questions. A couple of days later I was provided with a fantastic resume that had captured beautifully who I am, my experiences, my passions and strengths. I was so impressed with both their ability to articulate who I am in my resume, and her friendly and kind personality. I highly recommend Successful Resumes.
Dayton, Adelaide, August 2019 | I would like to thank Successful Resumes for capturing who I am as a person and what I have achieved in the past 12 years in my career as an arborist, transferring skills and qualities from my time as an arborist to the field I have chosen to pursue.  Thank you for your quality skills that have helped me gain employment in another industry.
Charlotte, Adelaide, May 2019 | Esther is a very experienced communicator and has outstanding stakeholder engagement skills. She is highly perceptive and considerate of all needs to fulfil stakeholder needs, ensuring the best possible outcomes.