Develop new Career strategies with Successful Resumes Wollongong
Successful Resumes Wollongong is managed and operated by Cheryn Porter. Cheryn is fully qualified to help you develop the strategies needed to embark on a new career or achieve better employment outcomes.
With over 20 years experience in Recruitment and Human Resources Management across a wide range of industries Cheryn has a wealth of knowledge in career and job analysis, planning and marketing. Her skill is in using that knowledge to develop dynamic self marketing tools and strategies that will increase your rate of job success.
Resume reviews,
restructures and writing
We design our services based on what clients need. For some clients it means building a resume from scratch, for others, it's strengthening what they already have.
Our tailored approach means that you only pay for what you need.
Strengthen your application with a cover letter that showcases your strengths, experience and achievements.
Through an initial consultation, face to face, over the phone or via skype, we gather the information required to create the self marketing tools you need to get to the interview quicker.
Cover letters to help you
stand out from the crowd
Addressing selection criteria
or key capabilities
If your job application requires selection criteria or a pitch, we can help. By getting to know you and your career story, we can identify and present examples from your work history to show readers how you have the skills, competencies and experience to be successful in the role.
With our help, you can stop missing out on great career opportunities by ensuring you clearly address the criteria or capability requirements.
With more and more recruiters using LinkedIn to find candidates, is it time you improve your online brand?
We craft keyword optimised LinkedIn profiles to help our clients connect to recruiters and potential roles.
LinkedIn profiles to help
recruiters and roles come to you
Outplacement services that support employees navigate redundancy
With effective strategies in place, redundancy can be an opportunity.
We help employees who have been made redundant build job-seeking confidence with professionally written resumes and LinkedIn profiles. Using a tailored process, we help clients discover roles that match their skills and interests and define a structured and targeted approach to achieving their career goals. Call to discuss a tailored package to suit individual needs.
What clients say about working with Cheryn
Cheryn is a true resume adviser with a sea of professional knowledge and endless experience which she doesn't hesitate to share at all. I found her services and support flawless, prompt and well worth trying out.  Senior Software Developer
Dear Cheryn, Thank you for the great revision you did on my resume two weeks ago. Because of your professional touch on my CV I have just been offered a fantastic position in the industry. I will be working as a Project Development Engineer in a well-known architectural fabric construction company in 2 weeks' time.Your company's name says all about your priceless service. I wanted to share the good news with you and thank you for what you did for me. Engineer
Cheryn is an exemplary Career Management Professional. Her experience in HR and service industry underscores her ability to provide high quality, client centred services. Allan Gatenby. CMF – Association of Career Professionals International
The service Cheryn provides was professional, timely and of the highest quality. I'm happy to say that the first application submitted I was selected for interview and was successful in gaining a position that suits my education, skills and experience. I have no hesitation in recommending Cheryn's services to anyone seeking highly knowledgeable and constructive assistance in improving their applications.  Commerce Graduate (HR)
Cheryn was a continuing source of support and advice during my search for my first job. Her services are great value for money, compared to other overpriced resume writers in the market. Cheryn is friendly, resourceful and very dependable as an overall mentor and resume writer. She provided me with the skills for approaching a successful interview, as well as writing a well-written, professional, and clear resume for me, which secured many job interviews. I successfully landed a job role which I am very excited to start. Thank you for all your help Cheryn, it was greatly appreciated.   Human Resources Graduate, University of Wollongong
Make your next career move count and contact Cheryn today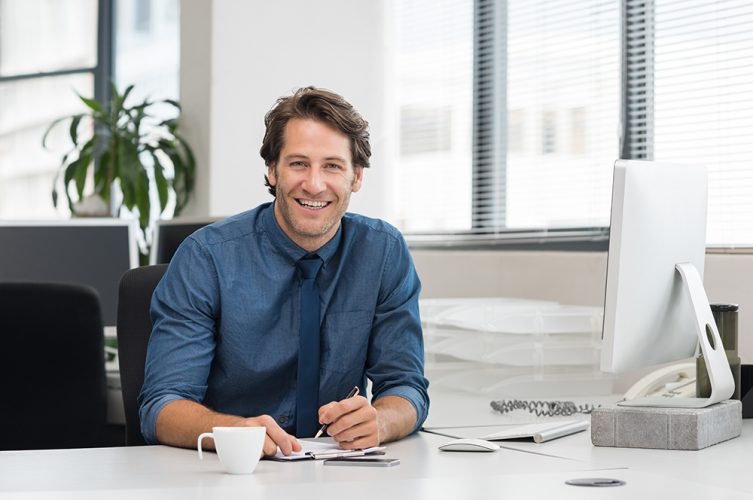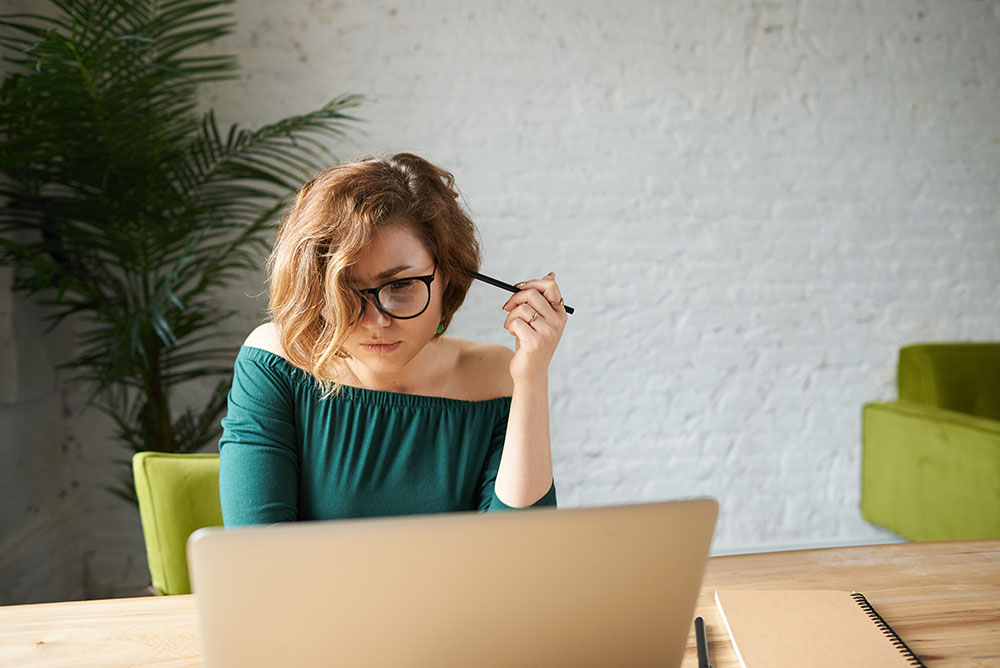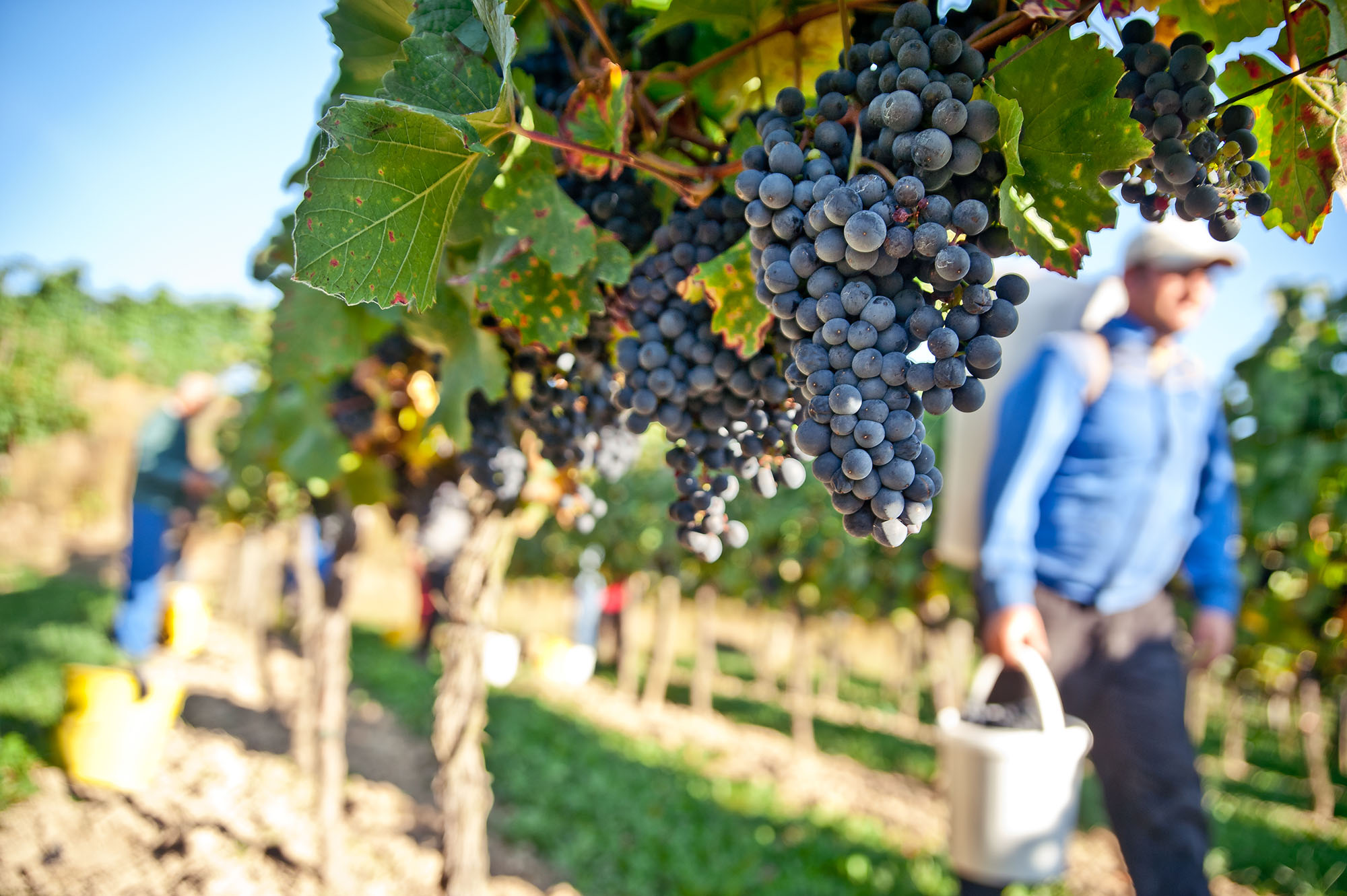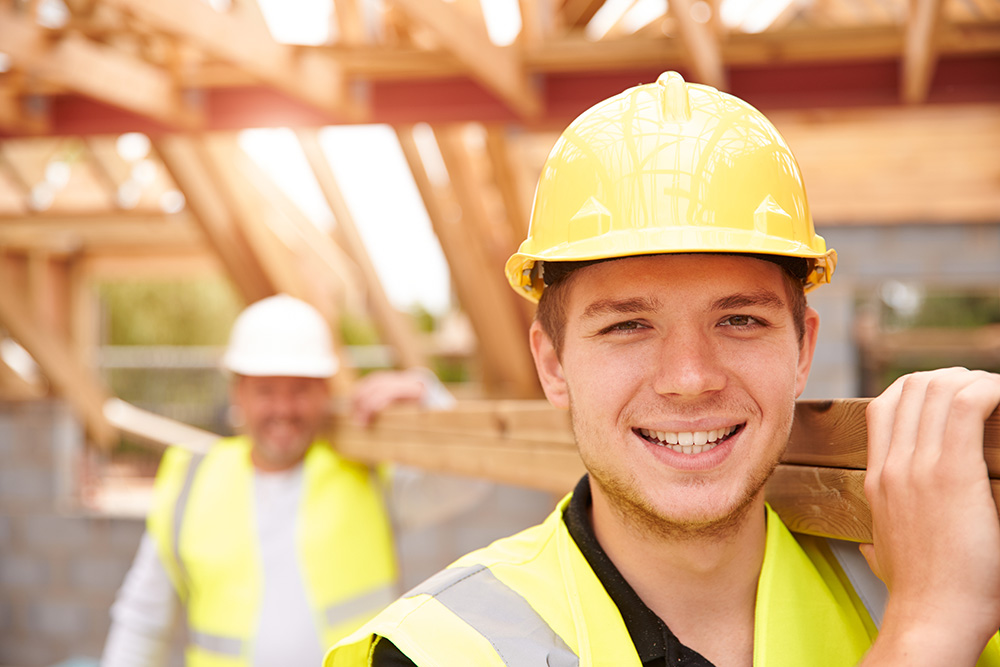 We have helped clients in the following industries grow their careers
FIFO / Mining
Building, Construction
Trades
Retail
Customer Service
Hospitality
Health and Nursing
Government and Defence
NGO and Human Services
Manufacturing
Logistics and Supply Chain
Sports and Recreation
Professional resume writing for Wollongong Suburbs
Thirroul
Lake Illawarra
Figtree
Corrimal
Unanderra
Scarborough