John Ashworth
Successful Resumes Fremantle
fremantle@successfulresumes.com.au    0401 272 791
Resume Writing for Fremantle,  Applecross, Murdoch and Gosnells
John is a Fremantle based resume writer who has been writing resumes for clients in WA for almost ten years! Since 2008, he has worked with clients from almost every industry, learning about their work experience and where they want to go, to write resumes, cover letters and selection criteria that get interviews. Working with hundreds and hundreds of clients, he has written a resume for almost every profession. Committed to helping people find jobs they enjoy, John also delivers regular workshops teaching the Fremantle community on how to write a resume to get the job you want.
When you work with John he applies a professional approach that is focused on creating a resume that makes you stand out.  His process includes:
Phoning clients to find out more about their employment background and the roles they are now looking for
Providing feedback on a client's current resume and cover letter and along with suggesting improvements to make their resume perform better. John also includes a sliding scale of costs so you know upfront the costs involved
Once clients decide to proceed, emailing a pre-interview questionnaire to complete, before a face to face meeting is arranged so he can gather the further information needed. John also meets with long distance or busy clients using Skype.
Ongoing collaboration throughout the resume/cover letter writing process.
Clients receive their final documents via email in both Word and PDF format and can also receive a hard copy resume printed on high-quality paper, bounded and mailed when requested.
John has worked with a diverse clientele including: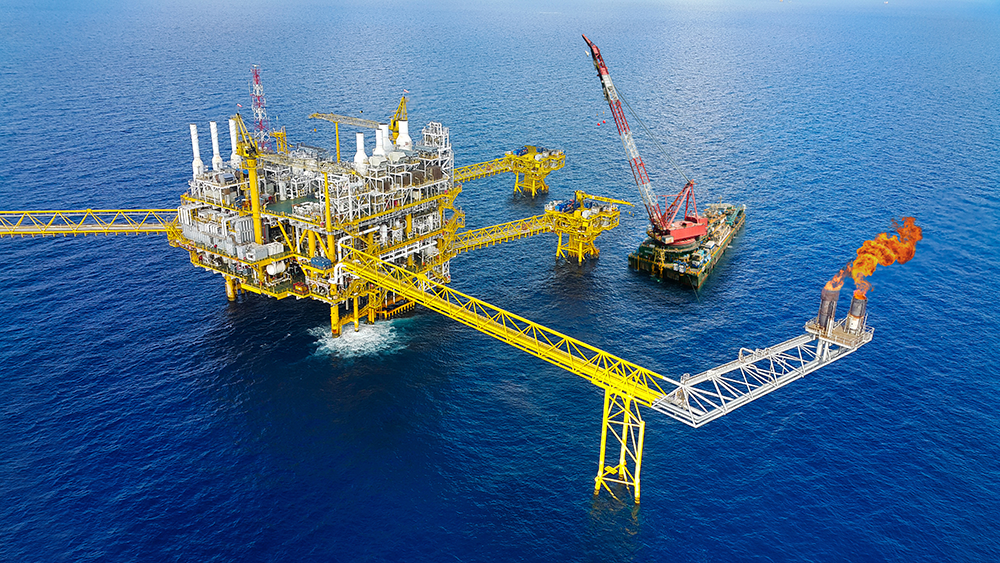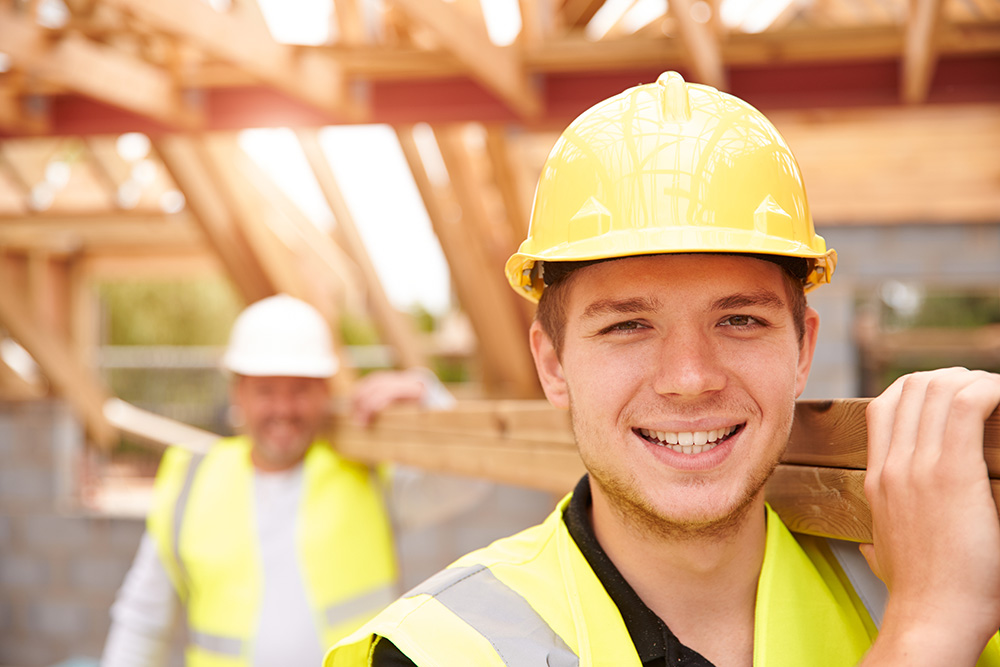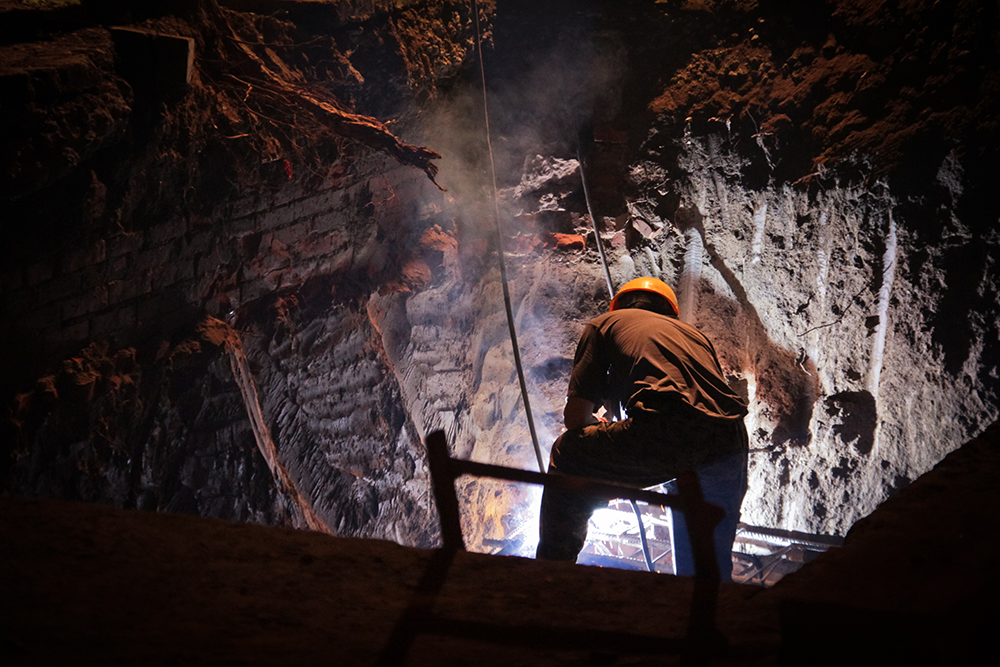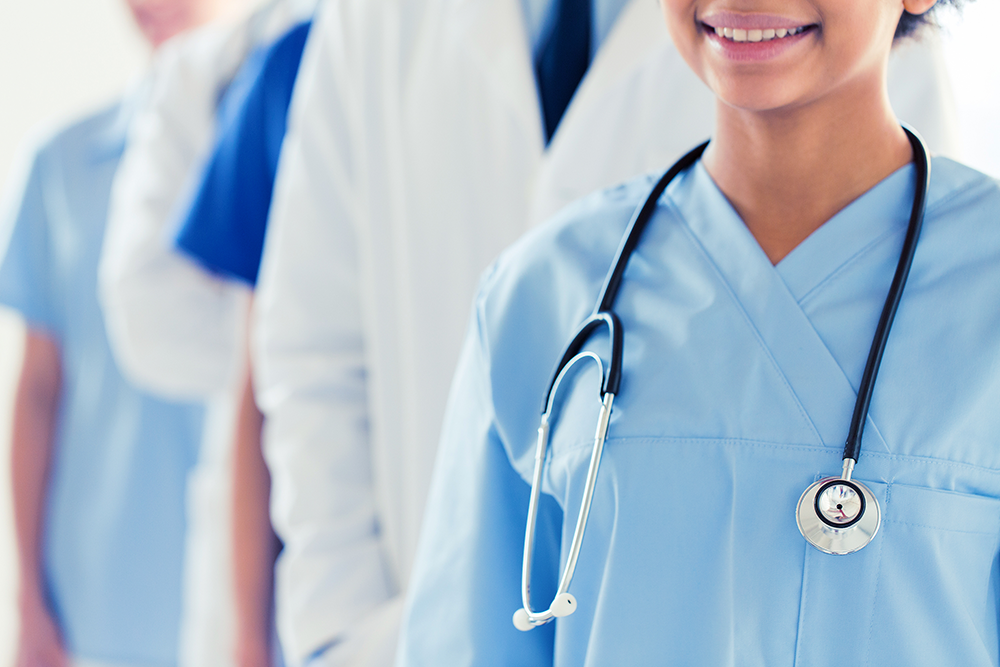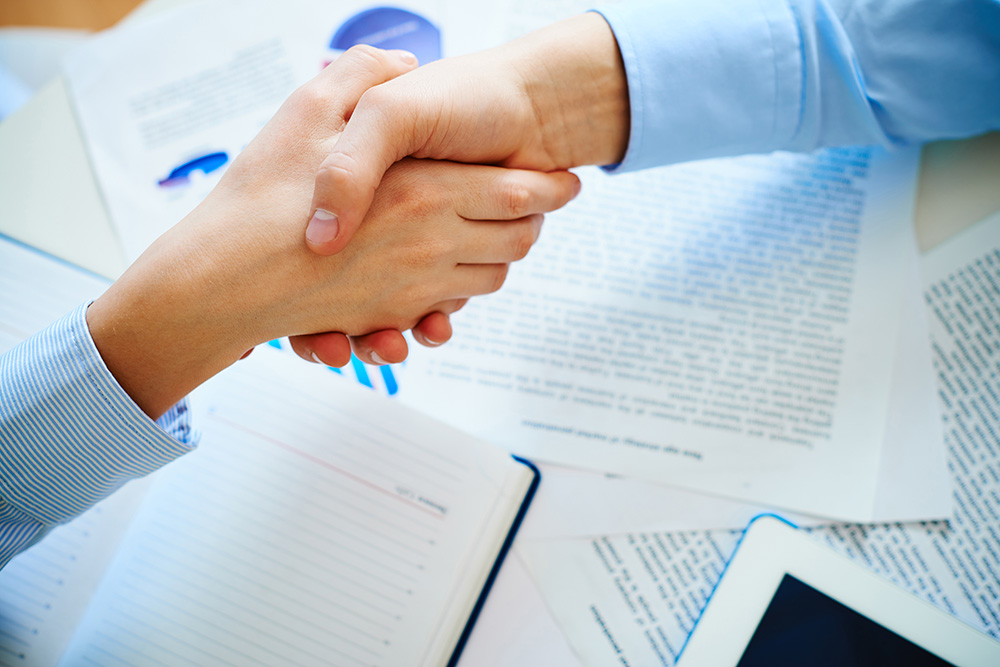 Library Programs
Along with working one on one with his private clients, John also delivers 2 to 3-hour workshop/PowerPoint presentations at city libraries in the Perth metropolitan area, where he provides participants with the tools and knowledge to create their own strategically constructed resume and cover letters. He provides an opportunity at the tea break and at the close of the session for attendees to discuss their particular employment situation and how they can achieve a successful outcome. John also provides pre-session notes, emailed out by the library to attendees, that offers an opportunity for each attendee to have their resume critiqued by John and personalised advice on how they can improve their resumes free of charge.
With libraries experiencing overwhelming enquiries about these free sessions, they normally request prior bookings. Complete a contact form on the rights to find out more about upcoming sessions.
About John
John came to Successful Resumes after a successful career in administration with the Specialist Crime Command Unit of the Western Australia Police. Before this John started his career in printing and graphics arts, completing tertiary studies in printing and commercial art and advertising design at the Melbourne College of Graphic Arts and RMIT before moving to WA.
As a serving officer in the Australian Navy Cadets, John trains young people in nautical skills and supports the research and development of the Navy's training manuals.

Good afternoon John!
I hope you had a very Merry Christmas and are enjoying the New Year so far!
Just thought I would update you on the Australian Wool Innovation job that you helped me with. After over 2 months of an application process and 2 trips back and forward from Sydney for interviews & assessments, I found out a week or so ago that I GOT THE JOB!!
Incredibly excited (and amazed to be honest) that I got the role, and you no doubt take a lot of credit for your help in getting my application kick started with a fantastic résumé. I can't thank you enough!
All the best for you and your family in 2018, thank you again for your help!
Ellie Bigwood, Farm Hand, Regional WA
John, Good morning!, I wanted to give you some feedback on the fabulous new CV you facilitated for me. I have now had more interviews in 2017 than I have had in the entire six months prior, I am positive that securing new employment is only a matter of time. I have also had very positive feedback regarding my resume from several recruiters, they were all very impressed, I made sure to mention your name and company. Thanks again and I'll let you know what pans out.
I found John from Successful Resume – Fremantle very accommodating and professional. He is very patient and understood my ideas turning them into a reality that was so exciting to see in addressing selection criteria. The project was very reasonably priced and I would thoroughly recommend John for preparing resume and addressing selection criteria which forms a very essential part of job application to government and private sector jobs
I Love the covering letter. Thanks so much. I could not sell myself half as well. Thanks heaps for all your help. I will be sure to recommend you to my colleagues, family and friends. I love the Resume too. Here's hoping I can live up to them both.
Thank you for the receipt and the interview tips – and for a fabulous Resume. I will certainly recommend you to any of my friends should any of them need one. Warm regards and many thanks.
Hi John, Just a quick message to let you know that following my presentation of my new CV and subsequent interview, I have been awarded a supervisory position with John Holland at the new Perth Children's Hospital. It was the first position I applied for. I would like to thank you for your great work creating the CV.
John was very organised and already had concepts for presentation in mind before our first meeting. He demonstrated great understanding of the field of employment I was targeting. John was professional in his approach but also maintained a very personable disposition. John is a very genuine person who takes particular interest in his clients with the intent of achieving a successful outcome. I would have no hesitation in recommending John to others who want to develop a CV that stands out from the pack
Make your next career move count and contact John today