STUDENT AND GRADUATE RESUMES
Not sure how to write a resume without any work experience? We can help.
Affordable school leaver resumes to kickstart your career.
Are you wondering how to write your first resume? Set yourself up for success and get a job right out of the gate with a polished resume that reflects your unique personality and strengths. Our services for students and new graduates like yourself will help you start your career off on the right foot.


We want to make sure there are no barriers to your success! We've designed a simple, fuss-free way for students and new graduates to access a professional quality resume at a fraction of the cost.


With our Student Review and Editing service, you'll get all the tools and support you need to create your own stand-out resume for a low-cost investment of $80.00.
Get a head start in your career with the right advice and support
GUIDANCE ON THE JOB MARKET
If you're new to the working world, we're here to help you navigate your first steps. We'll guide you on the latest hiring practices and tailor your resume to the industry or job you're applying for.
HIGHLIGHTING YOUR STRENGTHS
Even if you don't have much work experience, we'll showcase your strengths and competencies by highlighting your education, internship experiences, and other relevant activities.
In today's highly competitive job market, months can go by without an interview if you have a bland resume. We'll help you stand out with a polished resume and secure that first job fast
Meet our amazing team
Choose your writer from our handpicked team of experts, or send in your resume in the form above and we'll recommend one for you based on your location and needs.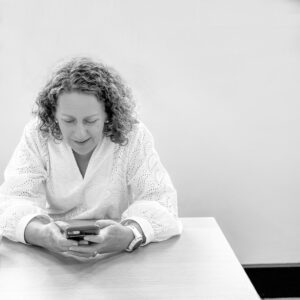 I know writing a resume, without a lot of work experience can be tough but it doesn't have to be!
I'm here to help you understand your skills and write a resume that makes future employers want to know more about you.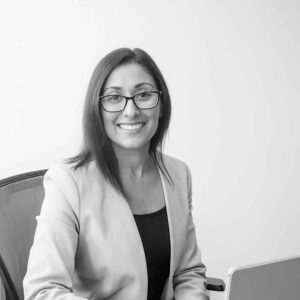 I've not only helped hundreds of students kickstart their careers but have built trusted relationships to support them progress their careers, from their first job to landing senior management roles ten years later!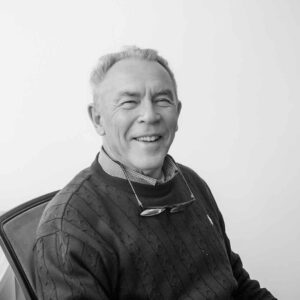 Although we offer the full service, we can also give you the template and tools for a low-cost approach to get your resume looking great. Speak to us about what approach best fits what you're looking for.