Kickstart your career with a professional resume designed for students
Are you are a high school student or school leaver looking to get into the job market for the first time? It can be daunting writing your first resume when you have no experience but rest assured that you have personal attributes and skills we can talk about to sell you to a prospective employer.
At Successful Resumes our strong understanding of the job market combined with decades of experience writing professional resumes, means we know exactly what you need to do to land that first job. Whether it's casual retail, hospitality, work experience, a trade, or your first office job we are here to help.
We have created an affordable professional resume for students and school leavers that not only takes the stress out of your first job application but gives you a resume that you can adapt and change to grow with your career.
How to write your first resume
In preparation for writing your first resume we suggest you think of the following points:
Where did you attend school? Have you graduated?
What were your achievements at school? Were you part of the student council? Did you
volunteer for extra-curricular activities?
What are your sporting interests? Do you belong to a club? Have you had any sporting
achievements?
Have you had any work experience? Anything at all? Walking the neighbour's dog? Mowing
the lawn? Helping at your sporting club? Chores at home or for the extended family?
What do you think you are good at?
What is your availability?
Start jotting your ideas down and then get in touch with one of our experienced resume writers to access our Student package.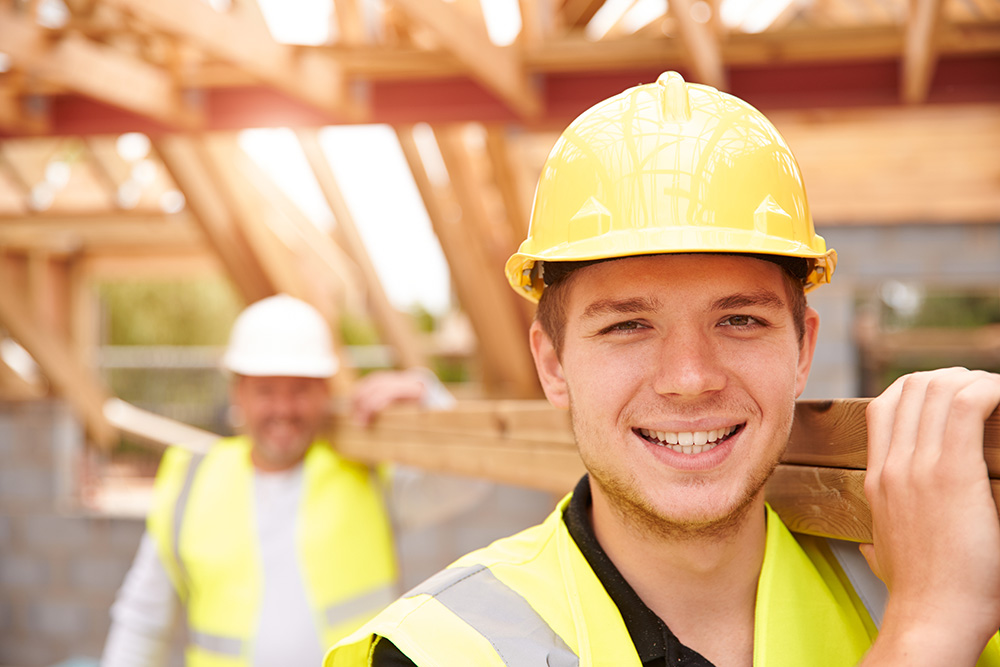 "Thank you for the resume; I applied for three
jobs, got to the second lot of interviews with
one and was offered a position from the
other two. I couldn't be happier"