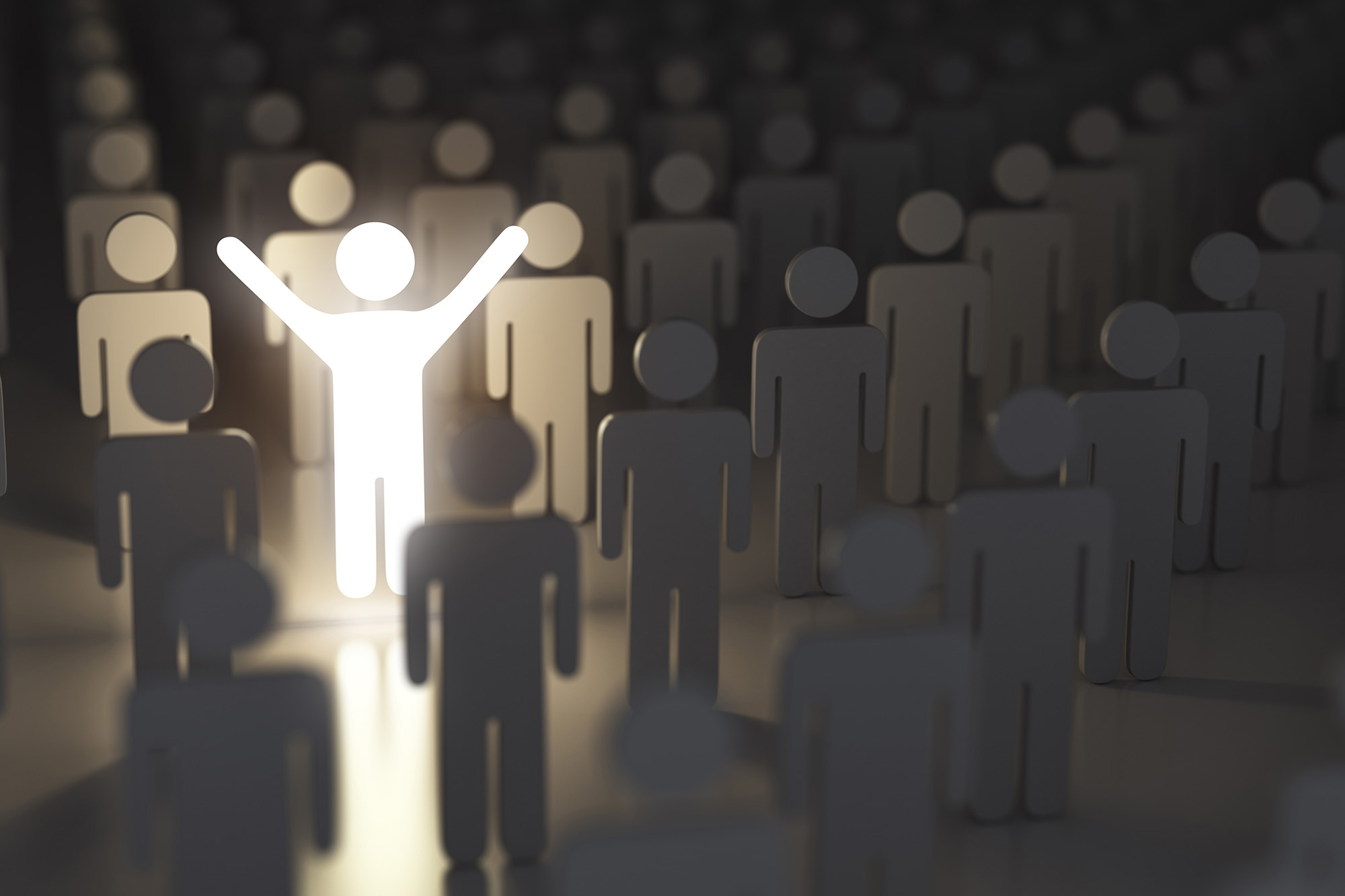 Placing a value on personality – Why soft skills should be celebrated
In 2018, LinkedIn surveyed approximately 4,000 professionals. The aim was to find out how workplace learning can support the evolving needs of businesses.
What came out of the study, is a clear consensus that soft skills were the highest priority to develop, nurture and grow.  As technology matures, the pace of change in many workplaces is at full throttle. Companies have discovered that the ability to harness this change can create a competitive advantage. As a result, they are searching for talent who use soft skills like adaptability, critical thinking and communication skills to prepare them for the opportunities of tomorrow.
So, what are soft skills?
Soft skills are personal attributes that enable someone to interact effectively and harmoniously with other people. Combining people skills, communication skills, social skills, teamwork, attitudes, personality traits and emotional intelligence, they are the skills that help people build relationships, navigate their environment, be adaptable to change, drive performance and achieve goals.
It could be as simple as being a great listener – and then with the added complexity of being a great listener who uses empathy and understanding to interpret needs and demands and articulate these as business opportunities.
While there is growing consensus that soft skills are important, in fact, 92% of executives say that they are equally important or more important than technical skills, they often can't be taught or measured on paper.
What soft skills are employers looking for in 2019?
Different roles require different approaches to be successful so the soft skills you'll need will depend on the role you are in.
With more than 50,000 different professional skills, LinkedIn used their data to determine the skills that companies are looking for in 2019. Below is a list of 2019's most in-demand skills and why they matter;
Creativity – automation is doing a fantastic job of optimising old ideas and practices but organisations who want to stay ahead of the pack need creative people who can come up with solutions for tomorrow.
Persuasion – it is a competitive world out there and having a great product or concept alone isn't enough to be successful. Companies need people who can champion an idea and convince other people to buy into it.
Collaboration – as workplaces grow more complex and outcomes become more global, being able to collaborate effectively with internal and external stakeholders is critical.
Adaptability – technology and globalisation are requiring organisations to constantly change at an incredible pace. Being flexible and versatile in your thinking supports organisations navigate change and prepare for the opportunities of tomorrow.
Time Management – this skill is never going to go out of fashion because the better you are at managing your time, the better your output is likely to be. Mastering time management is a skill that can be learnt and benefits you at any stage of your career.
Along with this list, it would be hard to find a job advertisement that doesn't refer to communication, leadership, critical thinking, organisation, teamwork or punctuality.
How do you learn soft skills?
Each skill will often need a different approach. We suggest you start with a list of the most important soft skills for your role. Consider the list and acknowledge where your strengths are and where you have opportunities to develop.
Once you have your targeted skills you can look for the right opportunities to help you develop these skills. For example; if it is communication skills that you would like to develop, think about joining your local Toastmasters group. Toastmasters is a not for profit training organisation that focuses on communication and leadership development with more than 800 clubs in Australia.
If time management is a challenge for you, try Google. A quick search can show you hundreds of life hacks or tried and tested strategies to help you master your minutes. Most often it will be about having clear goals and a schedule to keep you on track.
Developing soft skills can also be about changing your personal behaviours. This can make them hard to teach because of their personal nature, but easy to self learn if someone is committed to change.
How do you showcase soft skills on your resume?
Demonstrating your soft skills are important to show how you can add value to a potential employer.
The key to a great resume is demonstrating. You can't just say you have good communication skills. You have to prove your claim by including evidence or examples of when your communication skills made something work.
So rather than:
Good written and verbal communication skills
Try the formula of claim + evidence using who, what, where, when, why or how.
Excellent written communication skills, experienced in drafting correspondence, reports and internal documents for an executive audience
A patient-centred communicator who is caring, engaging and respectful and builds a positive rapport with patients from all backgrounds
Highly developed communication and interpersonal skills; acts as a trusted conduit between brands, creative agencies and suppliers to achieve the best possible client experience and outcomes
Engaging communicator with strong negotiation and influencing skills resulting in high levels of reported customer satisfaction
Still stuck? Working with a professional resume writer can help. Successful Resumes has been preparing professionally written CV's and resumes for people in Australia for the last 25 years. Submit an enquiry below to have a no obligation chat about your resume.
Contact Form
"*" indicates required fields