For the last 30 years we have been helping people in Sydney and Regional NSW write resumes that tell the story of who they are and what they offer future employers.
We want to do that for you too.
As pioneers in the field, we have been transforming resumes for over three decades. Throughout this journey, our unwavering focus has always been the same; to create resumes, selection criteria and other job application documents that open doors to interviews. 
We take pride in the stories we have told and the careers we have helped shape. This is why we never outsource your work to overseas writers, nor do we rely on generic templates. While we leverage AI to optimise your resume for all systems, our human touch remains at the heart of crafting your documents. With us, your resume is in capable hands.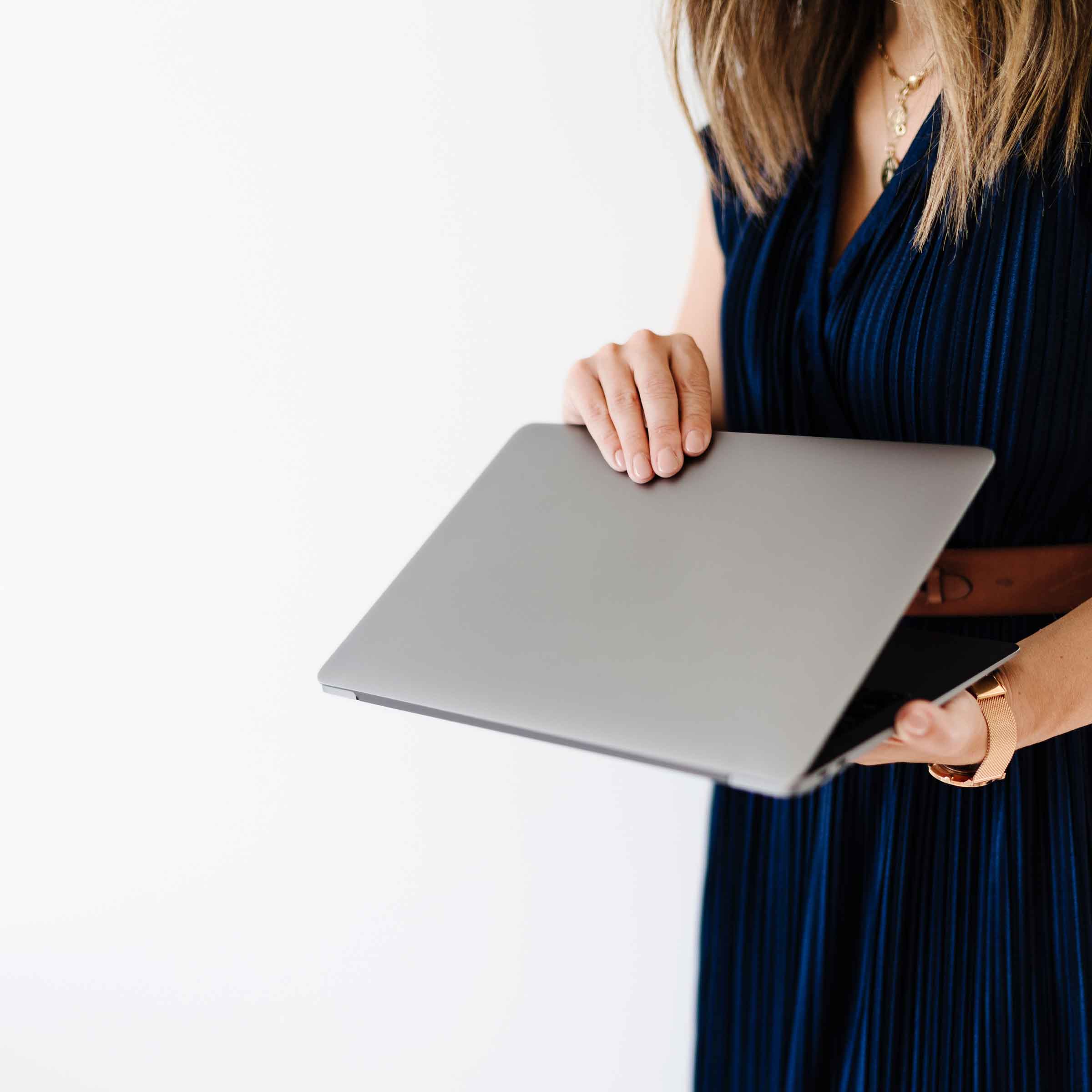 Get started today.
Ready to find out if we're the right fit for you? Use our contact form below to find out more about our process.
"*" indicates required fields
Meet Our Expert Resume Writers in Sydney and New South Wales.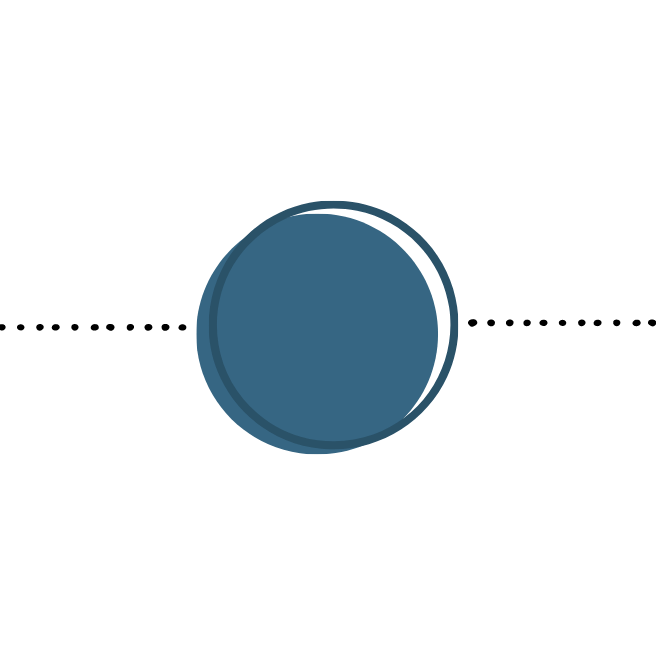 Simple, clear, professional resumes designed by humans for humans.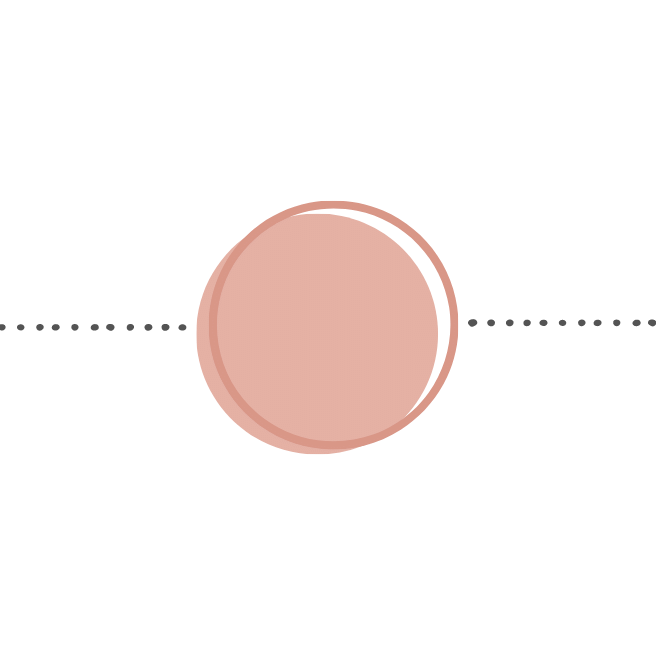 Tailored, targeted letters that help readers know why you're a good fit for the role.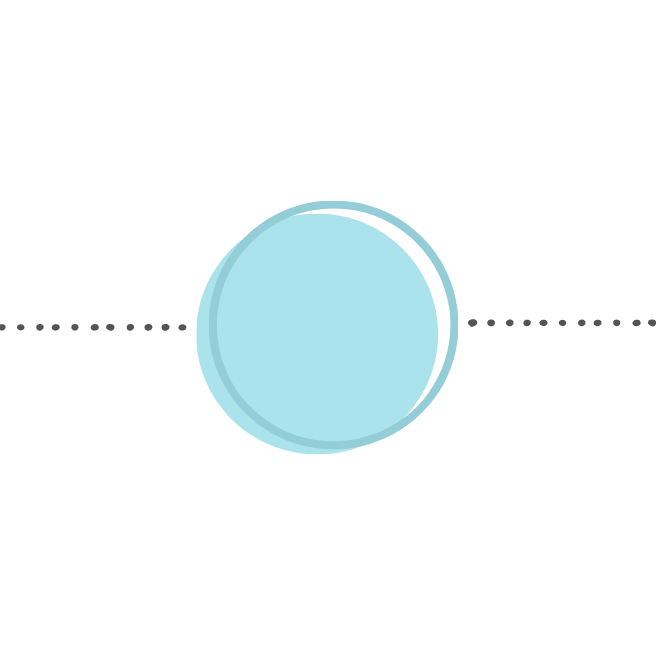 Specific, situational career stories to demonstrate your skills.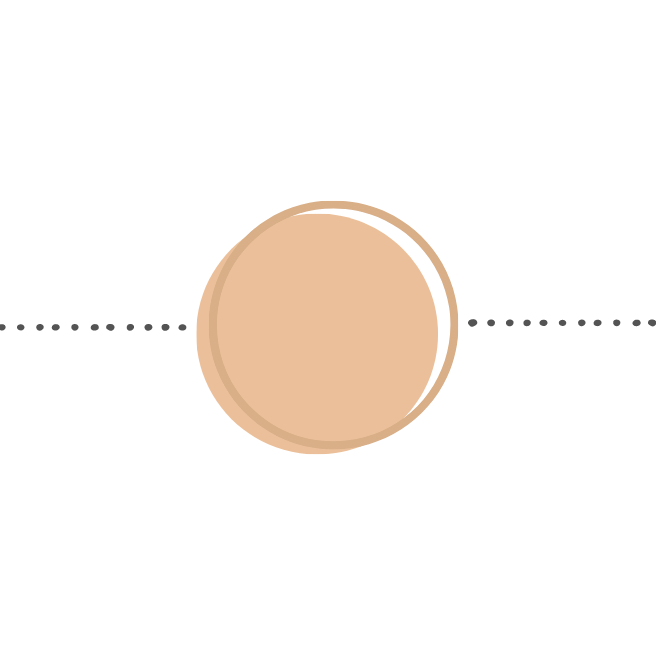 MINING, FIFO & TRADE RESUMES
Industry specific resumes to grow your career in competitive environments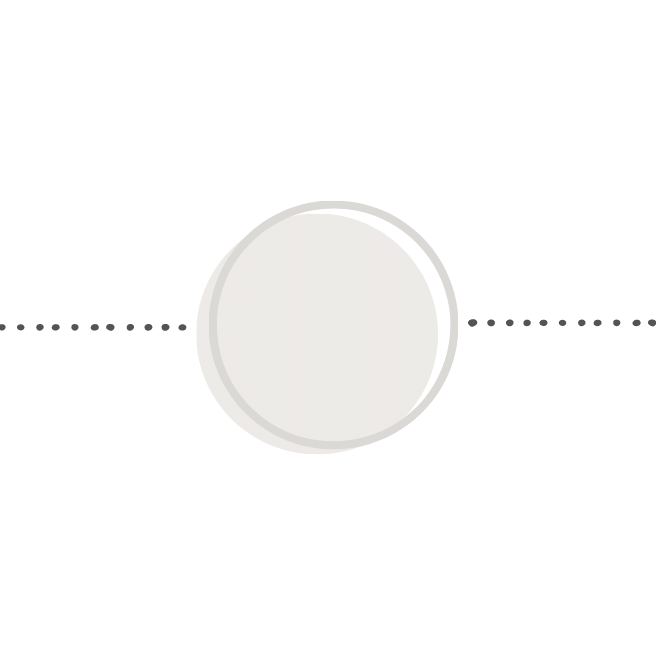 Selection criteria and pitch documents that tell your career story in a compelling way.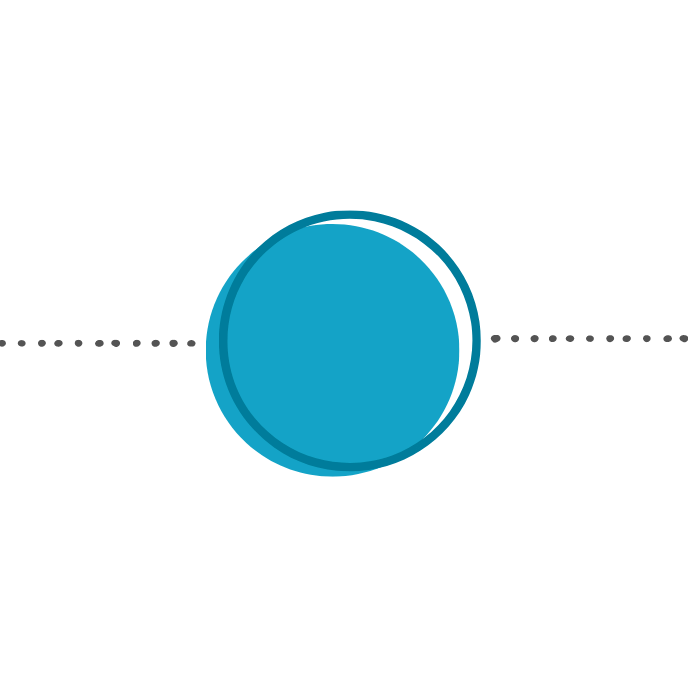 Profiles designed to bring opportunities to you.