For the last 20 years we have been helping people in Queensland write resumes that tell the story of who they are and what they offer future employers.

We want to do that for you too.
From resumes and cover letters to LinkedIn profiles and career advice, Successful Resumes are the experts at writing your career story to target the job you want and the career you dream of.
As one of the most experienced team of resume writers in Queensland, we have been transforming resumes in the sunshine state for more than two decades. Over this time, we've stayed laser focussed on creating resumes, selection criteria, and other job application documents that open doors to interviews. 
We take pride in the stories we have told and the careers we have helped shape. This is why we never outsource your work to overseas writers, nor do we rely on generic templates. While we like to dip our toes into AI to optimise your resume for all systems, our personalised approach is at the heart of every document we create. We want to make you shine.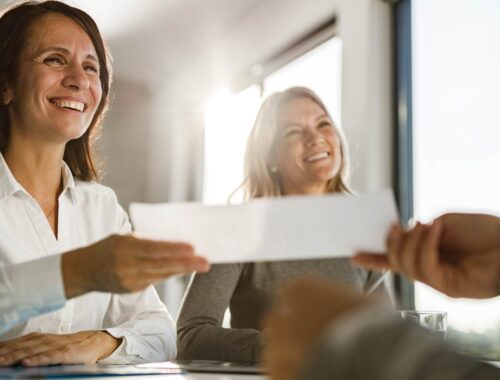 Get started today.
Ready to find out if we're the right fit for you? Use our contact form below to find out more about our process.
"*" indicates required fields
Meet Our Expert Resume Writers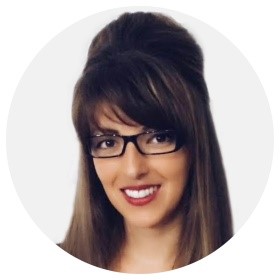 Dee Bendo
Brisbane and Gold Coast 

dee@successfulresumes.com.au
0418 988 054
With 15+ years in HR, executive search, and talent acquisition, Dee is an expert employment specialist on your side! A masterful resume writer, her strategic approach captures your essence, creating compelling resumes that resonate with employers. Trust Dee for expertly crafted cover letters, personal branding, LinkedIn profiles, interview coaching, corporate biographies, government applications, and selection criteria responses.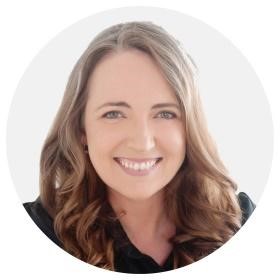 Elisa Gilmore
North Queensland

elisa@successfulresumes.com.au
0458 999 120
Supporting clients in North Queensland, including Sunshine Coast, Mackay, Townsville, Mt Isa, Cairns, and everywhere in between Elisa has an unwavering commitment to support clients achieve their career goals. Her highly personalised approach means she tailors packages to suit clients' individual needs and offers ongoing collaboration to secure that hard to win interview.
Simple, clear, professional resumes designed by humans for humans.
Tailored, targeted letters that help readers know why you're a good fit for the role.
Specific, situational career stories to demonstrate your skills.
MINING, FIFO & TRADE RESUMES
Industry specific resumes to grow your career in competitive environments
Selection criteria and pitch documents that tell your career story in a compelling way.
Optimised LinkedIn profiles designed to bring opportunities to you.