LEARN HOW TO TELL YOUR CAREER STORY WITH CONFIDENCE.
Job Interview training so you can land your next role with ease
Nail the Interview and win the job offer.


Converting a job opportunity into a job offer is the key to growing your career but the majority of Australians, in fact 76% according to Seek, get nervous before a job interview with most people feeling that they could have performed better. We want to change that by giving you the skills you need to walk into and out of interviews feeling confident.


Interview success depends on multiple factors and our team of qualified career consultants and HR professionals will give you the inside scoop on how to adequately prepare, how to build confidence and memorability, how to respond to tricky questions, and how to build a library of career stories that you can adapt to any question. 


Our interview training is as unique as you are. We don't use a cookie-cutter approach because we want to give you the tools that you specifically need to succeed.
What sets us apart is our genuine commitment to seeing you achieve your career goals. Whether you're in Sydney, Melbourne, Brisbane, Perth, or any corner of this great Southern Land, we are here to provide you with resumes that open doors and opportunities.
Job interview training that changes the way you feel about job interviews.

Unsure how to structure your answers? There's a formula for that. We'll teach you how to elaborate on your answer following this tried-and-tested structure, so you'll never fumble.

You'll learn how to build communication responses using strategies that convey competence, warmth, and your authentic self. No more forced answers or awkward sweaty pauses.

UNDERSTANDING YOUR ABILITIES
This includes your strengths and weaknesses, and how to present them in an honest yet positive light. We'll also cover how to discuss your skills and strengths in a way that's relevant for the company.

Never go into an interview feeling unprepared again. We'll guide you in researching the company you're interviewing for and preparing thoughtful questions to ask your interviewer.

TRICKY QUESTION PREPARATION
Our team has seen nearly every tough interview question out there. We'll prepare you accordingly with pointers and discussions in advance, so you'll be able to answer with confidence.

The key to mastery is practice. In each session, we'll give you immediate feedback and actionable advice on how to improve. Each practice interview will also be recorded so you can review it later.
Meet our incredible team of career coaches
Read about some of our team below, or send us details about what you're looking for, and we'll recommend the best person to support you.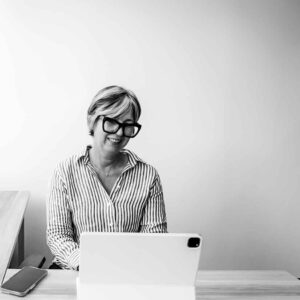 Cheryn Porter is a leading career support specialist with over 20 years' of experience in recruitment, HR management and resume writing across a wide range of industries. She's built a reputation as the best resume writer on Sydney's Northern Beaches and has helped hundreds of clients feel confident about their careers.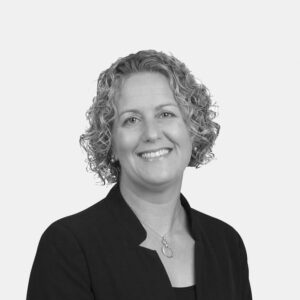 As a certified Career Development practitioner, Louise supports clients with all the tools they need to create a career they love. Based in South West WA, Louise has specialist experience in the mining industry and regional work.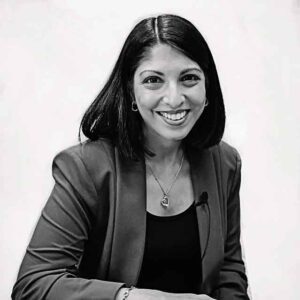 Tanaz has helped countless clients achieve their career goals with impactful career coaching and practical interview training, and preparing highly competitive job applications. She specialises in career changes across industries and workforce re-entry.

PROFESSIONAL RESUMES WRITING
Stand out with a professionally written resume that opens doors. Our signature service, providing professionally written resumes and cover letters by our handpicked team of expert resume writers.


If you're seeking employment in the public service, we'll help you align and articulate your experiences to match the selection criteria and job pitch requirements. 
Read More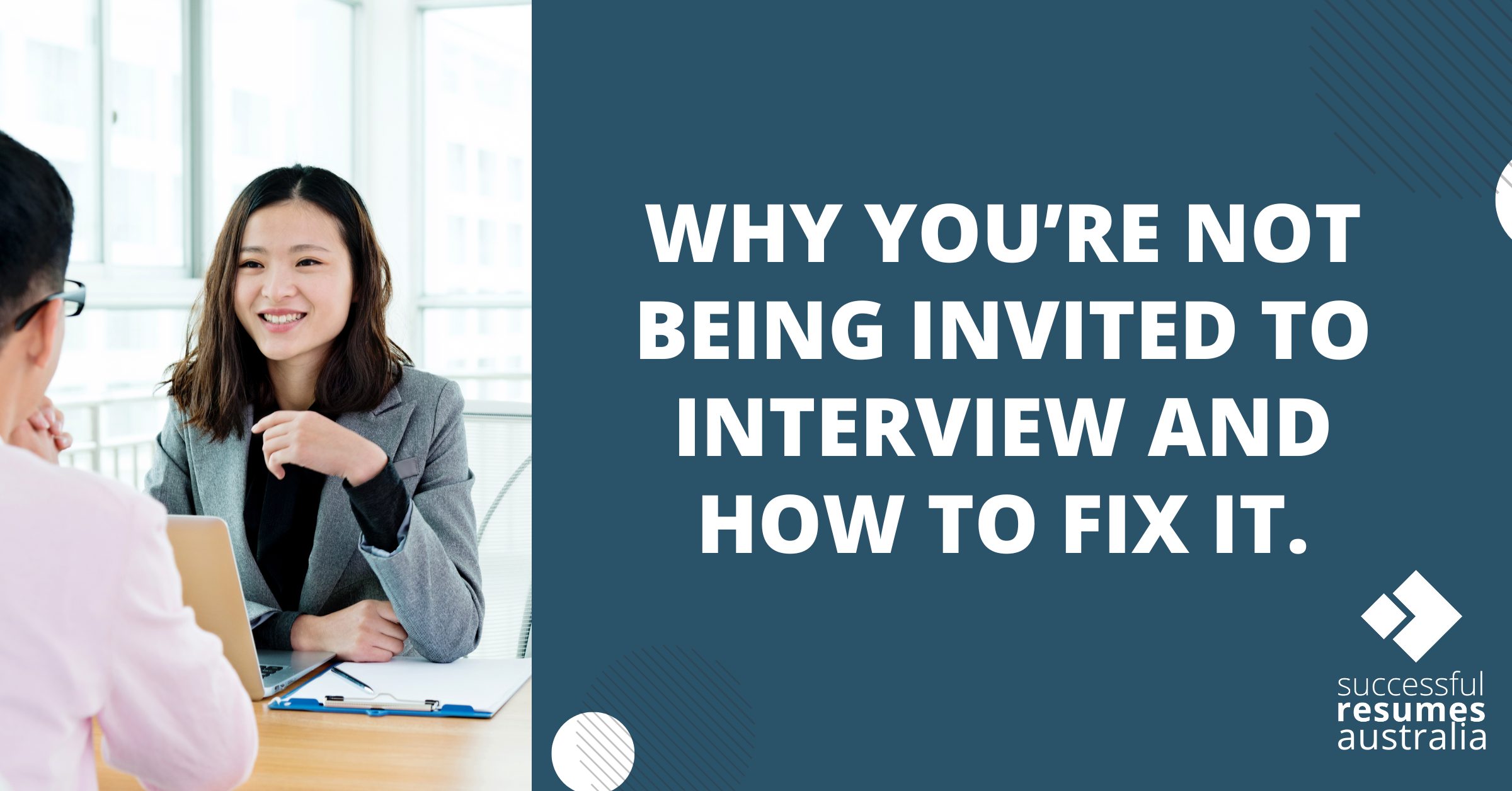 I often tell clients that looking for a new job is a confidence game. But how do you maintain your…