UNLOCK YOUR FULL POTENTIAL WITH CAREER COACHING
Map out your next move with confidence.


Our one-on-one coaching provides you with the support, guidance, and tools you need to gain perspective, identify opportunities, and build the confidence necessary to unlock your potential and turn setbacks into opportunities.


As partners of the
Career Development Association of Australia
(CDAA) our trained career development specialists will help you make informed decisions about your career trajectory and provide tools such as resumes, cover letters, and LinkedIn profiles to help you reach your goals.
Get clarity on your career
THE COACHING EXPERIENCE
BUILDING YOUR PERSONAL BRAND
Getting to know your history is the first step. We'll identify your strengths and career experience to date, then build your professional image and rewrite your story from there.
Together, we'll do a deep dive into your career aspirations and discover what brings you joy and fulfilment. From there, we'll set concrete goals to help you get to your dream role.
IDENTIFYING YOUR NEXT MOVE
What are the roles you're looking at? Are there any experience or learning gaps that could be filled? We'll break it down into smaller, actionable steps that move you closer to your goals.
Meet our Career Coaches
Whether you're a seasoned professional seeking career transition or a recent graduate embarking on your professional journey, our team of caring and highly competent career specialists can provide the guidance and support you need to thrive in your chosen field.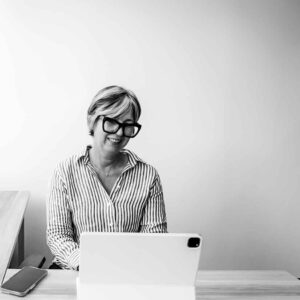 Cheryn is an accomplished career development specialist dedicated to guiding individuals towards fulfilling and purpose-driven career paths. With 10 years of experience in the industry, Cheryn has successfully empowered clients to unlock their true potential and achieve career success through her insightful guidance and encouraging support.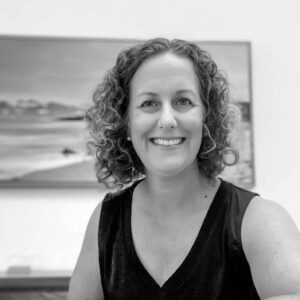 Louise is a passionate and dedicated career consultant with a mission to empower individuals in their pursuit of meaningful and fulfilling careers. As a certified career expert, Louise combines a strong foundation in career development theories with a compassionate and individualised approach to help clients uncover their unique strengths and interests, and succeed in their chosen fields.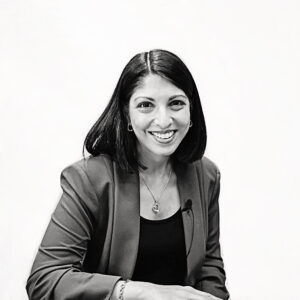 Career transitions are Tanaz's speciality — she's helped clients navigate a career change, secure a new job, negotiate a promotion, or re-enter the workforce after a career break. She's facilitated outplacement and return to work programs, and supported thousands of clients ranging from experienced executives to entry level graduates and everyone in between.
Looking for more

PROFESSIONAL RESUMES WRITING
Stand out with a professionally written resume that opens doors. Our signature service, providing professionally written resumes and cover letters by our handpicked team of expert resume writers.


If you're seeking employment in the public service, we'll help you align and articulate your experiences to match the selection criteria and job pitch requirements.