For the last 30 years we have been helping people in Perth and Regional WA write resumes that tell the story of who they are and why they are the right person for the job.

We want to do that for you too.
As pioneers in professional resume writing in WA, we've been shaping the careers of our community for the last 30 years. Throughout this journey, we've stayed committed to our goal; to create resumes, selection criteria, and other job application documents that open doors to interviews for you. 
We take pride in the stories we have told and the clients we have worked with. This is why, unlike others, we never outsource your work to overseas writers or use generic templates. Although we love AI to optimise your resume for all systems, our human touch, deep knowledge of the market, and a clear commitment to you and your success, remains at the very heart of crafting your documents.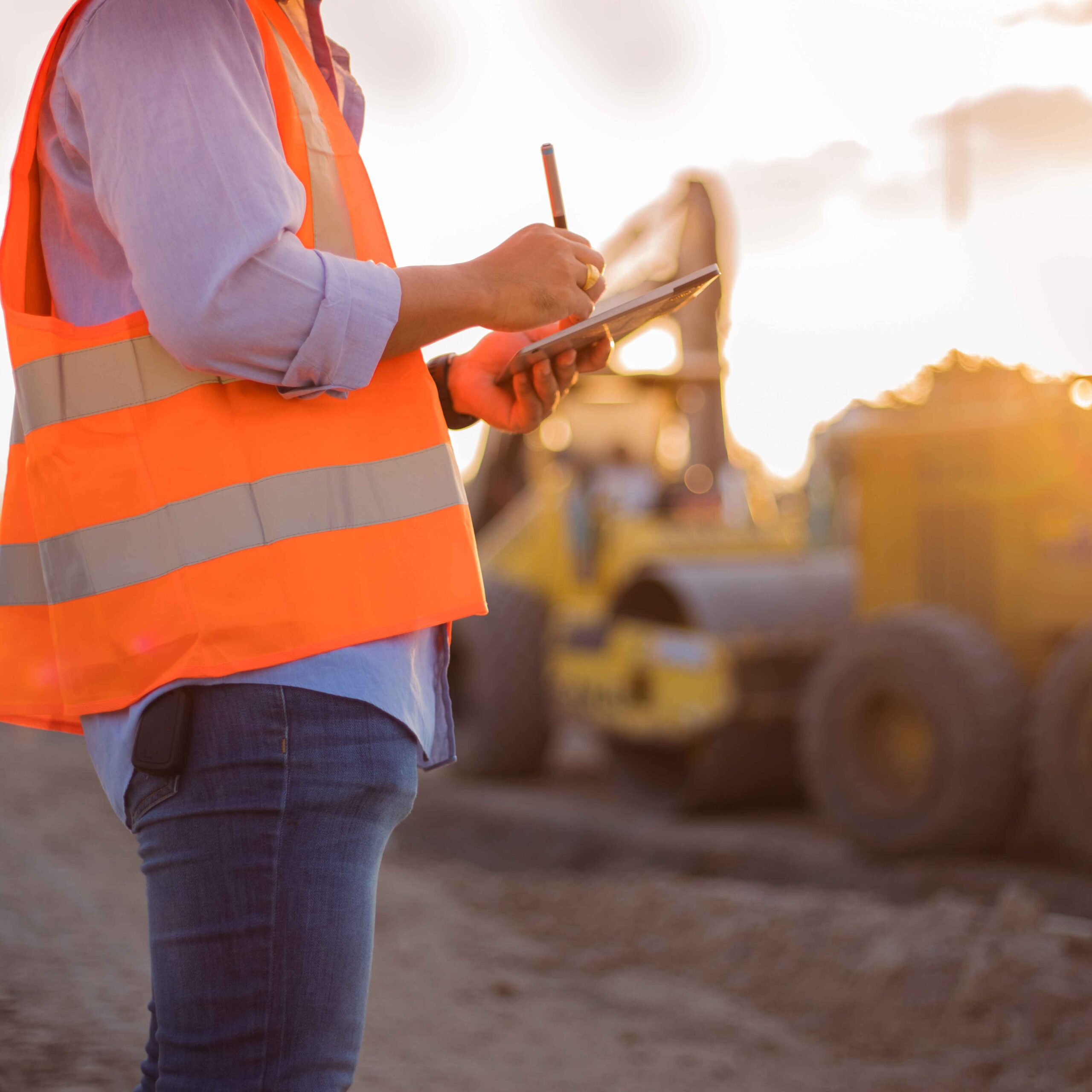 Get started today.
Ready to find out if we're the right fit for you? Use our contact form below to find out more about our process.
"*" indicates required fields
Meet Our Expert Resume Writers in Perth and Regional WA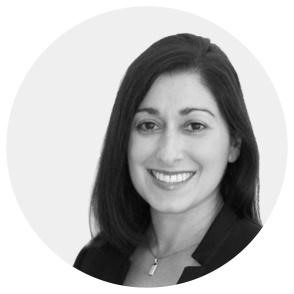 Lucy Compton
Perth 

lucy@successfulresumes.com.au
0428 644 449
Lucy has been dedicated to transforming people's careers since 2017. With an impressive track record, Lucy has guided thousands of clients throughout Western Australia to success across industries and hierarchical levels. From mining and oil & gas to construction, safety, logistics, hospitality, education, health, and finance, Lucy's guidance has paved the way for countless professional journeys.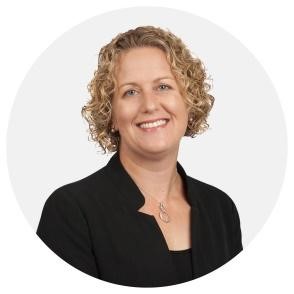 Louise DeChiera
South West WA

louise@successfulresumes.com.au
0407 193 132
With a background in recruitment and human resources in Perth, Sydney, and Bunbury WA, Louise brings an unmatched depth of support she provides clients. Qualified in Career Development she possesses a deep understanding of crafting resumes that build confidence for clients and empower them to make their next move,  break into new industries and return to the workforce.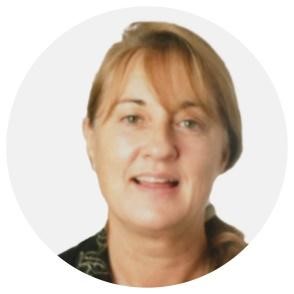 Sharon Wright
Rockingham

sharon@successfulresumes.com.au
0403 665 068
Following a successful 15 year career as a Human Resources Manager, Sharon uses her experience and eye for detail to create individually designed resumes that market each client's skills and experiences in a way that appeals to the field they want to work in. She has specialist experience supporting clients in mining, oil and gas, construction, and defence and has helped hundreds of people break into the mining sector.
Darren Clear
Joondalup

darren@successfulresumes.com.au
0408 345 780
Darren has been writing resumes for clients within Joondalup and across WA since 2011. He has worked with clients across multiple professional sectors including the mining and resources industry and the public sector with specialist experience writing selection criteria. Darren is an expert at aligning resumes to specific job ads and applications in a way that caters to a range of audiences across AI, RTS and human centred platforms.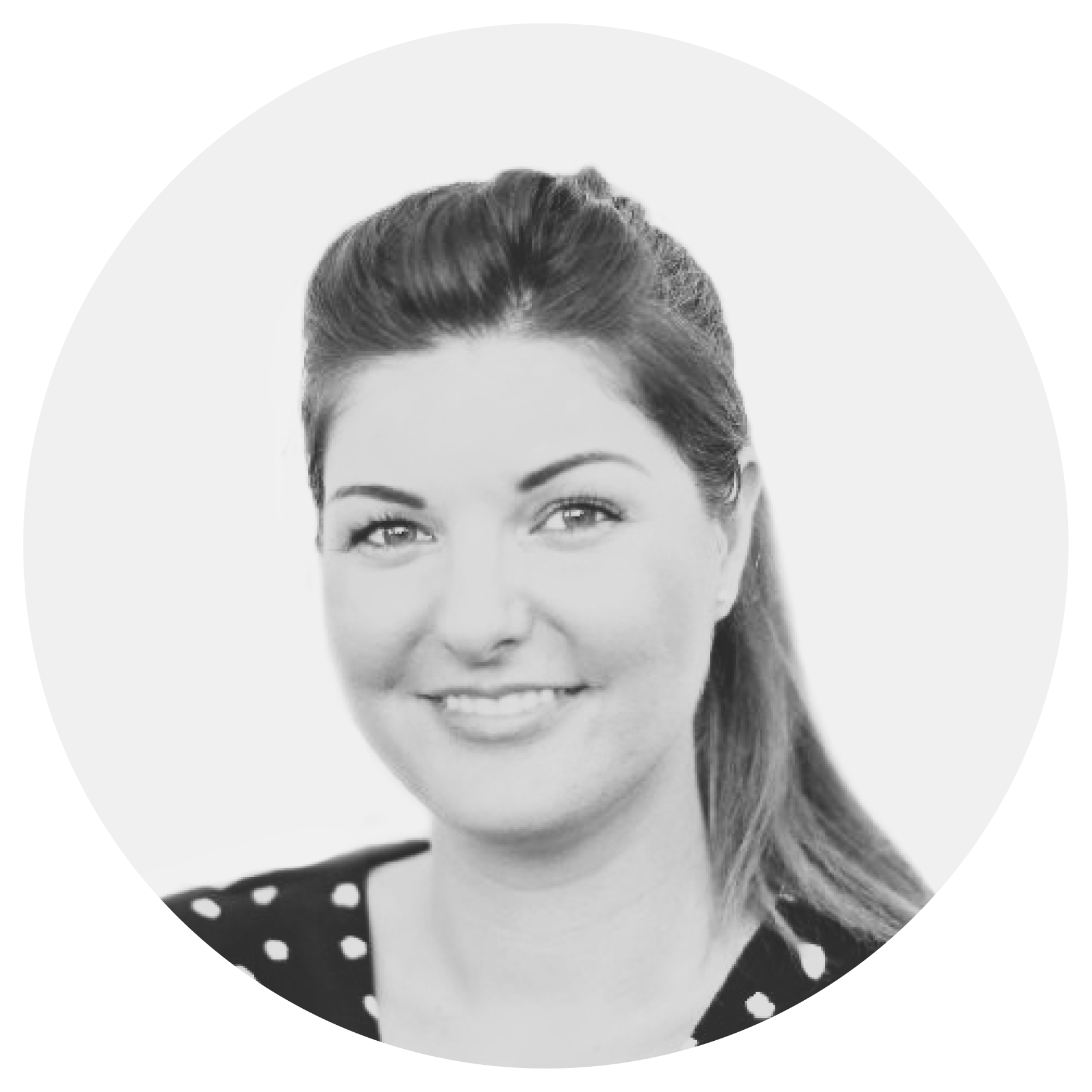 maya@successfulresumes.com.au
0450 415 036 
With more than 14 years of combined Human Resources, Recruitment and Professional Resume Writing expertise, Maya's know-how will help you create a powerful resume and a job application to give you the confidence to succeed. As a qualified coach, Maya works with each client individually to extract relevant and compelling highlights of your strengths, skills and achievements to present your story in a powerful and professional light, ensuring you are the strongest candidate.
Simple, clear, professional resumes designed by humans for humans.
Tailored, targeted letters that help readers know why you're a good fit for the role.
Specific, situational career stories to demonstrate your skills.
MINING, FIFO & TRADE RESUMES
Industry specific resumes to grow your career in competitive environments
Selection criteria and pitch documents that tell your career story in a compelling way.
Optimised LinkedIn profiles designed to bring opportunities to you.