Are you ready to stand out in Melbourne's competitive job market? Would you like to get short-listed for more jobs?
Don't get left behind with an out-dated resume! Don't spend hours researching the newest trends, then hours writing and wondering whether you are using the correct key words, showcasing the relevant achievements or whether your format will even pass through the ATS – online screening system. 75 % of job applications are rejected before they are seen by human eyes. Reduce the stress and the guess work and seek assistance from the experts now.
Successful Resumes North East Melbourne is a trusted personal branding, resume writing and career consulting business that uses a personalised approach to help professionals, executives and students confidently market themselves to achieve their career goals.
We believe in your potential, so we make sure we capture your essence and your value, so the reader does too. Get hired faster and move ahead in your career!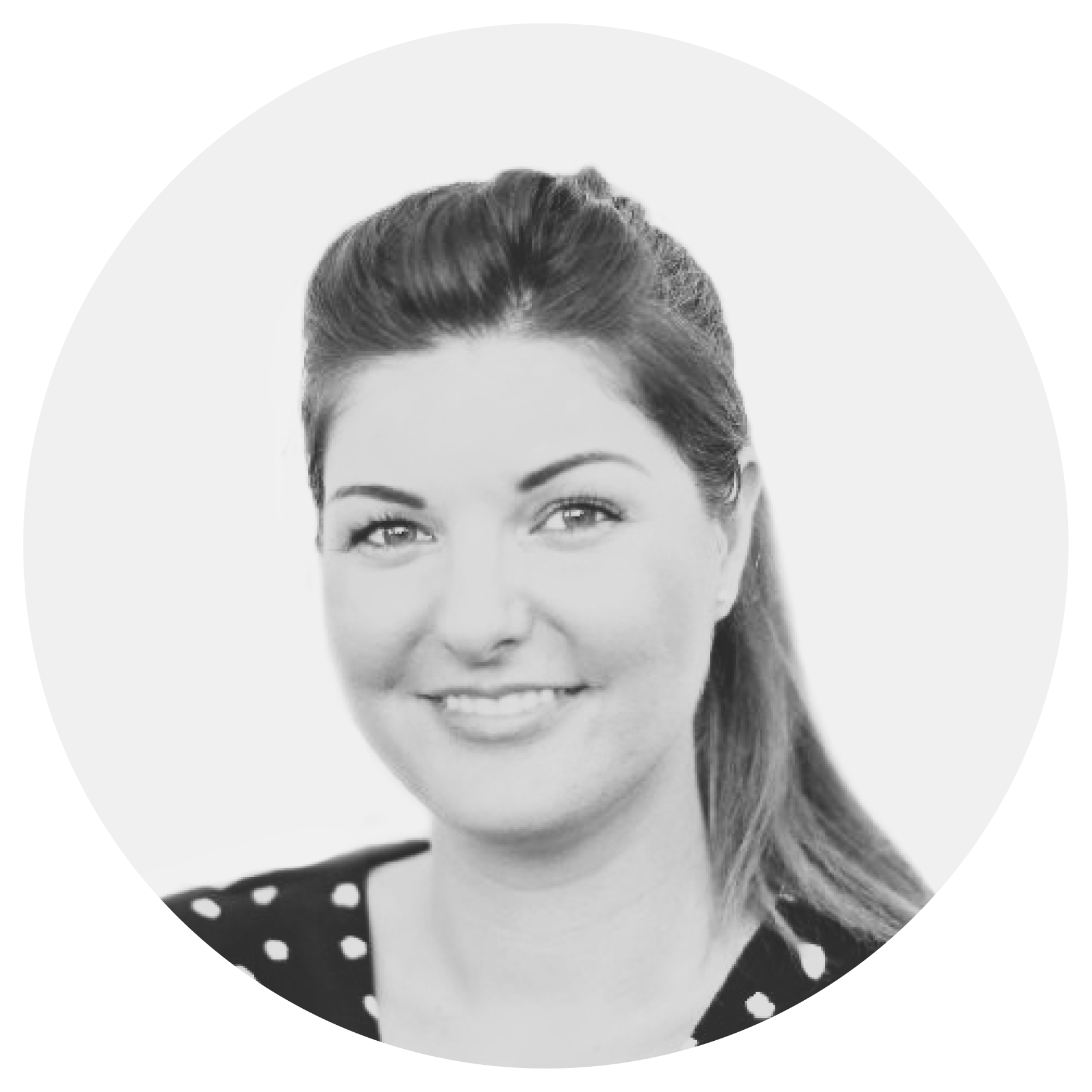 Maya Vukoman
Professional Resume Writer
Manager, Successful Resumes Melbourne North East
With more than 10 years' of combined HR, Recruitment and Professional Resume Writing expertise, our principal writer Maya has a strong understanding of the impact of a high-quality resume and how it can boost your chances of being noticed and winning an interview.
With tertiary qualifications in Psychology and International Certification in NLP Coaching, Maya's knowledge of today's employment market, prolific communication and unique people skills allow her to assist professionals at all stages in their career move forward and secure their ideal role. With over a thousand resumes reviewed, more than 500 interviews conducted, and a unique knowledge of what hiring managers and recruiters are looking for, Maya is ready to extract relevant and compelling highlights of your strengths, skills and achievements to tell your story powerfully and professionally.
Our Services
A professionally written resume should be engaging and highlight your talent, relevant skills and experience to capture the attention of recruiters and hiring managers within seconds. Your new resume can be tailored for your target role and industry and it will ensure you stand out from the crowd!
Trusted by clients for her skills, personal integrity and genuine passion to help, Maya offers a personable, collaborative and professional writing experience including expertise with
General and Tailored Cover Letters
Professional LinkedIn Profiles
Selection Criteria Responses
Our process
Successful Resumes North East Melbourne can work with you wherever you are via telephone or video conference. During the initial consultation, Maya will discuss your career goals and resume needs with you. After this meeting, you will have a draft document to you within five working days and you will continue to work via email to refine and finalise your new resume.
At the end of the process with Maya, you will be provided with successful documents to obtain an interview for your next role, as well as helpful resources for future applications
Make your next career move count and contact us today
We have helped clients in the following industries achieve career success
Finance and Banking
Administration
FIFO
Mining and Mining Services
Building, Construction and Trades
Retail
Engineering Services
Electrical
Hospitality
Education and Training
IT and Telecommunications
Health and Nursing
Government and Defence
NGO and Human Services
Creative Industries
Legal
Manufacturing
Logistics, Transport / Export Import
Science and Technology
Sports and Recreation

Hi Lucy, just letting you know I'm starting an Engineering Drafting role with Sea-Struct. I wish to offer my sincere thanks for your hard work with the preparation of my resume. The HR and engineering staff were impressed with its presentation. I believe it was the key to me getting an interview – Notch another one up for Successful Resumes! Once again, many thanks.
Hi Lucy, you have done a great job on my resume – so professional. Thanks so much for your kind support and sound advice. Is it ok if I give your contact details to a workmate of mine who also wants to get his resume written?
Hello Lucy, just wanting to thank you for all your help – the resume and cover letter worked a treat! FYI, I had an interview today with Rio Tinto and got the job! I do my medical and site induction next week and off we go in a new domestic direction. Thank-you so much for all your help and efforts.
Thanks Lucy! RAC of WA offered me a position as Service Desk Analyst. The resume was the sole reason I got the interview. Even this morning I had another company tell me that they'd love to get me in for interview because my resume stood out. This company had 170 applicants and thought mine was the best resume.
I just wanted to let you know I've accepted a job offer. I was able to choose between two really good firms and potentially a third. I'm still receiving calls and I'm happy to be the one turning them down! It's a good to know that I don't have to worry about securing a job. Thanks for all your help Lucy.
Thanks again for all your assistance. With your help, I not only obtained the interview I was after, but have been promoted into the management position I was hoping for. The discussions with you helped bring to the forefront the experiences and examples I needed to discuss at the interview. Money well spent.
Hi Lucy, I've just received my resume …. Your work is terrific! I must also let you know that I start my new job 9.00am on Monday! I went for 2 interviews and won both. Thanks so much for all your help in getting me to this stage and for the great after sales care!