For more than two decades we've been writing resumes, selection criteria and government pitches to build our clients careers in Canberra.
We want to do that for you too.
Discover the transformative power of a meticulously structured, tailored resume and application with Jenny Carlin, a Canberra-based resume writer, marketer, and HR specialist. With 20+ years at Successful Resumes, she crafts impactful resumes and job application documents tailored to diverse clients, from students to senior executives. 
Jenny is more than just a resume writer, she is an industry expert who truly understands the dynamics of successful career progression in Canberra.
For those in the public sector, Jenny's expertise extends to the APSC's Integrated Leadership System (ILS) and similar competency frameworks. She's adept at assisting APS staff at all levels with resumes, selection criteria, and applications. Whether it's concise pitches, character-limited criteria, or targeted questions, Jenny's comprehensive experience ensures your success.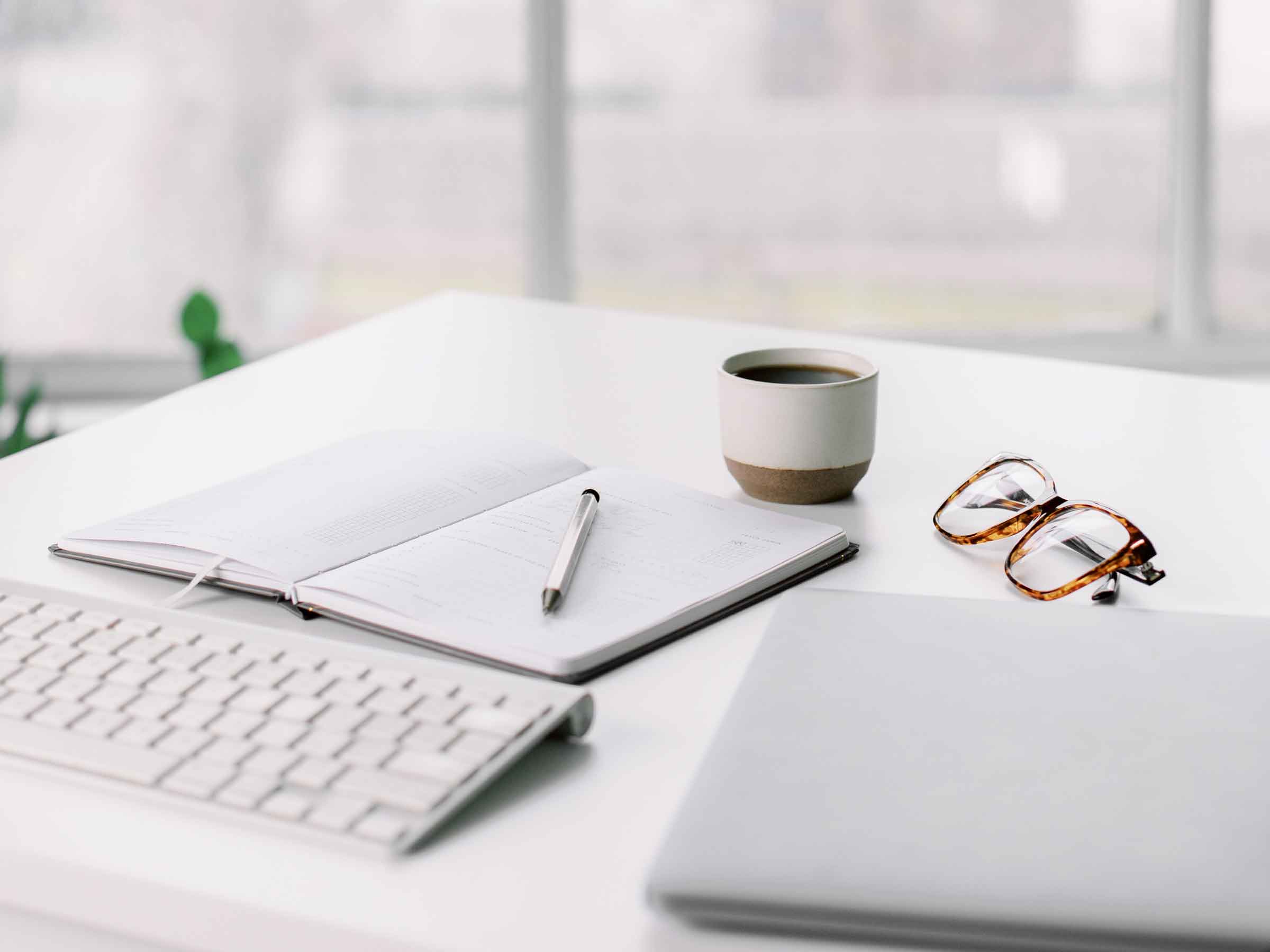 Get started today.
Ready to find out if we're the right fit for you? Use our contact form below to find out more about our process.
"*" indicates required fields
Get to know our Canberra expert, Jenny Carlin
Jenny Carlin, Founder, Successful Resumes Canberra

canberra@successfulresumes.com.au    0414 306 270
Jenny is a highly experienced career management expert. She is a professional member of the Career Development Association of Australia (CDAA), has a Master of Business Administration, Graduate Diploma in Education, a Bachelor of Science, and is a Graduate of the Australian Institute of Company Directors. Jenny also sits on commercial and not-for-profit Boards.
Jenny is one of Canberra's most respected professional resume writers with more than 15 years of experience supporting candidates navigate the complexity of Australian public sector employment. She is the greatest asset you can have when it comes to starting and building your career in the ACT.