With a distinguished career as a lawyer, workplace mediator and a background in the financial services industry, Sam brings a broad range of experience to address your career needs. With formal qualifications in Law and Family Dispute Resolution, Sam provides a seasoned perspective on how to market your skills and experience.
Sam works with you to craft high quality resumes, selection criteria, cover letters and LinkedIn profiles that boost interview opportunities and give clients the edge they need in today's competitive job market.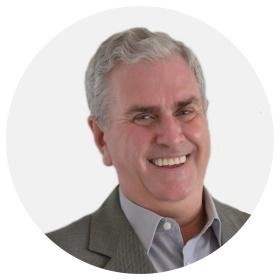 With more than 35 years' commercial experience, Chris understands the impact of a well-written resume and how this can boost your chances of getting an interview.
Chris will review your existing resume and cover letter and send you recommendations along with an itemised quote. He offers an in-depth phone consultation to discover more about you, then prepares your resume, cover letter and other documentation to ensure you are 100% satisfied. Find out more