Put the joy back into jobsearch
Invest in a resume that makes you feel good.
Let's create a resume you're excited about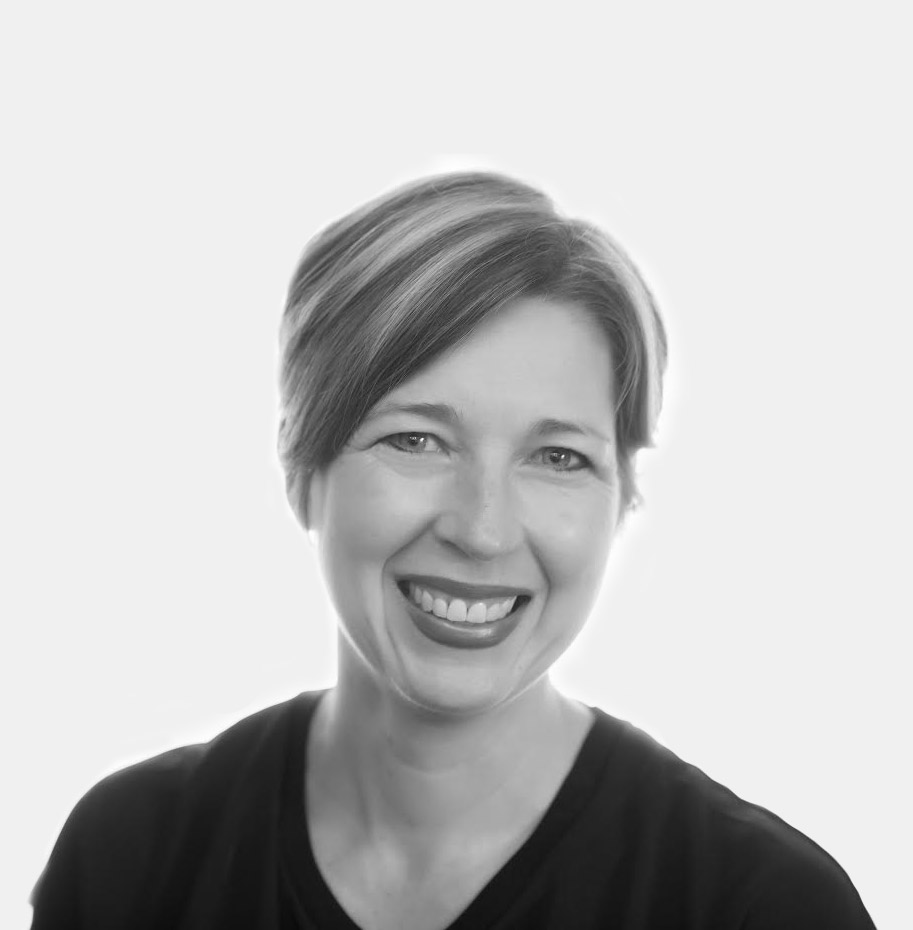 CHERYN PORTER
DIRECTOR, SUCCESSFUL RESUMES NORTHERN BEACHES
cheryn@successfulresumes.com.au      0418 278 605        LinkedIn
Cheryn Porter is a leading career support specialist with over 20 years' of experience in recruitment, HR management and resume writing across a wide range of industries. She's built a reputation as the best resume writer on Sydney's Northern Beaches and has helped hundreds of clients feel confident about their career. Cheryn leads a caring and career-savvy team who work one-on-one with clients to write resumes and job applications that stand out from the competition. You too can increase your chance of getting an interview and getting hired with a Successful Resume from Cheryn.
Resumes start from $325.
Call Cheryn and the team at Successful Resumes Nothern Beaches on 0418 278 605 to find out how we can help you.
How we work with you
Our process is tailored to your individual needs but often looks similar to this.

We'll email prompts to help you prepare for our meeting. They'll help you think about your previous roles and the achievements you had. 

We'll meet face to face or on Zoom to find out more about the unique skills, personal attributes and experience that you bring to the table. 

We use information gathered in our chat and industry insight to create the first draft of your new resume. 

Together we'll refine the document until you feel confident it reflects you in the best way possible.

You start applying for your targetted roles and land an interview!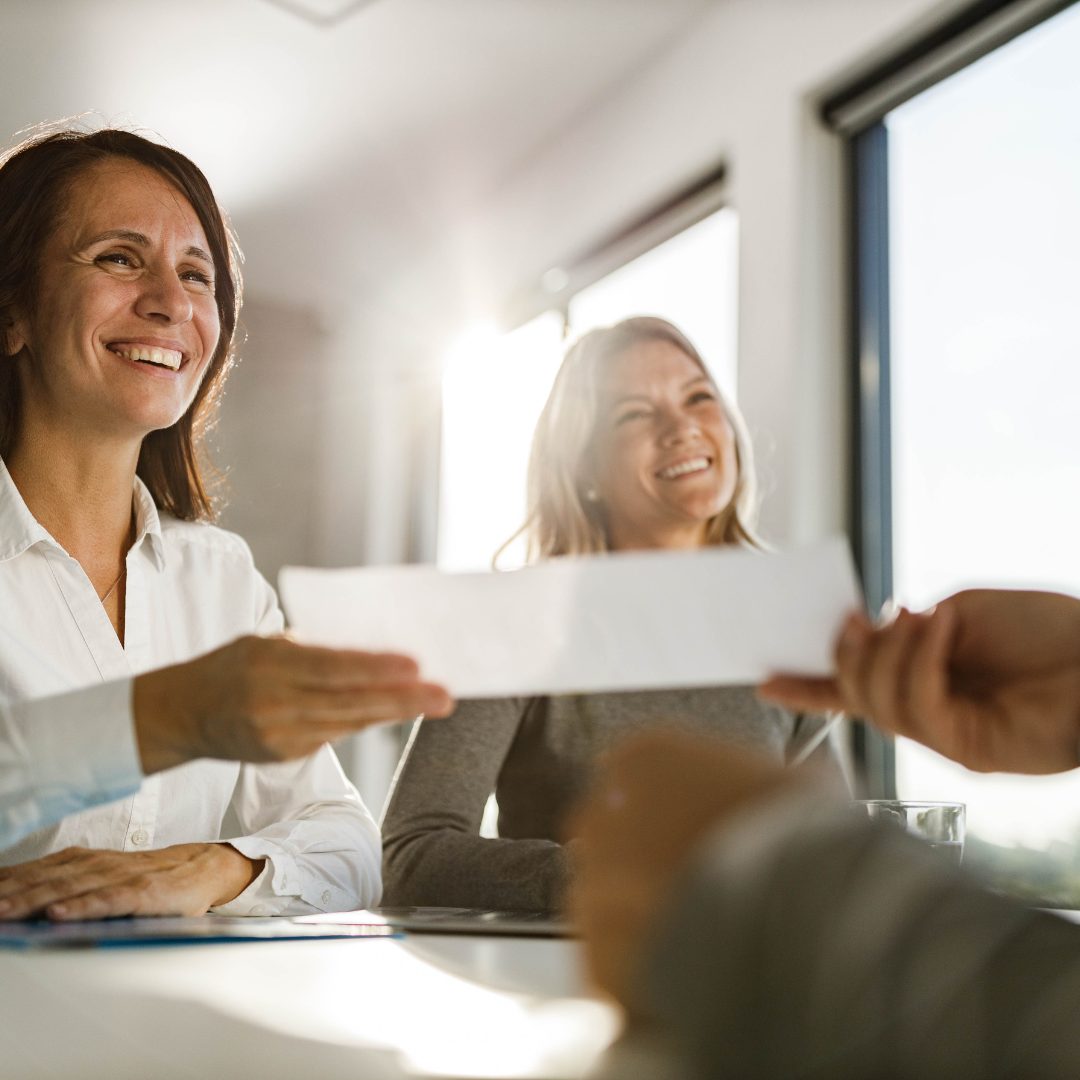 The Successful Resumes difference
We're not your average resume writers. Not only are we one of Australia's oldest resume specialists but in the thirty years we've been operating, we've managed to do something rare in the market, we've kept it about you.
This means that we never outsource your work to offshore writers, we never use templates and while we like dipping into AI to make sure your resume is optimised for all the systems, we humans still write your documents.
We live, work and play on the Northern Beaches so we understand the local and greater Sydney employment market. More importantly, we understand how to bring together your diverse experience, skills and personality to create resumes and job applications that capture what makes you special.
As Australia's most experienced resume writing company, what you'll get from working with us is a deeply experienced career development writer who can tell your story in a way that makes you feel proud.