Ready for a new role?
Start with a Successful Resume.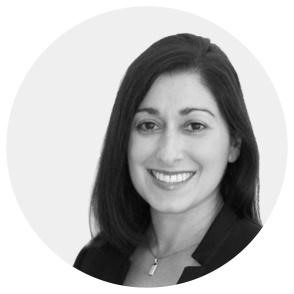 LUCY COMPTON
DIRECTOR, SUCCESSFUL RESUMES PERTH, WESTERN AUSTRALIA
lucy@successfulresumes.com.au    0428 644 449   
Lucy Compton is Perth's leading resume writer with over 15 years' experience helping Western Australians land interviews for the jobs they want.  Working with clients from Esperance to Broome, Lucy's helped thousands of people make their break into Mining, Oil & Gas and all other key industries with her professional resumes. She also has an Education background and has written countless job applications for Teachers, providing help with selection criteria and government pitches. 
My highly personalised service will help you identify your strengths and accomplishments so your new resume reflects you in the best way possible. Not only will your new resume make job search more enjoyable and effective, but I'll also teach you how to tweak your CV to suit new roles in future so that your resume can grow with your career.
Resume reformatting start from $120
Full-Service Resume packages start from $250 – $450
If you're ready to build confidence in your job search game, call Lucy Compton on 0428 644 449.

We'll email prompts to help you prepare for our meeting. They'll help you think about your previous roles and the achievements you had. 

We'll meet face to face or on Zoom to find out more about the unique skills, personal attributes and experience that you bring to the table. 

We use information gathered in our chat and industry insight to create the first draft of your new resume. 

Together we'll refine the document until you feel confident it reflects you in the best way possible.

You start applying for your targetted roles and land an interview!
The Successful Resumes difference
For more than 30 years, Successful Resumes has been leading the way for professional resume writing in Australia.
We want our resumes to give you the confidence to make big, bold and daring career moves.
Whether that be breaking into the mining industry, following your passion for teaching or leaping up the career ladder, we write resumes that get you there. 
We're not motivated by our growth, we're motivated by yours. This means that we never outsource your work to writers overseas, we never use templates and while we like diving into AI and tech to make sure your resume is optimised for all the systems, we humans still write your documents.
As Australia's most experienced resume writing company, what you'll get from working with us is a deeply experienced career development writer who can tell your story in a way that makes you feel proud.