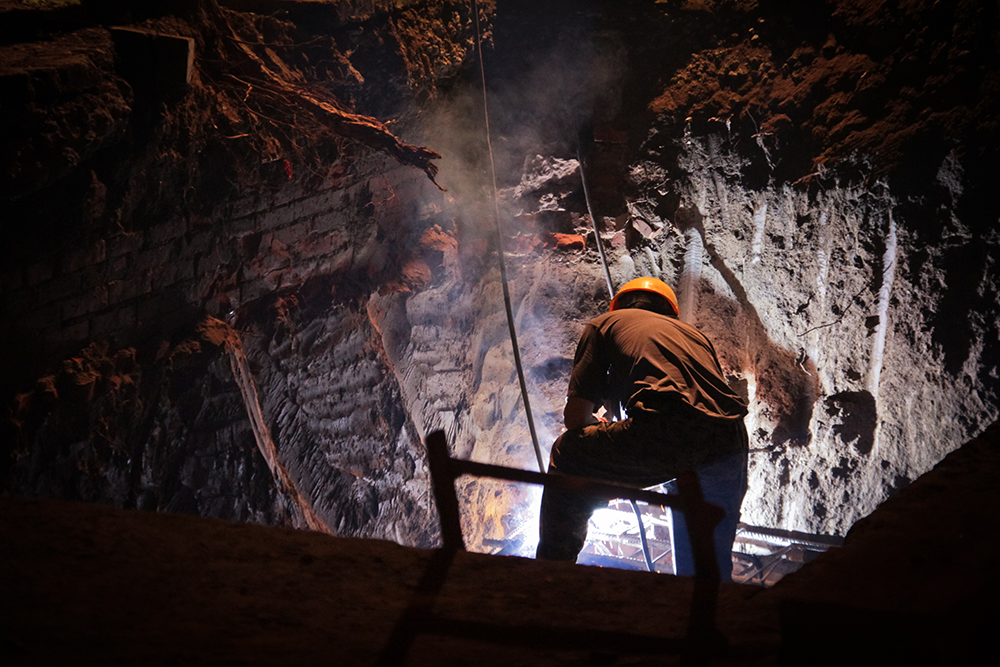 The Future of Australia's Miners
2.
The Future of Australia's Miners
With the Australian mining industry in a slump and mines across the country closing, many employees are looking for new jobs. But with the whole industry experiencing a slow-down, finding employment in a similar role nearby is increasingly difficult. In this blog, we'll discuss where miners can go with the skills they already have, and how they can best market themselves in a post-boom Australia.
Finding the next opportunity
As mines across Australia close and once cash-rich mining companies such as Peabody Australia lose billions against falling commodities prices, the pool of available mining jobs has become smaller and smaller. While the industry has recovered from the lows of the early 2010s, it has not reached the stratospheric highs of the late 2000s, leaving many highly talented and experienced mining engineers out of work.
Fortunately, there are sectors of the industry that are growing instead of shrinking, offering great opportunities for savvy applicants. The industry as a whole has seen a boom in the number of jobs offered with a focus in Western Australia. In a 12-month period, the number of job advertisements has climbed by nearly 90 per cent, leading some commenters to suggest the slump is ending. This is supported by figures from DFP Recruitment, arguing that employment prospects across the national industry have improved by 35 per cent between June 2016 and June 2017.
Additionally, industry watchers are forecasting an explosion in the number of jobs in jobs attached to the mining of tech metals. This sector deals in materials used in the construction of everything from batteries to mobile devices to solar panels – demand for which is only increasing. Australia is extremely rich in many rare earth metals, leading many to predict a domestic boom on both raw and processed materials.
How to sell yourself
Despite rosy projects for the mining industry, applicants still need to be aware that securing the right role requires careful attention to how you frame and present your experience and skill-set. With the number of skilled workers in Australia ever increasing, competition is strong. Showing how you're able to add value to the company is more important than ever.
The first step to any successful resume is to build your career narrative. Remove the out-dated objective statement and start your document with a summary of your value. It's important to help the reader quickly understand your experience, skills and abilities and how they would benefit the team and company.
When companies are hiring what they are looking for are people who can help them achieve their goals. To make your resume stand out, you can't just tell them you are capable of doing the job you have to demonstrate your capability.  Through our consultation process, we learn about our client's experience, accomplishments, skills and qualifications or certifications to build a career narrative that demonstrates the client's capability and value.
To learn how to translate your experience, skills and qualifications or certifications into an eye-catching and persuasive resume, speak to Successful Resumes today. We have a specialised team of writers who have extensive experience supporting clients with their careers in the mining, engineering or oil & gas industry, so you can rest assured you're in expert hands when you work with us. Contact us for more information.