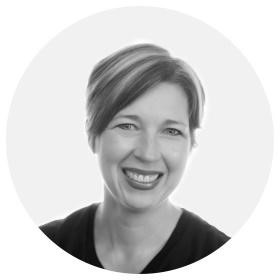 CHERYN PORTER
DIRECTOR, SUCCESSFUL RESUMES NORTHERN DISTRICTS
cheryn@successfulresumes.com.au   0418 278 605   
With over 20 years' experience in recruitment and HR management across a wide range of industries Cheryn Porter leads the team that has helped hundreds of people to embark on a new career or achieve better employment outcomes.
We provide support to clients in writing professional resumes, cover letters, company bios, LinkedIn profiles and more. With proven success in placing corporate executives, academics and health care workers across Sydney, we can confidently help you move forward in your career.
Resumes start from $325.
Call Cheryn and the team at Successful Resumes Nothern Districts on 0418 278 605 to find out how we can help you.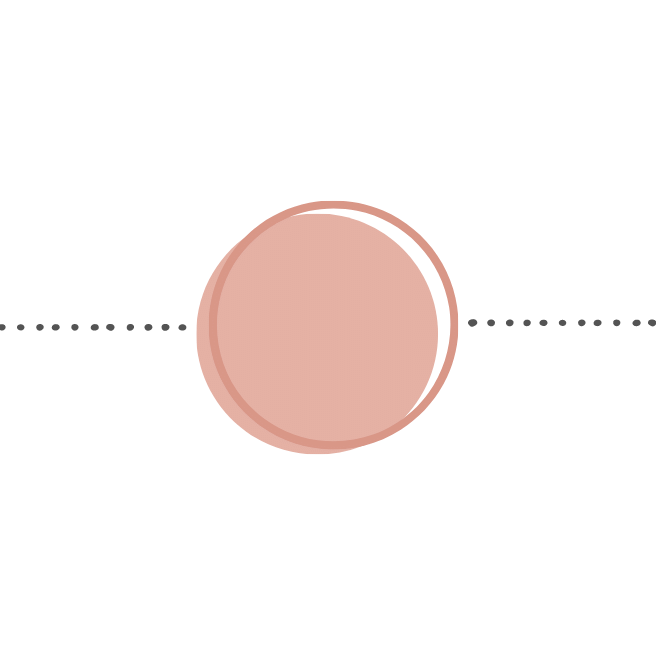 Simple, clear, professional resumes designed for your next career move.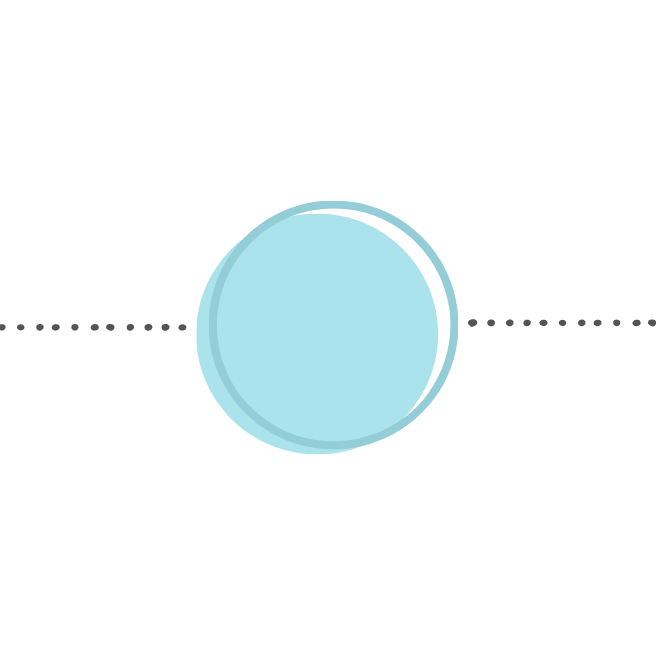 Tailored, targeted letters that show why you're the right person for the role.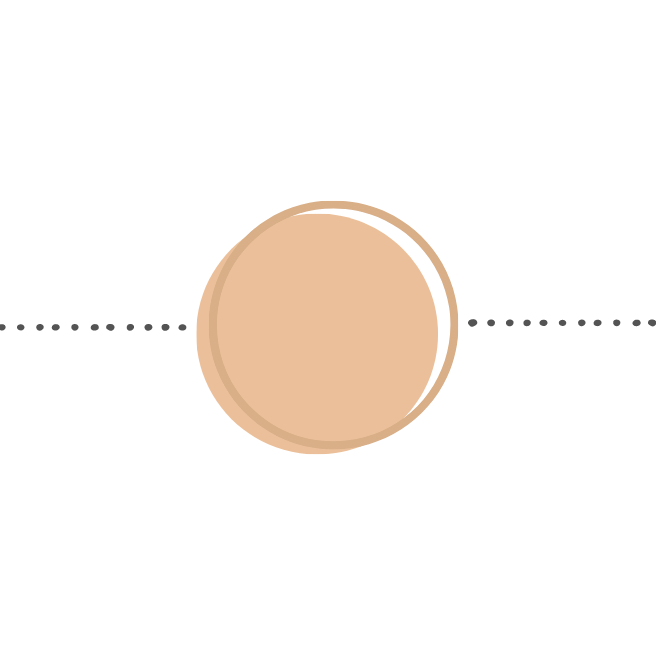 Executive resumes to propel your career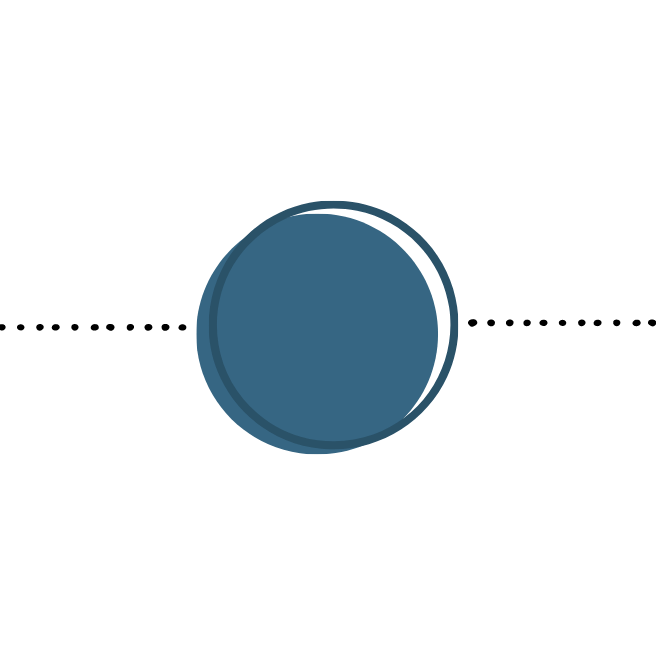 Selection criteria responses that demonstrate your skills.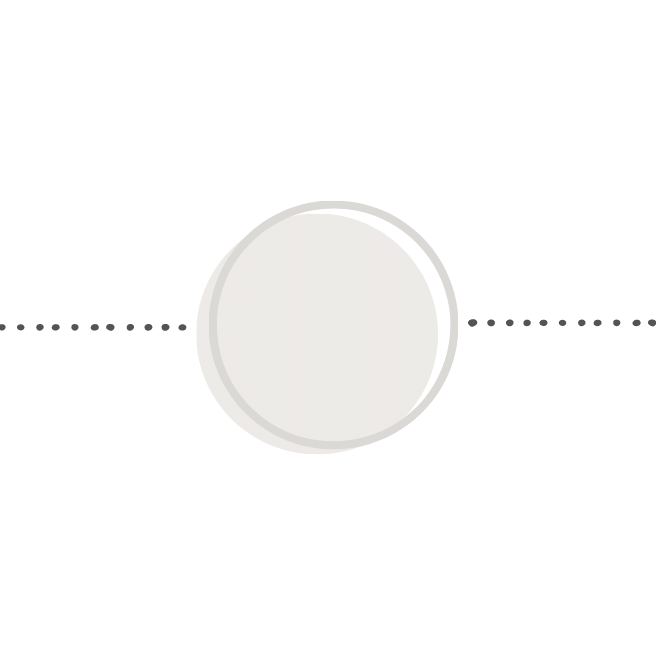 Selection criteria and pitch documents that tell your career story in a compelling way.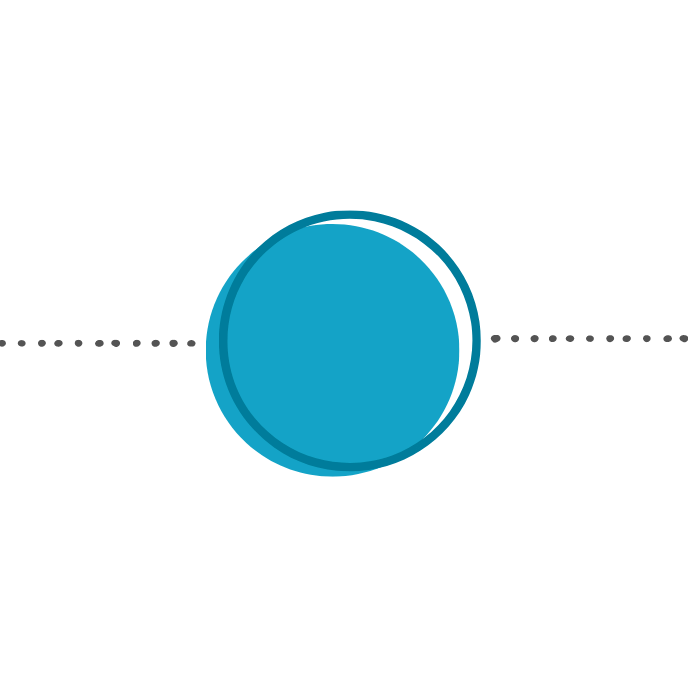 Turning redundancy into an opportunity.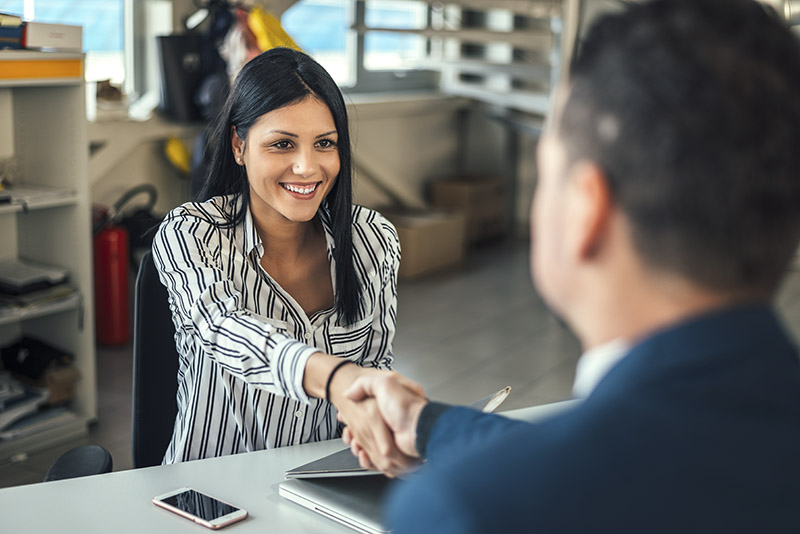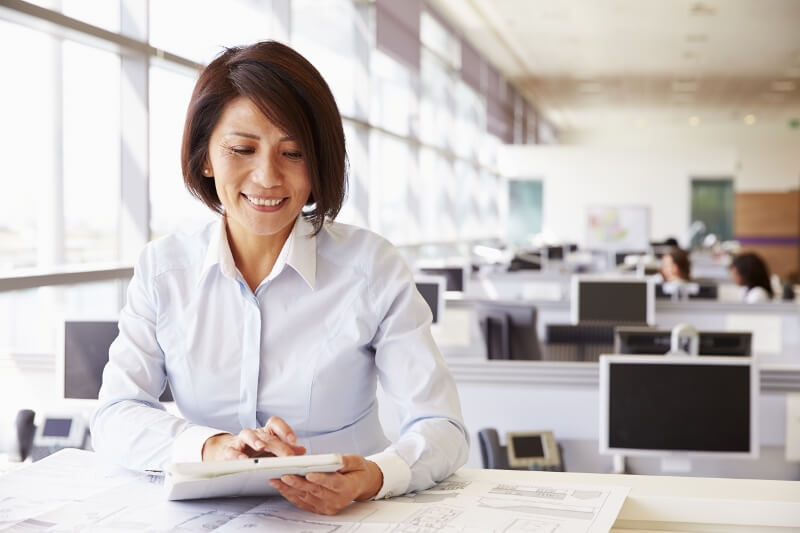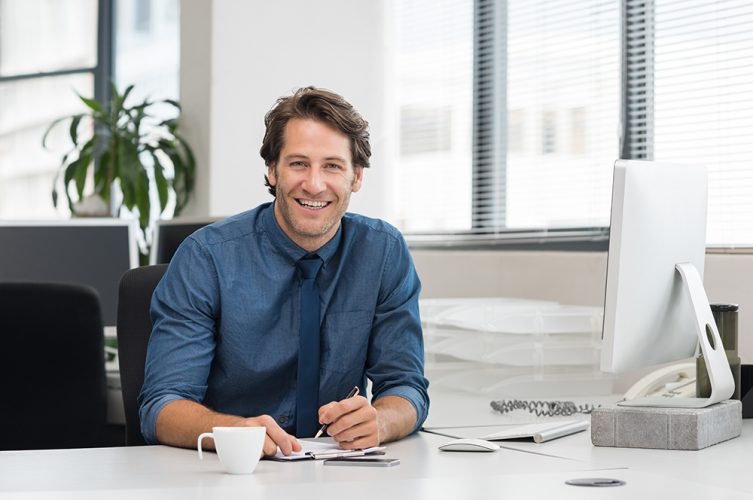 Industry Expertise
Technology
Telecommunications
Manufacturing
Consumer Goods (FMCG)
Fashion
Pharmaceuticals
Advertising
Administration
Legal Services
Health
Aged Care
Education