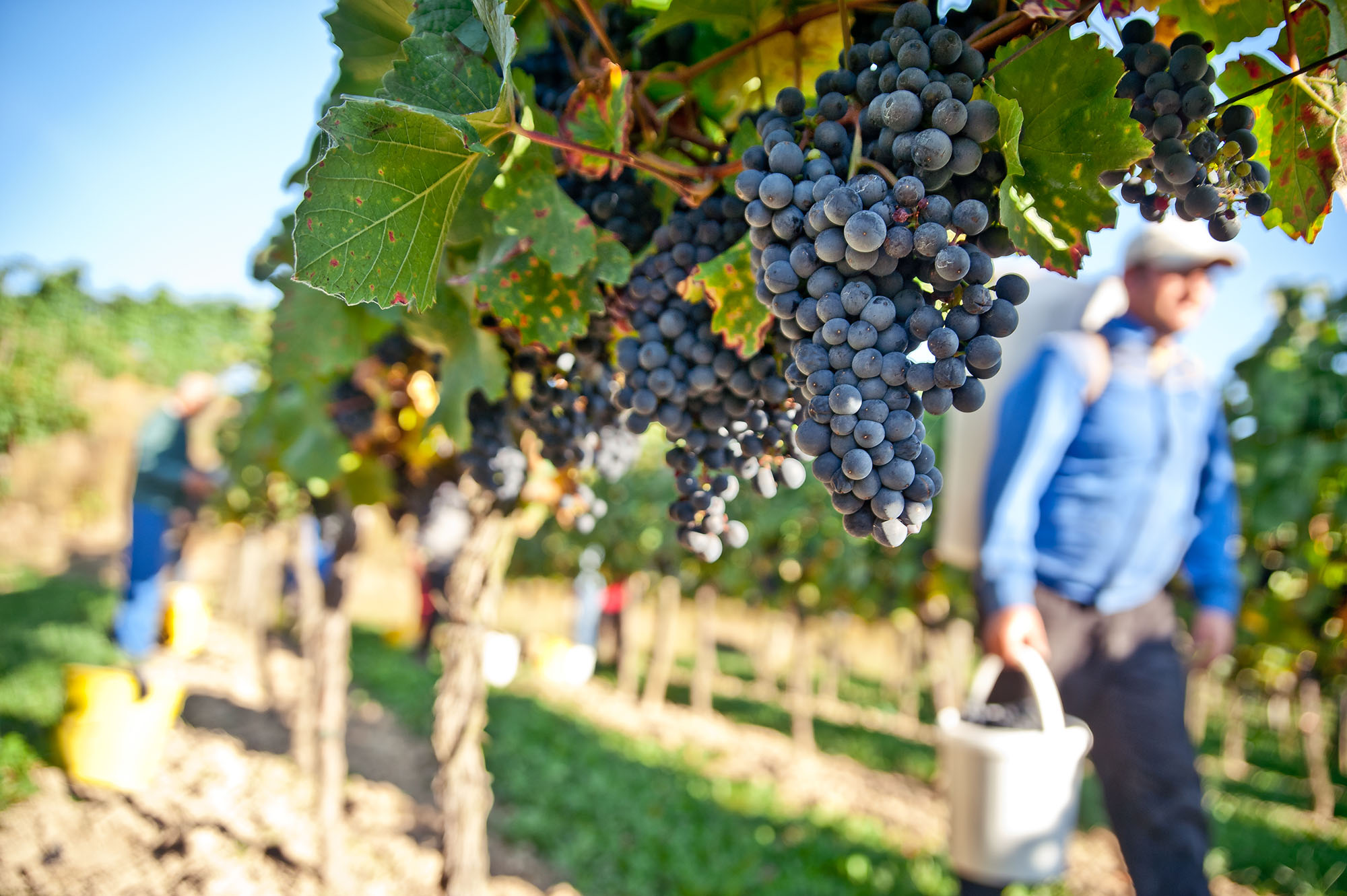 Why Your Next Australian Holiday Should Be A Working Holiday
With its stunning coastlines and never-ending blue skies, Australia is a big country that offers travellers lots to see. With huge distances between cities and towns it would be hard to fit a great Australian adventure into a two-week holiday.
If visiting the sunburnt country is on your list and you're wondering how you would pay for a long trip, why don't you consider picking up a job or two while travelling? Not only will you be able to top up your bank account for more fun you'll also be able to immerse yourself in the culture and meet great locals. If you're ready to roll up your sleeves and find a job while backpacking or travelling through Australia, read on and get ready for your holiday.
Getting your papers in order
First things first, you'll need a visa. Depending on your country of origin, you'll need either Working Holiday visa (subclass 417) or Work and Holiday visa (subclass 462). Both allow people between 18 and 31 the chance to live and work in Australia for up to a year. The Department of Immigration and Border Protection (DIBP) processes most 417 applications within four weeks, and most 462 visas within four months, so make sure you apply in time!
One of the most common lines of work for backpackers and travellers coming to Australia is behind a bar. To do that, you'll need to pass Responsible Service of Alcohol training. In all states and territories except for Tasmania, the test can be done over the internet, allowing you to get certified before you even step on the plane. Some establishments may also require you undergo Responsible Service of Gambling training. Some states allow this to be done over the internet.
If you want to work in any capacity on a construction site, you need a white card. This requires a day of education at a registered training organisation and can only be done in person. Courses are cheap with many offered for under 100 AUD.
Finding the jobs
Backpackers are a welcome part of many industries around Australia. Food and beverage jobs are popular in hot spots throughout the country. Travellers can also often find work in construction, charity fundraising, travel and tourism, farming and more.
A strong resume and cover letter are essential to every successful application. As with any role, it's crucial that you present an interesting career narrative. Sell how your global experience, love of travel and self-starting nature make you an unconventional but perfect candidate. These skills are all essential to any successful solo trip abroad. Consider targeting industries where you can use your language skills. Travel agencies and tour companies often have roles that require you to connect with travellers.
Ensure that your application is polished to a mirror-shine before you even step off the plane. Start a conversation with the team at Successful Resumes before you leave home and we'll have your resume ready when you arrive. To find out how we will have your cover letter and resume looking better than ever, making you job ready and set to go email us below.
Contact Form
"*" indicates required fields