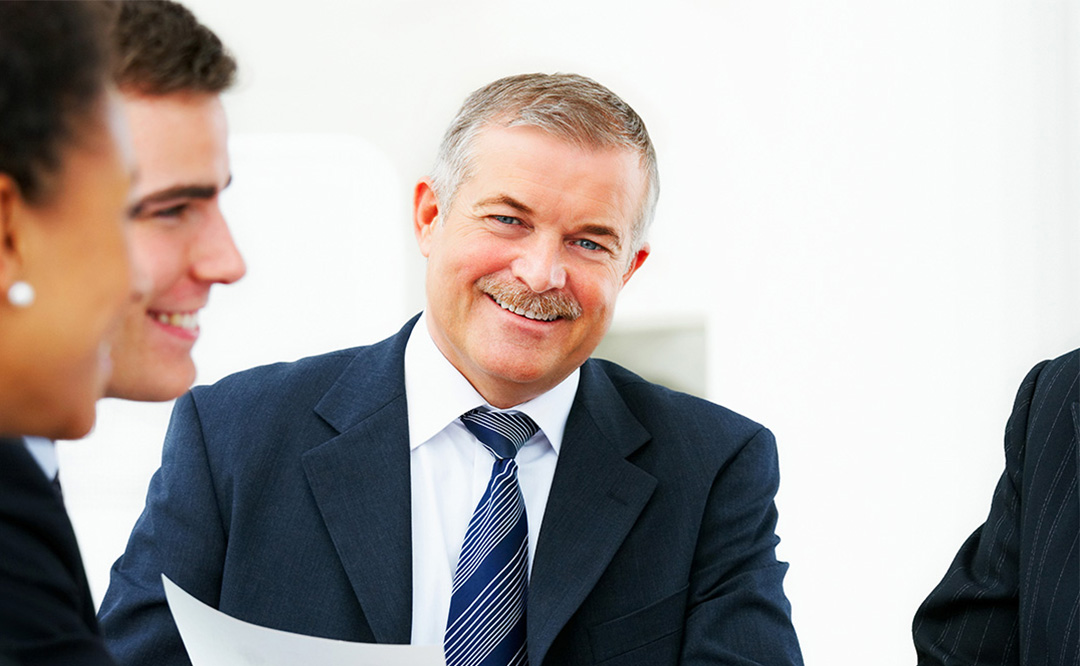 Public Vs Private Sector – what's a better fit for you?
A popular question from of our clients is the relative merits of roles in the private or public sector …
Although there are great opportunities across both sectors they are different in flavour. Culture, practices, and regulations can differ significantly between the sectors so each will suit some people but not others.
To help you make a smarter choice for your next job application, Successful Resumes has put together this short comparison to help illustrate the differences and similarities between the two.
The Australian public sector includes local state and federal government agencies and departments funded by the taxpayer. Collectively they employ more people than any single private sector business in Australia.
So is a job in the Australian public service for you?
Security and Growth
The public sector has a long tradition of being a high-security and growth sector. The Australian columnist Bernard Salt recently reported that "between the 2006 and 2016 censuses Australia's population increased by 18 percent, as did the Australian workforce". During this time, the public-sector workforce rose by 23% ­whereas the private sector rose by 16% to 8.932 million. He goes on to say that the "public sector is ­expanding faster than the rate of population growth and faster than the rate of job growth in the private sector."
This said the public service has been accused of being too slow to take up new innovations and technologies. Individuals looking for a more agile workplace should consider trading job security for dynamism and find their home in smaller, private enterprises.
Money
For the majority of roles, you're likely to see more money in the private sector. Although Australian public sector salaries can be competitive, they are not able to compete when it comes to bonuses or the potential long-term reward of employee share schemes.
Salary increases are, on average, slower and more structured in the public service than in the private sector. If paid, bonuses are capped and often represent a small percentage of your salary. In stark contrast, bonuses in the private sector can well exceed your salary.
If you equate money to time, however, your decent salary in the private sector can dwindle. When you consider that private sector roles typically expect longer working hours, the dollar per hour of time can improve the appeal of the public sector. Especially if work-life balance is important to you.
Work/life balance
When it comes to the elusive work/life balance, you're probably going to get closer to this mythical lifestyle in the public sector. Typically employment awards and agreements preserve shorter working hours. Overtime can often also be accrued and paid back in flexible leave. When you combine this with generous leave entitlements, you're more likely to enjoy life outside of work in the public sector.
Flexibility at work
The public sector has traditionally held the banner for flexible working environments due to their shorter working weeks (most commonly 35-40 hours). But with flexible workplaces proving key to employee retention, many private sector companies are adopting flexible working environments and are possibly doing it better. With less bureaucracy than the public sector, some private companies are positioning themselves as an employer of choice by through their flexibility policies and practices. Companies like Telstra are definitely innovating in this area with the introduction of personalisation@work.
Training opportunities
Learning new skills and developing your career is one of the most valued benefits of an employee.  Most people want to keep learning and developing their capabilities. This is for good reason! The current pace of technology change tells us that if we don't keep learning we will be left behind.
While the Australian public sector has solid programs to support continued education, they may be more limited in scope than the big-budget programs of top-tier firms and companies. In most instances, the training would need to be aligned with your position description and job outcomes to get approval.
In an innovation-driven world, the private sector is leading the way supporting their employees pursue their curiosity. Tech companies are famous for giving people 'innovation' time. This includes allowing employees to pursue interests that can drive innovations for the company.
Mentoring programs are another feature of some private sector organisations but might be more limited to specific diversity groups in public sector organisations such as women.
Career prospects
When it comes to identifying which sector is going to give you the career you want, consider what you want to do long-term.  There is a trend for public sector organisations to recruit from the private sector and as an example around 46% of NSW government employee survey respondents had worked in the private sector before moving to their current public-sector role.
If your career goal is to become an investment banker or software engineer, it's unlikely public service will benefit you. If you want to get into community development, education or science, however, public service might be a great starting point.
Without a doubt, there are some industries that prefer candidates with private sector experience.  Unless you are in a very senior role, it might be easier to move from private sector to public sector than the other way around.
Of course, in both sectors, the higher you travel up the career ladder to more your options grow, as do your responsibilities. Ultimately, there are advantages and disadvantages to working in both the public and the private sector.
Applying for public sector roles requires preparation. If you're looking for advice that will help you steer your career in the right direction, don't hesitate to speak to a qualified career development specialist at Successful Resumes.  Getting the right fit between your skills and interests in a workplace culture that you enjoy is the main game. This can happen in public sector or private sector – so perhaps try them both out! 
If you know your direction and you're ready to make a move in either the public or private sector, speak to the professional resume writers at Successful Resumes. Our team of expert resume writers in NSW, QLD, WA, VIC and SA will make your next job application a breeze.
Contact Form
"*" indicates required fields