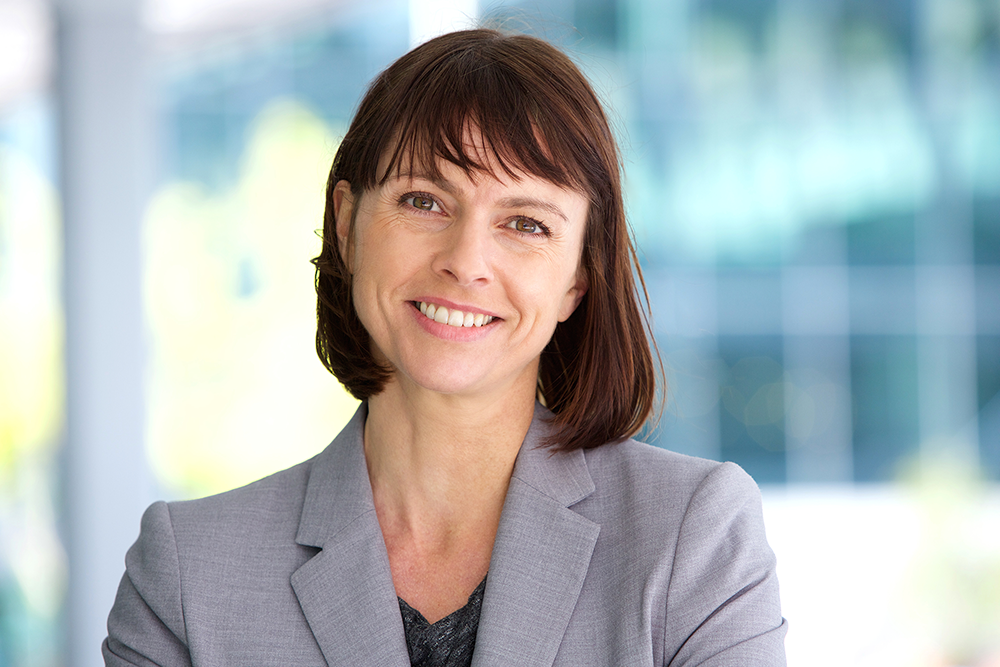 Applying for jobs in the Australian Government – the Selection Process
If a role within the Australian government sounds like something you are interested in, then a job with the Australian Public Service (APS) is where you should start looking.
The APS is Australia's federal public service. There are currently 18 Departments and dozens of Agencies. Each of these organisations develops and administer policy and services for sectors. These sectors include defence, finance, environment, education, health, community services, workplace relations, immigration, science, tourism, transport and more.
Applying for roles within the APS may seem daunting but our Canberra expert Jenny Carlin says with the right preparation, it's not as hard as you think. Jenny has been supporting jobseekers write public sector applications for more than 20 years. We asked Jenny to give us her top tips on how to write an application that will get an interview.
Understand Public Sector application requirements
 "It's important to understand the role beyond the position description" says Jenny.
"Before you jump into your application, speak to the Contact Officer. They provide more insight into the expectations and requirements of the role than the position description. This is particularly helpful if you are trying to decide if it is the right job for you or if you have the skills they are looking for."
Understand the application requirements. "Most APS roles will include an application kit that will tell you exactly what to submit with your application. Read this carefully to understand exactly what the employer wants. Make sure you are clear about the structure and length, how to submit the application, the preferred resume format and length, and the closing date".
"Once you've decided the position is a good fit for you and you know the application requirements, research the context of the role, and where the level sits within the ILS (Integrated Leadership System) – the APS competency framework. Knowing the competencies that the APS expect at each level will help you choose jobs, tailor your application and decide on examples of your experience at the appropriate level".
What are selection criteria?
 "Most of the time, your Resume or CV alone won't be enough to get you an APS job. When applying for positions in the Public Service it's expected that you will be asked to address selection criteria" explains Jenny.
Selection criteria describe the personal qualities, skills, knowledge and qualifications (if any) you need to do the job successfully. They provide a consistent and broad tool to assess candidates against the position requirements. This helps selection panels find the right person for the role. The way you answer selection criteria will have a significant impact on how the selection team see your competencies compared to what they are looking for, and whether they shortlist you for an interview or not.
Addressing selection criteria
Once you have the application kit and know whether you have to write a great cover letter to complement a superb resume, you're ready to start addressing the selection criteria.
It is important to respond to each criterion. Applications are based on merit, so if you leave any criteria responses out, it is likely your applications will be disregarded.
To respond to criteria, write one to two paragraphs that explain how you have demonstrated the particular skill or quality they require. Make sure you provide relevant examples from your work, study or community roles. "Make it relevant, succinct, and factual. Be specific with your evidence and steer away from broad, general statements about what you have done" advises Jenny.
"Focus on outcomes and where possible highlight how successful you were in achieving the expectations of your previous roles. Focus on the competencies you used to make things happen."
Writing pitch statements for government roles
More and more, agencies are asking candidates to prepare pitch statements that outline their suitability for the role. Often these statements are set to 1 or 2 pages or a limited number of words. However, regardless of whether the agency wants a 'pitch' or a response to a set number of criteria, the content (i.e. the examples of your work) will be similar.
When writing your pitch, the first step is to create a structure. Structures help you present information in a way that makes it easy for readers understand how your skills fit the role. Structures also help keep you on track which is important with set word limits.
Choose examples that showcase how you have the experience to do the role and why you are the best candidate. You can use a formula to present each example. There are many out there including:
STAR: Situation, Task, Action Result
CAR: Circumstance, Action, Result
SAR: Situation, Action, Result
SAO: Situation, Action, Outcome.
Regardless of your formula, identify a situation or challenge that you were presented with. Then detail what steps you took or what changes you made, to fix or improve the situation.  Lastly, describe the outcomes or results that happened as a result of your actions.
"The written application itself shows how well you communicate, but it also provides insight into other skills. If there is a word or page limit, make sure you stick to it. Lastly, don't forget to edit your responses for grammar, spelling and punctuation!"
How to start
Are you ready for a career in the Australian public service? Look for position advertisements online at the APS Employment Gazette (the official journal that lists all appointments and vacancies in the APS, on agency websites (Find a list of agencies at www.australia.gov.au/directories/government-sites-by-portfolio), and on websites such as www.jobsearch.gov.au.
For support writing selection criteria, resumes, CV's or pitch statements, contact us below for a no obligation chat.
Contact Form
"*" indicates required fields