TRANSFORM YOUR GOVERNMENT APPLICATION WITH PERFECTLY WRITTEN CRITERIA.
Get the support you need to build and grow your career in the Australian Public Sector.


Public sector organisations, like government departments, non-government organisations (NGOs), universities and research institutes often require additional documentation when you apply for a role. These are usually selection criteria responses or a statement of claims that accompany the resume you send them. Not sure where to begin? Let us help you.


Our expert writers have decades of experience writing successful applications for local, state and federal government roles.

We'll help you identify and frame your previous experience to show the qualities, skills, knowledge and qualifications the position requires. We draw from your career history to support your claims with quantified, specific examples of what you have done and the results you have achieved.


What sets us apart is our genuine commitment to seeing you achieve your career goals. Whether you're in Sydney, Melbourne, Brisbane, Perth, or any corner of this great Southern Land, we are here to provide you with resumes that open doors and opportunities.
ALIGNMENT OF EXPECTATIONS
Not sure what a certain criterion means? We'll go through the list of selection criteria with you to explain what's needed for each specific point, so we can brainstorm responses together.
REFRAMING YOUR EXPERIENCE
In our discussion of your career history, we'll help you distill specific examples that are strongly relevant to the role you're applying for, and align them to the specific selection criteria.
CREATING A COMPELLING CASE
With our professional writing experience, we'll help you put forward a compelling narrative using clear, structured, expressive language that communicates your strengths and competencies.
Experience across all sectors of Federal, State and Local Government
Meet our selection critieria experts
Choose your writer from our handpicked team of experts, or send in your resume below for a review and we'll recommend one for you based on your needs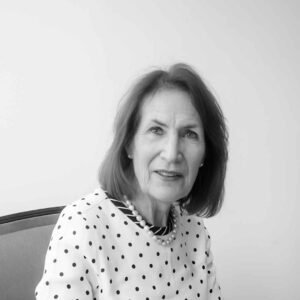 Based in Canberra, Jenny is a highly qualified and experienced professional resume writer, marketer and human resource specialist with 20+ years of experience. She has an excellent working knowledge of the APSC's Integrated Leadership System (ILS) and similar competency frameworks, which she uses in creating clear, concise application documents that present a strong case.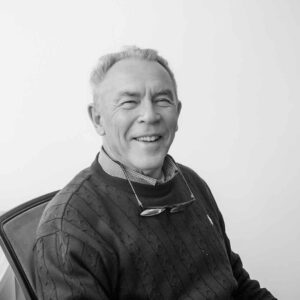 Allan is passionate about writing selection criteria that demonstrate why you are the right person for the job!  Allan uses a supportive and encouraging approach to help you understand your value and what you bring to the table.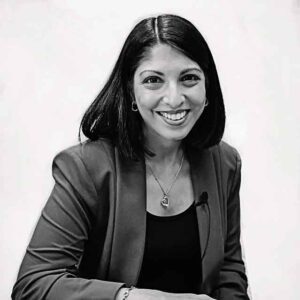 Tanaz has helped countless clients achieve their career goals with impactful career coaching and practical interview training, and preparing highly competitive job applications. She specialises in career changes across industries and workforce re-entry.
Frequently Asked Questions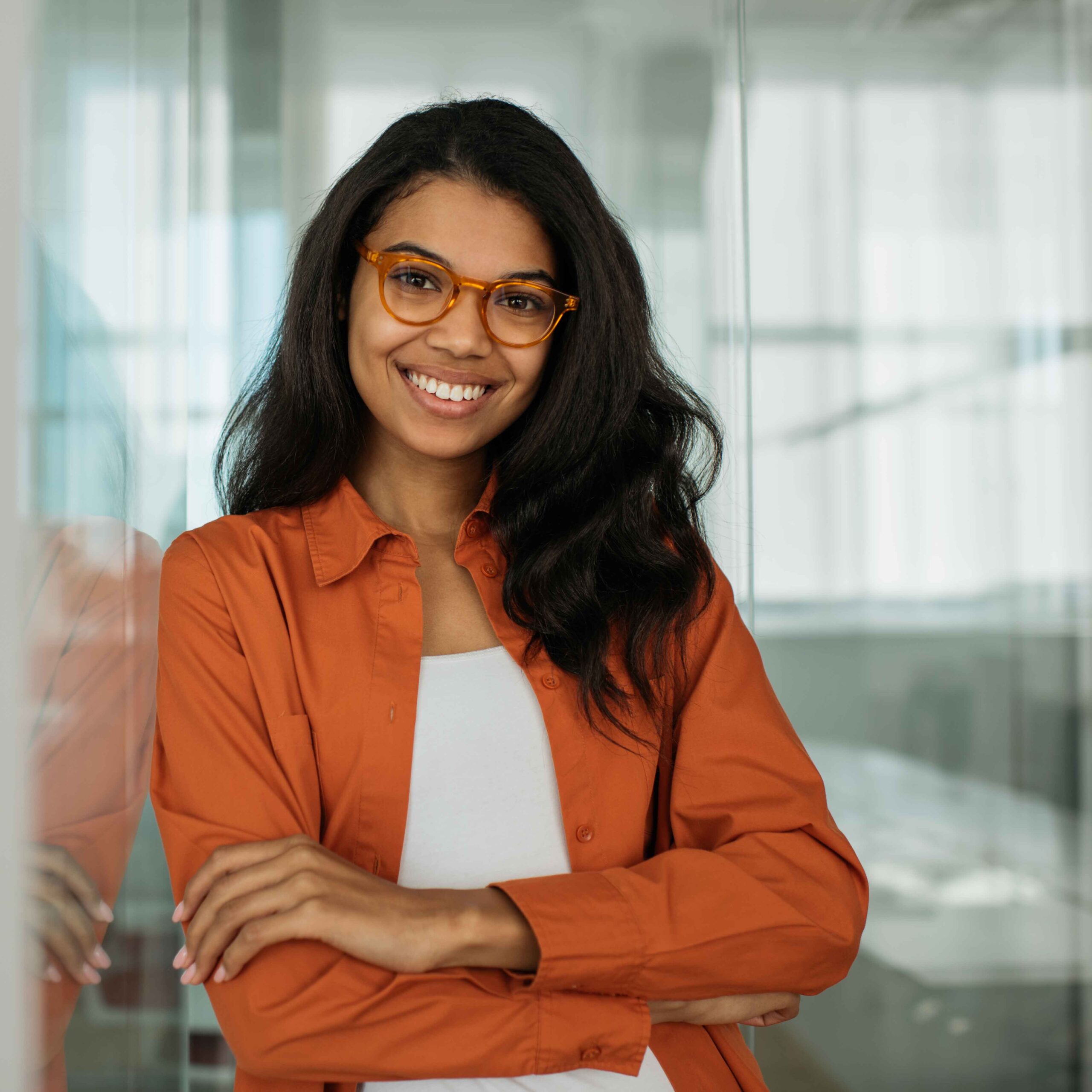 Get more support

PROFESSIONAL RESUME WRITING
Stand out with a professionally written resume that opens doors. Our signature service, providing professionally written resumes and cover letters by our handpicked team of expert resume writers.


OPTIMISING YOUR LINKEDIN PROFILE
Prospective employers look at LinkedIn profiles after they've seen your resume. Get your profile up to scratch with a professionally-written bio that helps you stand out.