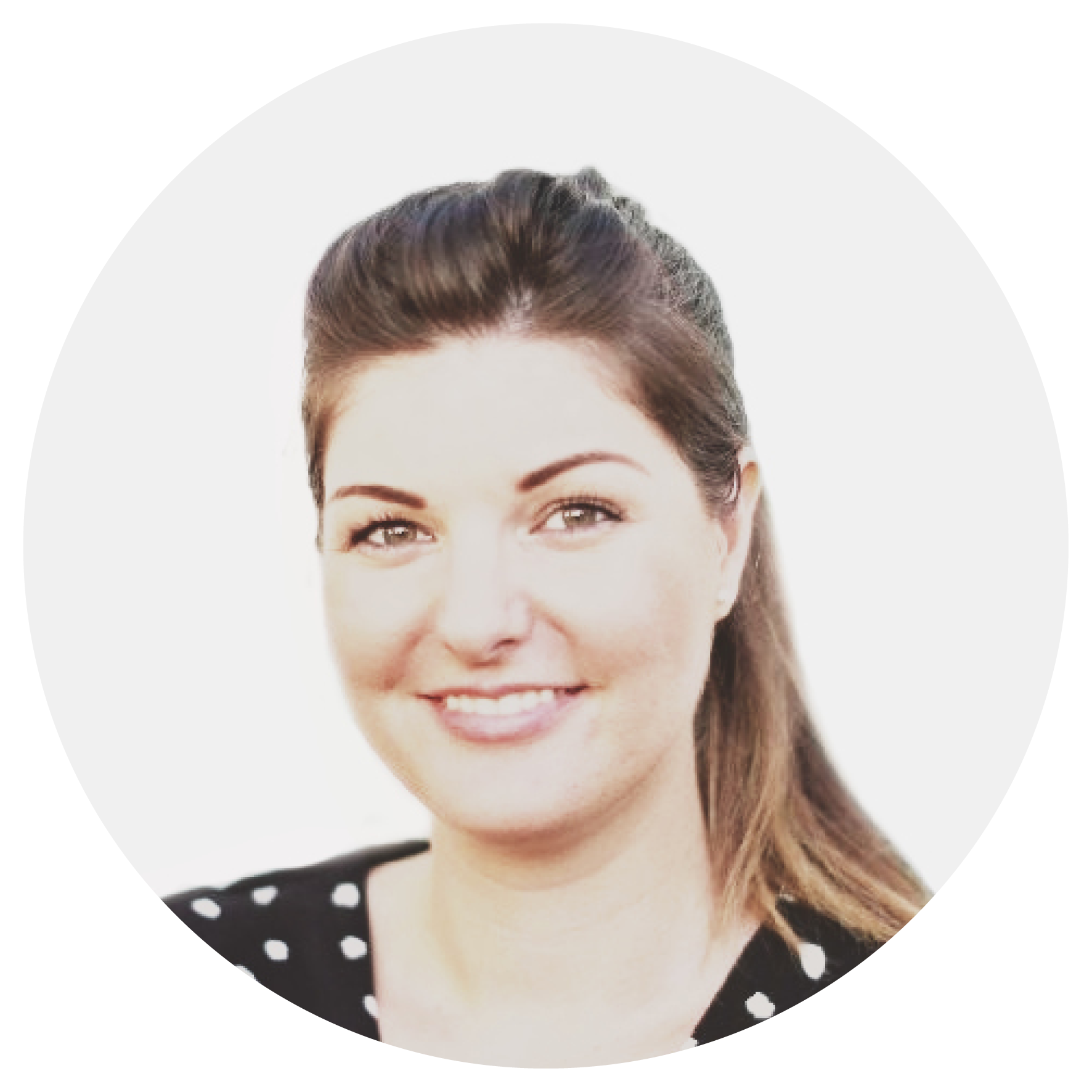 Maya is a communications specialist with extensive HR and recruitment experience across multiple industries. With her past expertise and current knowledge of the employment market and recruitment practices, Maya and her team help clients understand how to articulate their value to employers. Passionate about supporting clients to achieve their career objectives Maya offers one-on-one coaching sessions tailored to each client's goals and aspirations with a positive outcome focus.
Having worked in senior roles in HR and Recruitment Maya has an in-depth understanding of the structure and content needed to attract recruiters' attention and ensure your value is highlighted. Her experience coupled with her education provides a unique blend of skills and experience to create high impact documents helping you to stand out from the crowd and secure an interview. Whether you are just starting out and need to highlight your transferable skills or you are at any other stage of your career Maya's experience across many industries allows her to tell your story and show your unique point of difference.
Our process:
Maya will assess all your current documents and make recommendations for moving forward. During the complimentary consultation process, Maya will capture your skills and experience in a way that highlights your talents, relevant skills, and experience to grab the attention of recruiters by demonstrating your value to the organisation within seconds. Maya works with clients over the phone, via zoom and email.
Services offered:
Professional Resume
Cover letters – General or Tailored
Professional Linked in Profiles
Selection Criteria Responses
Interview Training
One on One Coaching Session
Interview Training:
Maya provides one on one interview training sessions for clients. This value-packed training session will teach you how to build confidence and stand out. You will learn how to capture the attention of the recruiter and how to construct your story in such a way that it showcases your skills and experience demonstrating your value to the potential employer.
One on One Coaching Sessions:
These coaching sessions are designed to help you reach your goals faster. The solution-focused coaching is tailored to each client to maximise their potential through overcoming barriers, creating a focused and clear direction while learning valuable techniques that ensure faster achievement of goals.