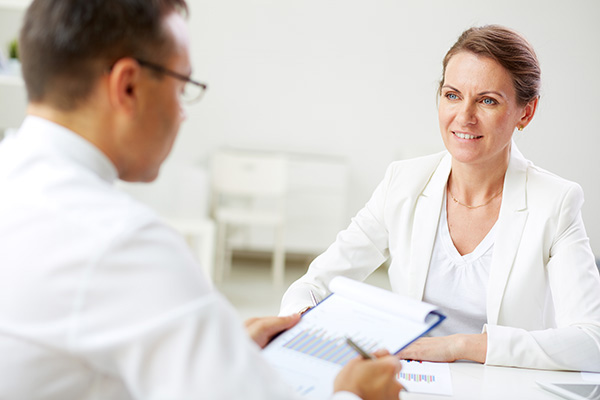 6 Tips On How To Maximise Results When Working With A Resume Writer
Writing your own resume can be tough! Most people start the process when they have seen an ad for a job they want. They then have all this pressure to quickly write a resume before the closing date. They sit down ready to get writing and hours later either find themselves staring at a blank screen or going around in circles…
This is where professional resumes writers can help take the stress out of the application process. They do this all the time for people exactly like you. They understand what employers are looking for and more importantly, how to present your skills and experience (no matter how complex) so that you are considered a strong candidate.
Below are some of our tips on how best to work with a professional writer so that you get the best resume possible.
Tip #1: A resume writer is for everyone
It's a common myth that hiring a resume writer is only for highly paid professionals. Successful Resumes work with clients from all sectors in all roles. We've found that anyone can benefit from the services of a professional writer, from high school students right through to executives. In fact, we often encourage clients to come to us early in their career so they have a great foundation resume that they can adapt themselves as their career progresses.
Tip #2: Let the resume writer work for you
If the thought of working with a professional writer seems daunting, this is the easy part. They're trained to work with job seekers and know the right types of questions to ask in order to get the best information down on paper for you. Let them do the hard work! They do this type of work day-in, day-out and know exactly what employers are looking for. Developing attractive resumes and staying up to date on the most effective resume techniques is part of their job, so sit back and let them work their magic for you.
Tip #3: Be open and honest
Providing as much information as you can and being as honest as possible will help the writer produce the most outstanding resume possible. For example, if you have a gap in your employment history, explain the real reason, not the reason you think they want to hear. Knowing the facts will help the writer design the most effective document and will also help prepare you for what to say in an interview.
Tip #4: Don't leave your writer guessing
Your resume writer is an expert on just that, writing resumes. You are the expert on your career. The writer won't be able to fill the gaps and can only work from the information you provide. Help them create a winning resume for you by providing all the relevant information in as much detail as possible.
Tip #5: Be prepared with examples
When professional writers meet with you, they will collect information about your career history and your accomplishments. Many clients find it difficult to recall specifics about their previous roles when they are put on the spot, so spend some time preparing beforehand.
It is useful to write a list of all the times that you feel like you contributed to the success of the business. These could be improvements you made, relationships you built or any ideas you came up with to do something better.
Tip #6: Be accessible and available
Your resume writer will produce a draft and will ask multiple questions along the way. Being available to answer them is critical to keeping the ball rolling. The longer you take to respond, the longer it will take to receive your new resume back.
Hiring an expert to write your resume is easy. Forget staring blankly at the screen for hours on end and let us do the hard work for you. Contact Successful Resumes, Australia's most established network of professional resume writers, to help you create a contemporary resume that will help you get invited for your next job interview.
Contact Form
"*" indicates required fields