An experienced career coach and resume writer, Tanaz helps clients achieve their career goals.
Whether you're searching for a new job, promotion or career change, Tanaz works with you to give you the tools and support you need. She knows about current employment and recruitment trends, understands what employers need from you to make a hiring decision, and has over 15 years of experience writing high impact documents that work.
Tanaz offers a full suite of services – from writing resumes, cover letters, optimised LinkedIn profiles and detailed public sector criteria responses to interview training and career coaching.
Hi. I'm Tanaz, and I have helped thousands of clients secure a new job, promotion or career change.
In fact, in the tens years I've been supporting clients, over 90% of them have achieved their career goals through my personalised, 1:1 service and support that is tailored to their unique needs and experience.
I'm not the cheapest resume writer or career coach. I'm passionate about quality and customer service. I don't use cookie-cutter templates, cut and paste generic content, or use AI-generated words. No flashy gimmicks. Just genuine, professional documents and expert advice to help you get your target.
Enough about me. Let's talk about you. If you are:
Ready to take the next step in your career, new job, or new industry
Looking for a promotion but not sure how to make it happen
Ready to change careers to find something better paid, more fulfilling, or just right for you
Returning to work after a career break and need support
Recently made redundant or resigned from your job
Then I can help. Because whatever your career goal is, there's one thing you need to do to succeed. And it's not just someone to type up a neat, professional-looking resume. What you need in today's very competitive employment market is to be able to identify your unique value, and explain to an employer what you know, what you have done, what you can do, and how you do it better than anyone else. This is what your resume, cover letter, LinkedIn profile and interview responses need to do.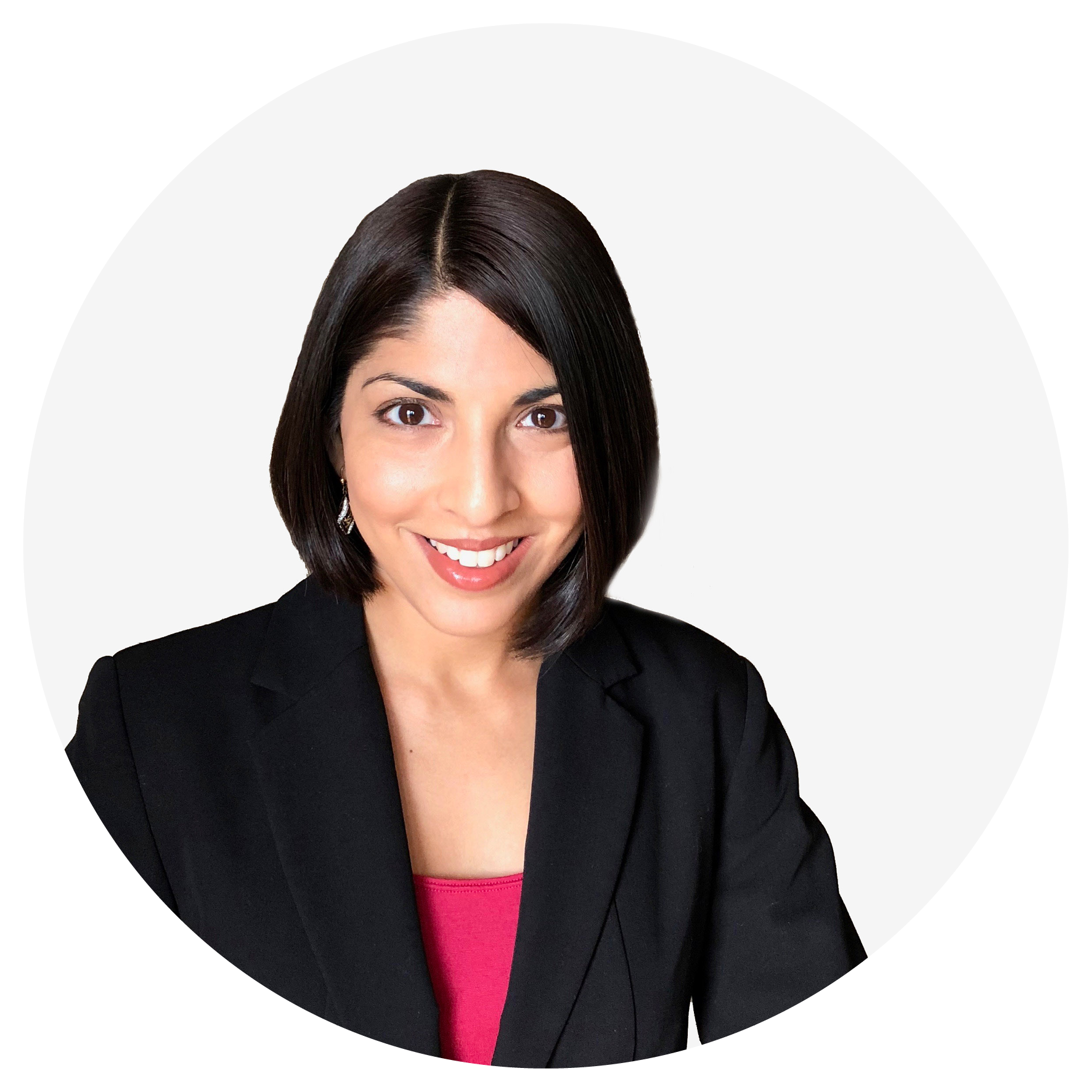 TANAZ BYRAMJI
DIRECTOR
SUCCESSFUL RESUMES MELBOURNE NORTH WEST
Simple, clear, professional resumes designed by humans for humans.
Tailored, targeted letters that help readers know why you're a good fit for the role.
Specific, situational career stories to demonstrate your skills.
Supporting people start their next chapter on the right foot.
Selection criteria and pitch documents that tell your career story in a compelling way.
Profiles designed to bring opportunities to you.

We'll email prompts to help you prepare for our meeting. They'll help you think about your previous roles and the achievements you had. 

We'll meet face to face or on Zoom to find out more about the unique skills, personal attributes and experience that you bring to the table. 

We use information gathered in our chat and industry insight to create the first draft of your new resume. 

Together we'll refine the document until you feel confident it reflects you in the best way possible.

You start applying for your targetted roles and land an interview!
I work with clients from every sector and industry, including:
Government & Public Sector
Not for Profit
Management, Executive
Professional Services
Education
Marketing
Communications
Advertising
Finance
Law
Accounting
Banking
Health care
Medical
Pharmaceutical
ICT / Technology
Telecommunications
Construction
Supply Chain and Logistics