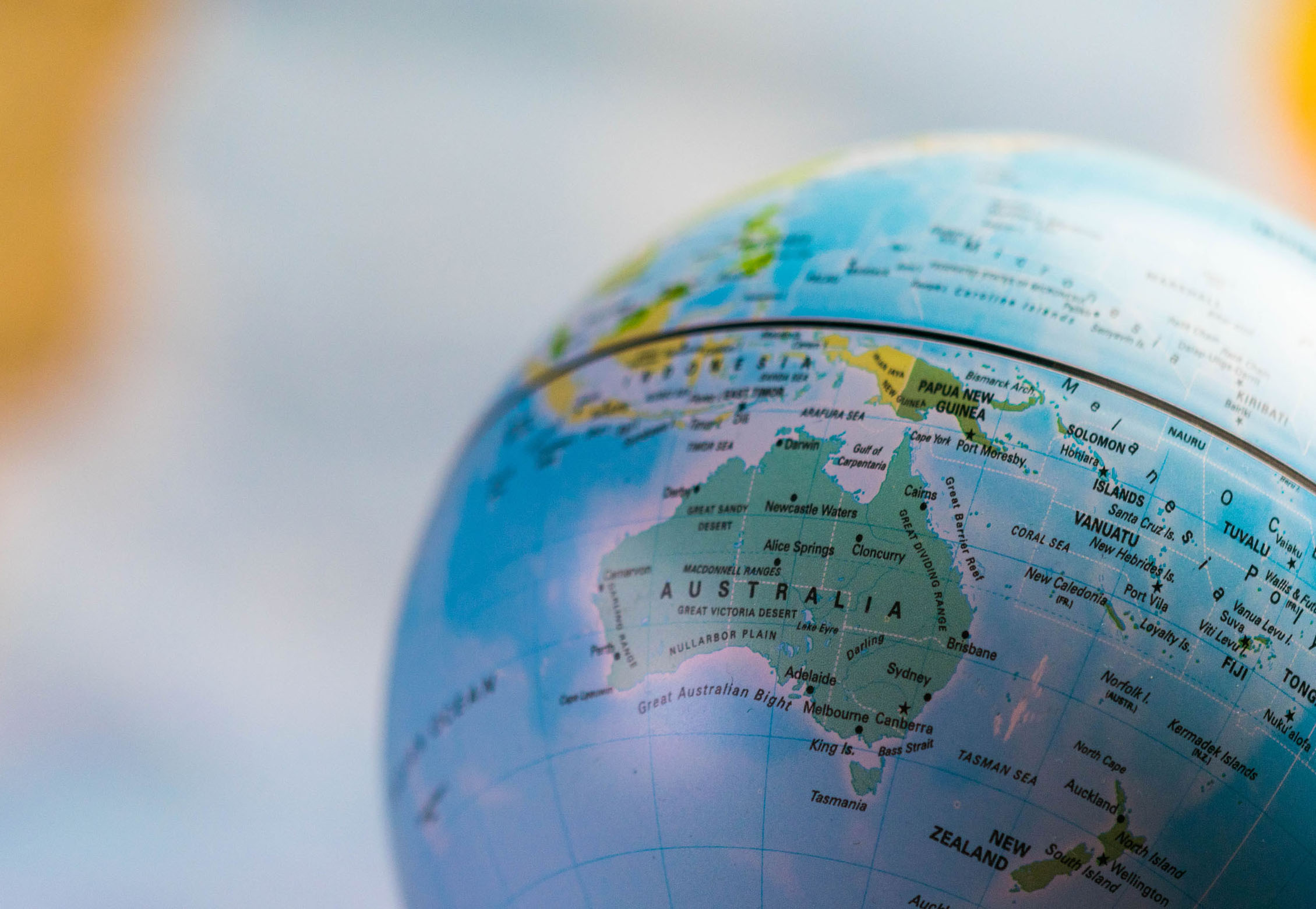 How To Get A Job In Australia
With strong employment, a high standard of living and stunning cities and rural areas, it's not surprising that working in Australia is a goal for many job-seekers across the world.
Applying for a job  in Australia can be a challenging process. A study by migrant and refugee settlement agency AMES Australia, found that migrants often struggle to break into the local labour market. The good news is that the study also found that with early support in job hunting, many migrants enjoy great success.
Here are some tips to help start your journey to working in Australia.
Find an Australian Employment Visa that suits your circumstances
As a first step, it is important to decide what Visa option fits your circumstances best. There are two key Visas' for people wanting to work.
This first is an employer sponsored work Visa.  You need to have a specific job with a specific employer who 'sponsors' your employment. This type of Visa needs to be organised and documents signed before you arrive in Australia.
The second is a Points tested Visa. To secure this Visa, you'll have to demonstrate you have skills and qualifications that are in demand in Australia. For more information on Visas, the Australian Department of Home Affairs provides a useful Visa Options Comparison Chart that offers a high level overview of skilled Visa options.
Once you have identified your Visa options, you will need to submit an Expression of Interest (EOI) in Skills Select, the online system that processes skilled migration applications. After your EOI has been submitted, you will hopefully be invited to apply for a skilled migration Visa.
Build your English language skills               
Australia is an English speaking country so it will definitely help to know some English language before you arrive. Many of the employment Visas available also require you to have "competent English" language skills. Look for local or online classes to help you learn. To prove you have competent English you will need to meet one of the criteria from this list.
Check your qualifications are recognised in Australia
To help your jobsearch, it is good to have your professional skills and/or qualifications formally assessed and recognised in Australia.
Applying for skills recognition will help Australian employers better understand your qualifications and how they are a match for their job.  The process compares your level of education to the Australian system.
The Australian Skills Recognition Information service is part of the Department of Immigration and Citizenship. The site will help you find out how to have your overseas qualifications, skills or experience assessed for the Australian jobs market. You can also find state-specific licensing and registration requirements so that you can practise your occupation in Australia.
If you work in a job that is licensed including teaching, medicine or law, contact the regulatory body in the Australian state or territory before having your qualifications evaluated. They will be able to give you advice on what is required for a qualifications assessment.
Create CV or Resume for Australia
Resumes and CV's can have small but noticeable differences depending on what part of the world you come from. To improve your chances of getting a job in Australia, it is important that your resume reflects the local style, language and expected length.
In Australia, resumes are typically two – three pages long. They include a summary of your professional skills and experience, a detailed job history, your education, qualifications or licenses and sometimes even your hobbies.
It is important that your resume demonstrates your skills with specific examples of how you have used your skills to achieve outcomes. Rather than just saying you have good communication skills. Perhaps include you have multilingual communication skills with experience writing reports for managers.
There is no need to include personal details like religion, age, marital status etc.
Use your networks and contacts when job seeking
It's widely accepted that there are still many roles that are not formally advertised. Leverage your networks to discover hidden job opportunities.
Successful Resumes supports migrants from across the globe by writing professional resumes tailored to the Australian jobs market. Contact us for a free, no obligations discussion to see how we can help you.