Six easy steps to success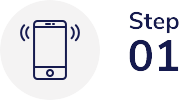 Contact us
You can either call our writers directly or email your current resume along with any roles you would like to apply for so that we can talk about our service and provide you with a quote. Contact us now.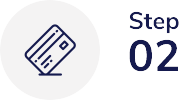 We get to know you
We make a time to speak. We make a mutually convenient time to talk about your experience, skills, achievements and career aspirations. Depending on your location, our writers can work with you in person, on the phone, via video conferencing or using email.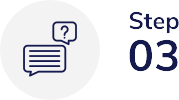 Payment
We will send you an invoice for payment. Payment must be made in full before you receive a copy of your draft resume.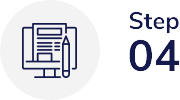 We write
We'll aim to have a draft prepared within five working days and can negotiate for shorter turnarounds if needed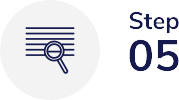 You review
We will email you the first draft and work with you to finalise your new resume.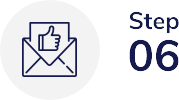 We deliver
Once finalised, we will send your documents in Word and PDF format. If you would like a hard copy as well, just let us know and we can do that too!