It's time for a resume you feel proud of.
At Successful Resumes Joondalup, we help clients from all industries and experience levels tell the story of their career with confidence.
You've come to the right place if you want a resume that makes you feel good. For more than 30 years Successful Resumes has helped more than 100,000 people in Australia land the job they want. Whether it's career progression, making big leaps, changing careers or anything in between, our goal is to make your career dreams a reality.
What sets Successful Resumes Joondalup apart from other resume writing services is our genuine care. That's why our approach is entirely personalised to you. We take the time to get to know you and your career, so we can write a resume that lands interviews and opens doors to the jobs you want.
Darren Clear has been writing resumes for clients within Joondalup and across WA since 2011. He has worked with clients across multiple professional sectors including the mining and resources industry and the public sector with specialist experience writing selection criteria across the past twelve years spent as part of the Successful Resumes team. Darren's previous experience as a business analyst in the banking sector has helped him to understand how to prepare resumes and write applications in a way that gets results for his clients.
I specialise in tailoring resumes and applications to specific roles and industries and as part of this offer personal service to clients in order to best highlight the relevant skills and achievements to match your desired role. As part of this, I will also offer some basic coaching as to how to continue to tailor your resume toward specific roles beyond any initial application I prepare.
Resume reformatting start from $120
Full-Service Resume packages start from $300 – $500
If you wish to take the next step in your career journey then call Darren on 0408345780.
Get started today
with Perth's best Resume Writers.
Want to find out more? We will be happy to answer your questions and give you all the details you need. Use our contact form to get in touch with our team and put yourself in the front-running for your ideal job.
"*" indicates required fields
Looking for a resume that helps you stand out?
We're Perth's best Resume Writers.
Take the stress out of applying for your next job with the help of Successful Resumes. For more than 10 years we have been helping clients across all corners of Western Australia break into new industries, progress their careers and do the work they love. Through our friendly, relaxed and highly experienced approach, we get to know your career history and future goals so that we can write you a resume and job application documents that give you the confidence to succeed.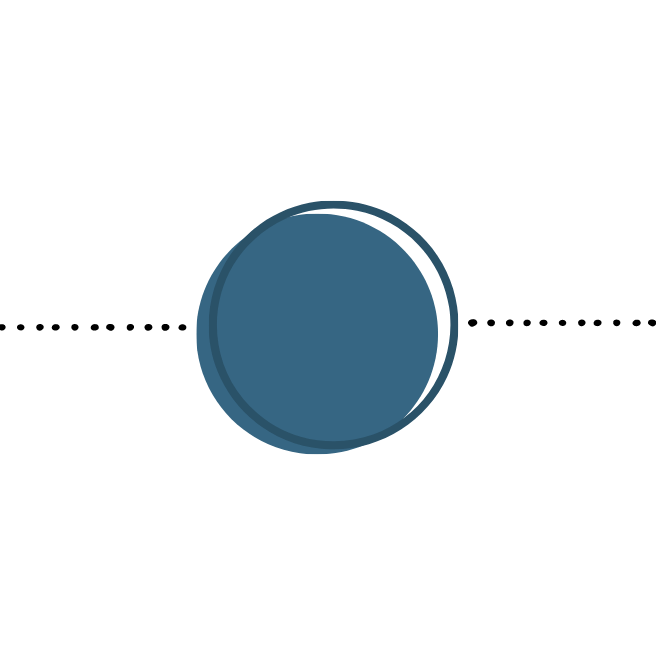 Simple, clear, professional resumes designed by humans for humans.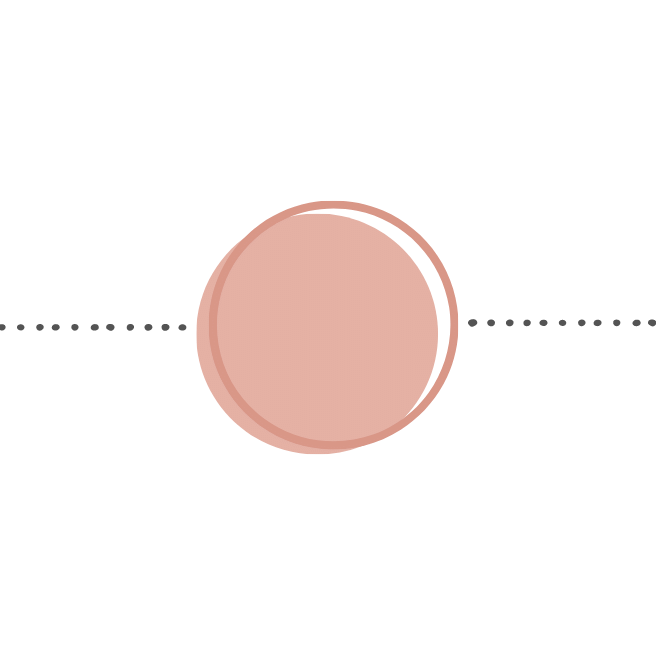 Tailored, targeted letters that help readers know why you're a good fit for the role.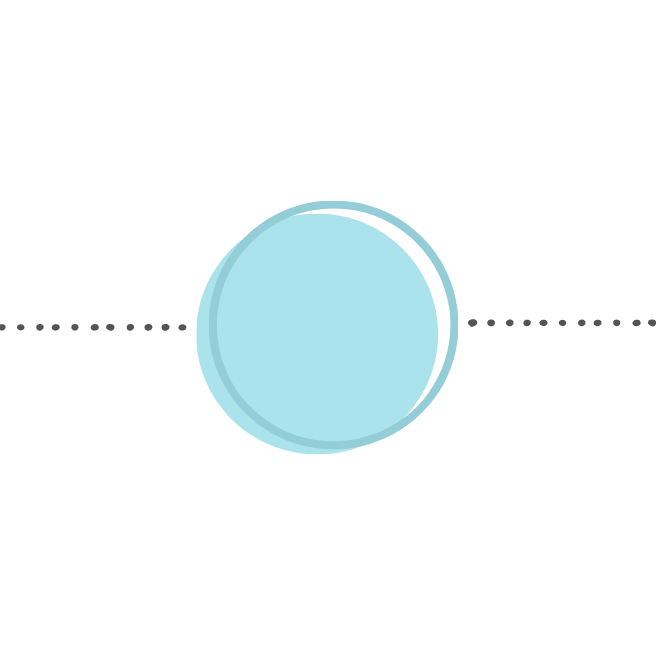 Specific, situational career stories to demonstrate your skills.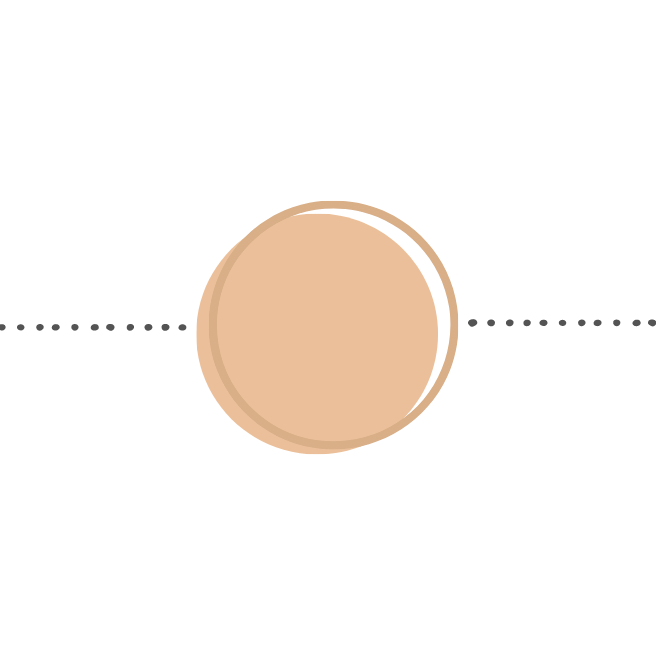 MINING, FIFO & TRADE RESUMES
Industry specific resumes to grow your career in competitive environments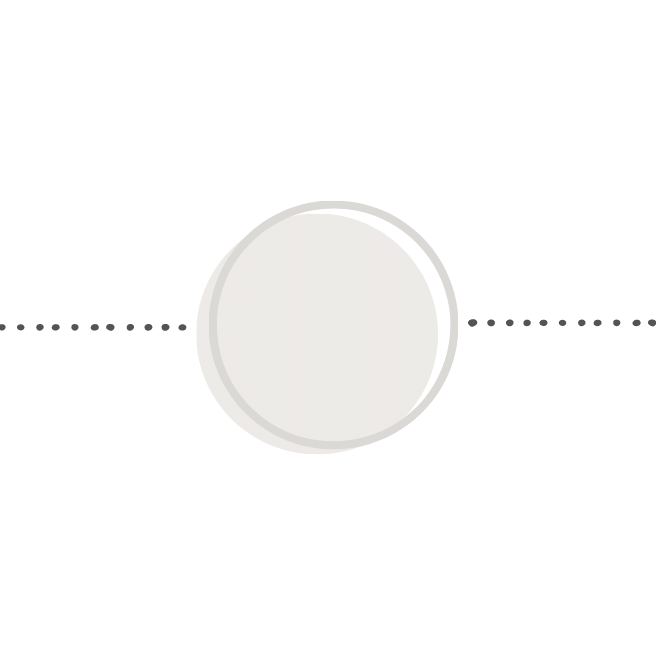 Selection criteria and pitch documents that tell your career story in a compelling way.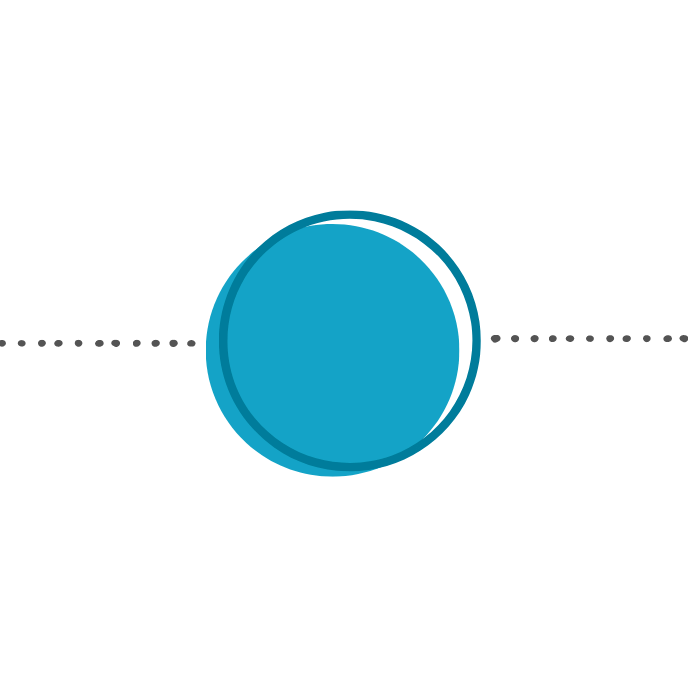 Profiles designed to bring opportunities to you.
We have helped clients in the following industries grow their careers
FIFO / Mining
Building, Construction
Carpenters, Plumbers
Boilermakers, and Electricians
Retail
Engineering Services
Electrical
Hospitality
Health and Nursing
Government and Defence
NGO and Human Services
Creative Industries
Manufacturing
Logistics, Transport / Export Import
Science and Technology
Sports and Recreation