Career support and services to help you succeed
Successful Resumes Western Australia specialises in writing professional resumes, CVs and cover letters that get results. Our growth and longevity is proof of this but it's not all we do. We partner with clients to support their career development by offering a variety of writing services including selection criteria and job applications along with documents, grants applications and tenders to help small and medium businesses grow.
Resumes and Cover Letters

Find out more about our team of professional resume writers servicing Perth and regional Western Australia
Click on our writers to read more about their experience and expertise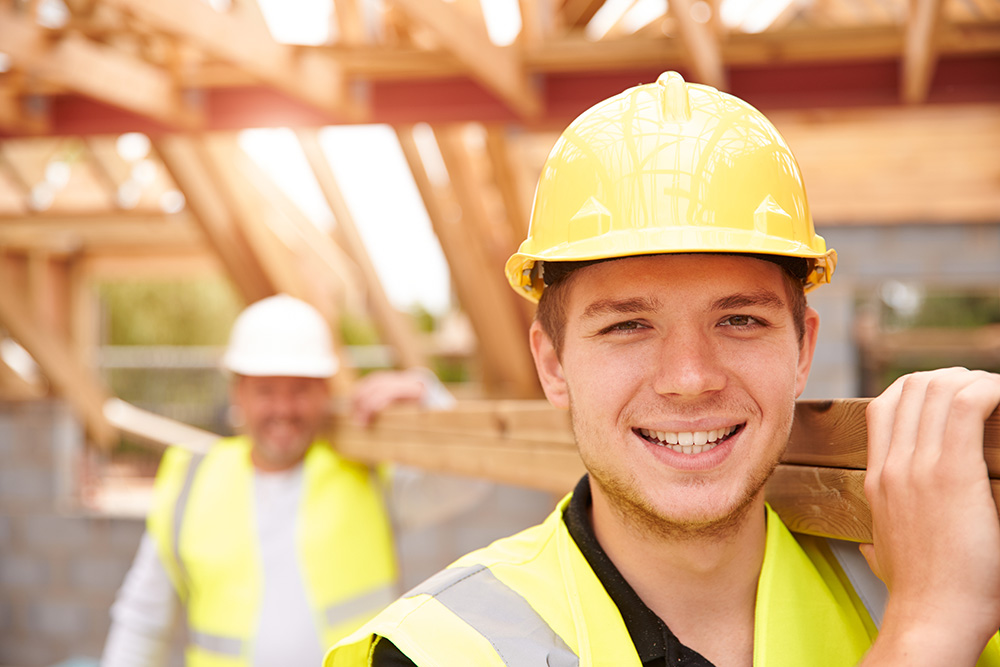 "Thank you for the resume; I applied for three
jobs, got to the second lot of interviews with
one and was offered a position from the
other two. I couldn't be happier"