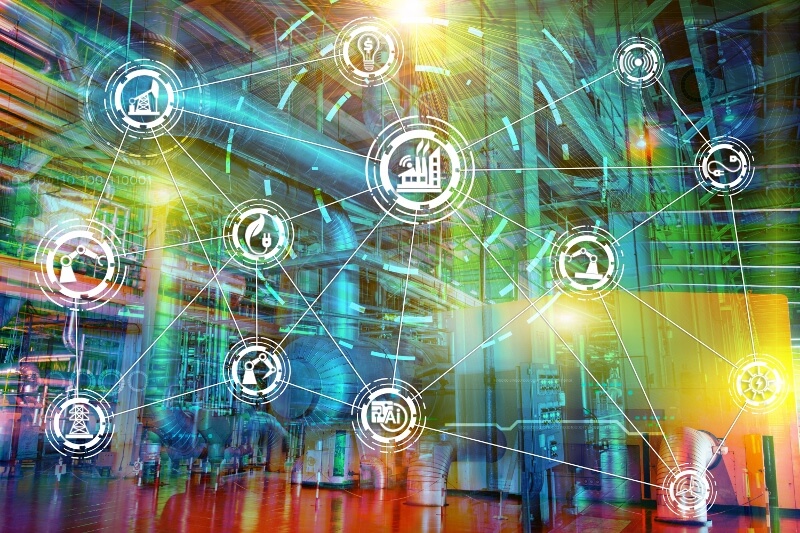 Why Your Next Role Should Be in Australia's Growing Tech Industry
The Australian technology sector is entering an exciting period. The shift from a mining to technology economy means that more doors are opening across a range of industries, with opportunities available at every level from entry to senior leadership.
The sector is also diversifying, with new frontiers in cyber-security and tech manufacturing opening up for those with drive and ability. If you're looking to enter Australia's tech sector, Successful Resumes wants to help. We've put together this short article to help guide your search for a satisfying and financially rewarding career in technology in Australia. Read on to learn more.
Growing and growing
Studies by Clicks IT Recruitment show that the IT job market in Australia is experiencing a period of significant growth. Stability is increasing across all levels of the industry, and study respondents indicated a high level of positivity about their ability to secure a job in the sector if they want to change roles.
As a result of excellent research infrastructure, a highly skilled and experienced workforce, and technology-focussed and solutions-driven customer base,  Australia is the perfect location for a range of global and regionally focussed ICT activities. Austrade reports that "The Australian software industry has benefited from comparatively low development costs and a highly skilled workforce, and has consequently become a target for strategic ICT investment. Companies such as IBM, Canon, Citrix, EDS, Fujitsu, Google and NEC have built major software development facilities in Australia."
The ITCRA Employment Trends Report for ICT highlighted that the raw number of IT job vacancies in the country has increased. This is by as much as 6% in a single year, with permanent job vacancies growing by nearly 10%. This shows that Australian businesses are ready to invest in highly skilled IT talent.
The Labour Market Information, 2018 Employment Projections report also showed that the professional, scientific and technical services industry is likely to increase by 12.5% or 126,400 jobs by 2022.
Emerging technologies such as Blockchain, AI, machine learning, natural language processing and virtual reality are having a profound impact in the market. LinkedIn's Emerging Jobs 2018 report for Australia revealed that most newly-created roles are IT roles.
Salaries for IT professionals across the industry are also on the rise. The 2018 ICT Professionals Employment and Remuneration Report identified that annual wage growth in the Australian IT sector was 3.3% – higher than the national average across all industries.
 Looking ahead
Certainly, software is tipped to be big business. The Department of Education is expecting the industry to grow by nearly 20% between 2015 and 2020. Wages are also looking good. A junior back-end developer can expect to pull in a minimum of $68,000. Exceptional candidates are seeing offers up to $93,000.  Program and project management continues to offer highly attractive salaries.
The growth of adjacent industries will also drive local business. First amongst these is the mining and processing of 'tech metals', high-value minerals. These, are of course, crucial to the manufacturing of batteries, solar cells, high-strength magnets and self-driving vehicles. Australia has large deposits of minerals such as vanadium. We also have rare-earth metals that are used in the construction of mobile phones. Furthermore, with the Australian Bureau of Statistics reporting that the manufacturing sector is growing month-on-month, there could be a real future in locally made hardware.
Make your move into IT the smart way. Speak to the team at Successful Resumes about creating your IT resume.
Contact Form
"*" indicates required fields