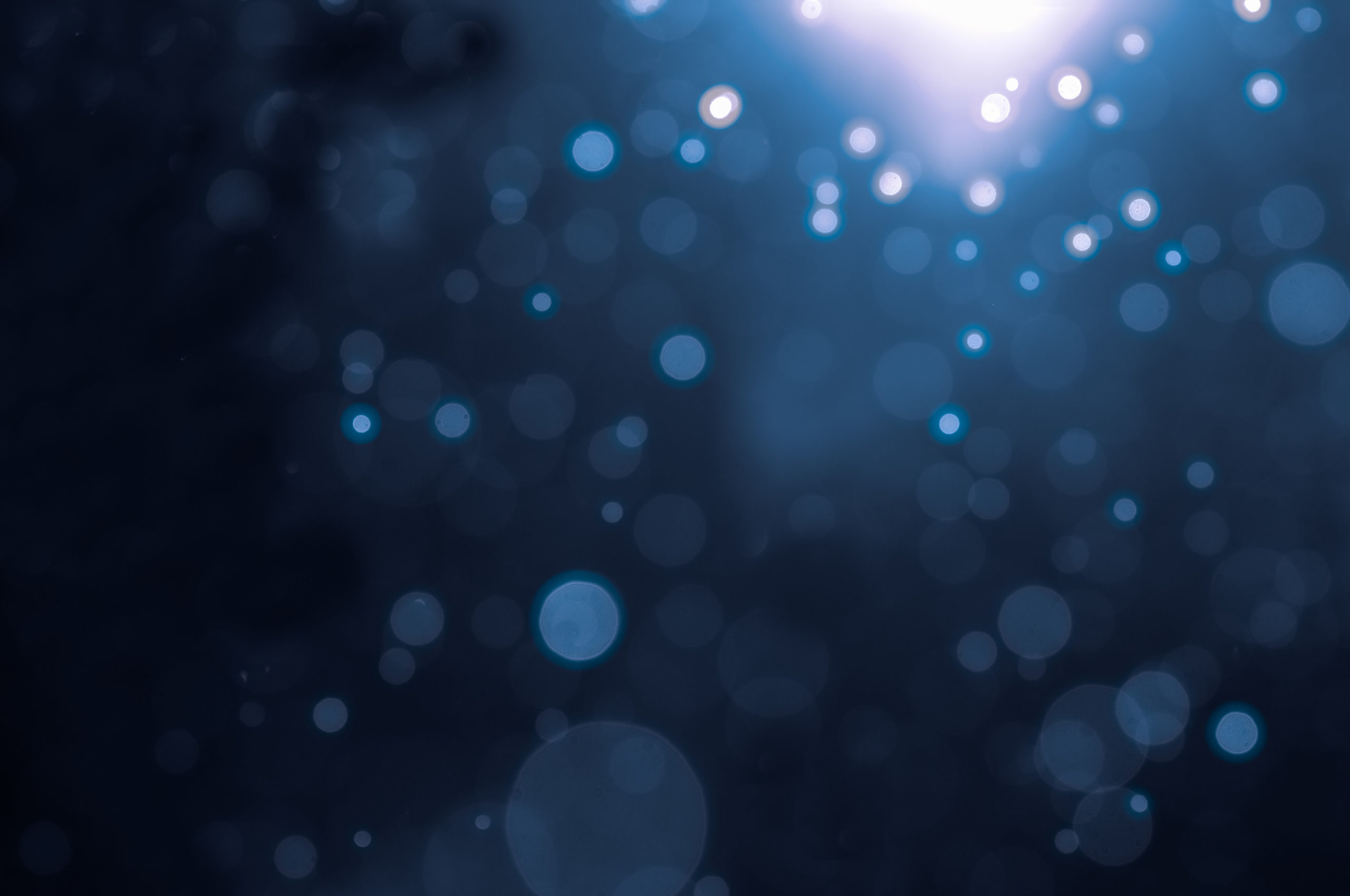 Make your next career decision a strategic one with Successful Resumes
Successful Resumes Mosman works with leaders and aspiring leaders across all industries to create bespoke resumes and CV's that open doors and accelerates career growth.
We have worked with hundreds of executives in Australia, Singapore and Hong Kong, providing highly strategic, creative and value focussed resumes that position them for success.
We take a highly personalised approach, working one on one to deep-dive your career and tell the story of how your unique skills, capabilities and style have brought success to previous companies. We work with you to help draw together the data that demonstrates why you offer potential and how you can help shape future opportunities.
With contemporary designs, a highly considered strategy and polished language, we create your unique leadership brand to differentiate and distinguish you from the market.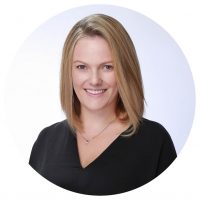 Samantha Saw
Successful Resumes Mosman
With expertise in management, finance and business development, I specialise in working across the APAC region to support clients identify their next opportunity or transition to Board placements.
My professional resumes are written as strategic documents that capture your skills, talents and expertise in an easy to read and contemporary format. I work collaboratively with clients to create resumes, CV's and LinkedIn profiles that
showcase their unique career history,
demonstrates what they can bring to a role,
focuses on their accomplishments, and
captures the attention of recruiters and employers.
Based in Sydney and Singapore, I have worked with some of the Region's senior leaders. My clients are from leading brands including Deutsche Bank, JP Morgan, DHL, Disney, Trip Advisor, Shangri-la, Qantas, AXA, Starbucks, Chubb, Standard Chartered, Telstra, MAC, Bose, and Hasbro to name a few.
For every client, my goal is the same; to write a document that gets you the job you want.
As the CEO of Successful Resumes Australia and the founder of Successful Resumes Hong Kong, Samantha offers her clients an international perspective and an executive ready document that positions them for success.
Get started with Successful Resumes
If you would like to find out how we might be able to help secure your next career move, send us a copy of the resume you are currently using along with an idea of the roles you would like to apply for? We will assess both and come back to you with strategies on how your resume could be strengthened for future opportunities.
Once you decide to work with us, the process will begin with a one-hour video call where I'll deep dive into your career history to identify how you have contributed to the success of your previous employers. This will help me gather the information I need to create a resume that really demonstrates your unique skills, capabilities and experience. After this meeting, I will have a draft document for you within 10 days. Via email, we'll then refine the draft to ensure you are confident that the document authentically represents you and your aspirations.

Samantha I am very happy to come across you as my writer! I do not think anyone could have written it better. Thank you very much. I will keep you posted with my future development.
I got the job! The gallery phone today and I start next week. Thank you!!! The interview training really helped improve my confidence and now i have the job I've always wanted!
Just wanted to let you know I got the interview! Thank you so much for your help with my resume. I really feel good about it now. Thank you also for creating a document that is so user friendly, I can even update it in the future!
The headhunter has just called to tell me the resume you wrote is one of the best she has seen and that she is putting me forward for a couple of key roles. Thank you so much for your help. I'm grateful to [friend] for sharing his secret weapon and putting me in touch with you!
Thank you for taking care of my personal resume in such a prompt and professional manner. All I can say is you do fantastic work and know how to bring out the best! The group I am working with in Hong Kong and China reviewed my resume and said they admire the format and content. It is a pleasure to have met you and I sincerely thank you for a job well done. Keep up the excellent work.
I was in the market for a new role and was speaking to friend who said don't do anything until you've seen Samantha. I understand now why. My new resume is really outstanding. It is four pages less than my original one but somehow says so much more. I have had great feedback from recruiters and am now ready for when the right role comes along.
I can highly endorse Samantha's expertise in resume writing. After our initial conversation, Sam was able to extract my major achievements then express them to their best advantage in a succinct and energetic way. My professional history is now narrated in my resume in an accurate and compelling aspect. My resume shows my skills in terms that are meaningful to employers and that highlight my best strengths. I feel extremely confident in sending my resume to prospective employers and know that I am well-represented by Samantha's excellent document. It was a pleasure to work with Samantha. Our discussions about the document's revisions and finalisation helped to make the onerous task of resume writing an easy and enjoyable process.