Professionally written CV's to make you stand out
Professional Resumes Northern Beaches, Manly, Dee Why, Narrabeen, Mona Vale, Belrose
Your resume is the most important document you own. A well-structured and compelling resume and cover letter can open the door to start or progress or change your career.  Speaking to a professional resume writer can be the best career decision you make.
With extensive experience in recruiting, people development and as a mentor and coach, Suzanne offers informative and caring services to people on Sydney's Northern Beaches. Professional, knowledgeable, and well qualified with extensive industry experience, she partners with her clients to create resumes, CV's and other application or profile documents that emphasise your achievements and professional skills.
Suzanne knows how difficult writing job applications can be for people. She takes away the guesswork and makes the process enjoyable. Her collaborative approach means that clients walk away with renewed self-confidence. They learn valuable tools on how to present their experience and sell their skills but most importantly they have a resume ready for their next opportunity.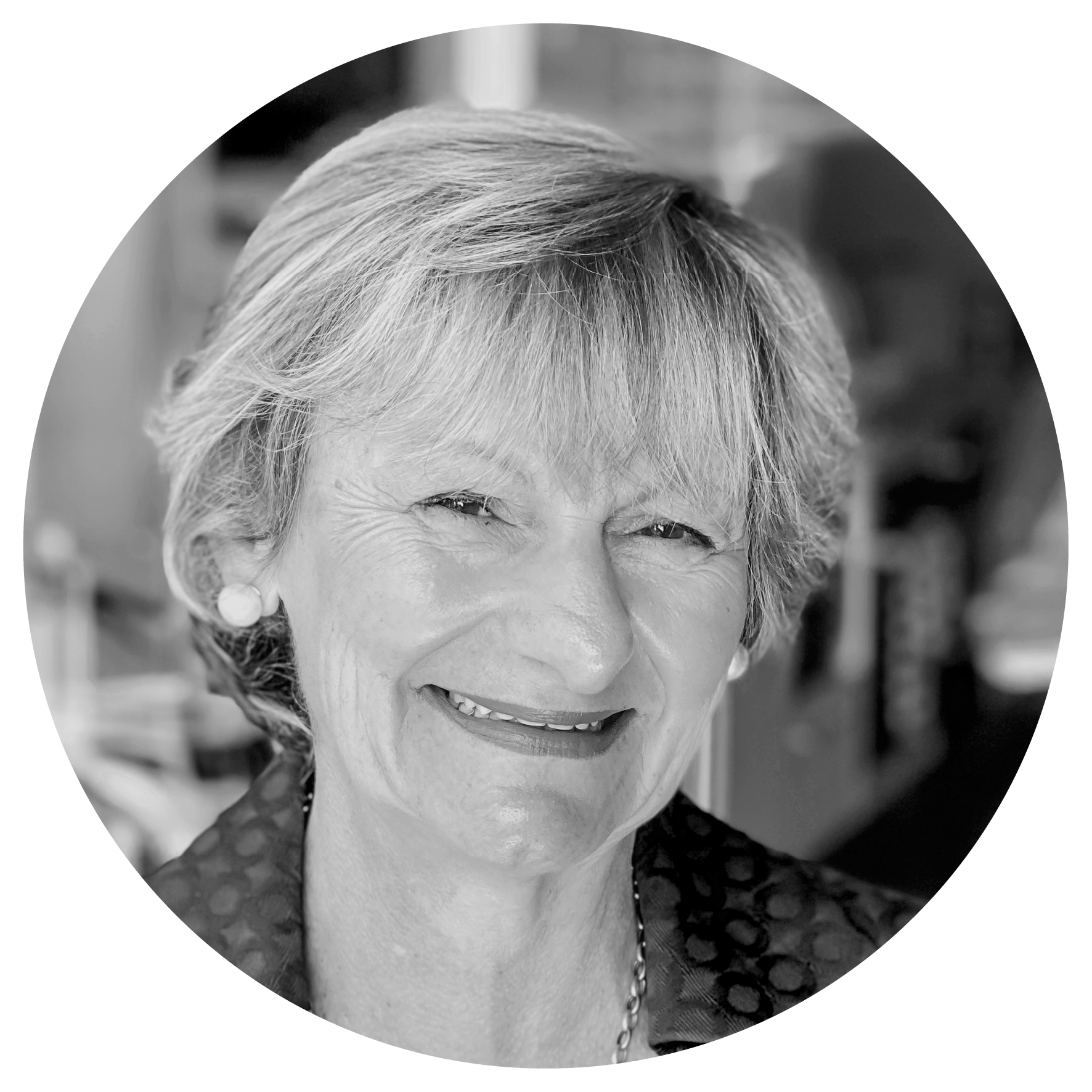 Suzanne Colbert
Successful Resumes Northern Beaches
suzanne@successfulresumes.com.au    0414 756 723   
With a degree in psychology, extensive management experience and coaching skills, Suzanne can uncover the unique stories, achievements, and competencies that everyone possesses to develop a resume that is relevant and appealing to the reader.
Her experience across a broad cross section of industries including public and private sectors and not-for-profit community sector makes her an excellent resource for any job seeker who would like a professional to prepare resumes, responses to key selection criteria and covering letters.
I will work collaboratively with you to develop a purposeful plan for creating your next career milestone.
Suzanne's services include:
Initial review and obligation-free feedback on existing documents
Face-to-face interviews (or by phone if you prefer)
Resume preparation
Cover letters
Job search strategies
LinkedIn profiles
Graduate, scholarship, cadetship, and internship applications

Stephen has been an incredible support for me during the past nine months. He offers a personalised resume service and I have also found that his career mentoring is extremely beneficial. Stephen has opened my eyes to a variety of career development strategies, resources and contacts as well provided consistent care towards me that's invaluable. I highly recommend his resume writing and career development skills to the full spectrum of professionals.
I originally wanted to get some resume writing help but gained some sophisticated guidance on career strategy planning. The service he provided was way beyond my expectation. The result is great. Under his help, I finally make up my mind of career direction and secured my ideal position in a month. I recommend Stephen's service to anyone who needs help on career direction.
I met Stephen Howard when looking for a new job after career switch. We had a long discussion about my previous career and the new intended path. After the discussion Stephen provided me with suggestions how to better prepare for job interview, how to expand my LinkedIn and professional network and revised my resume and cover letter. He was attentive, provided valuable information and was compassionate and motivating. The revised documents were a major improvement and I have found a new position very quickly.
You'll be really impressed at the first meeting with Stephen, He pays close attention to what you say during sessions, Stephen's positive attitude and the respect others feel toward him are palpable. I sincerely appreciate the time he spent reviewing my career goals and recommending strategies for achieving them.
Stephen really takes the time to understand your needs – often when you aren't clear about them yourself. With good insight, creative thinking and just the right amount of pressure he has a clever way bringing about fabulous results. I would highly recommend his services.
Make your next career move count and contact Stephen today