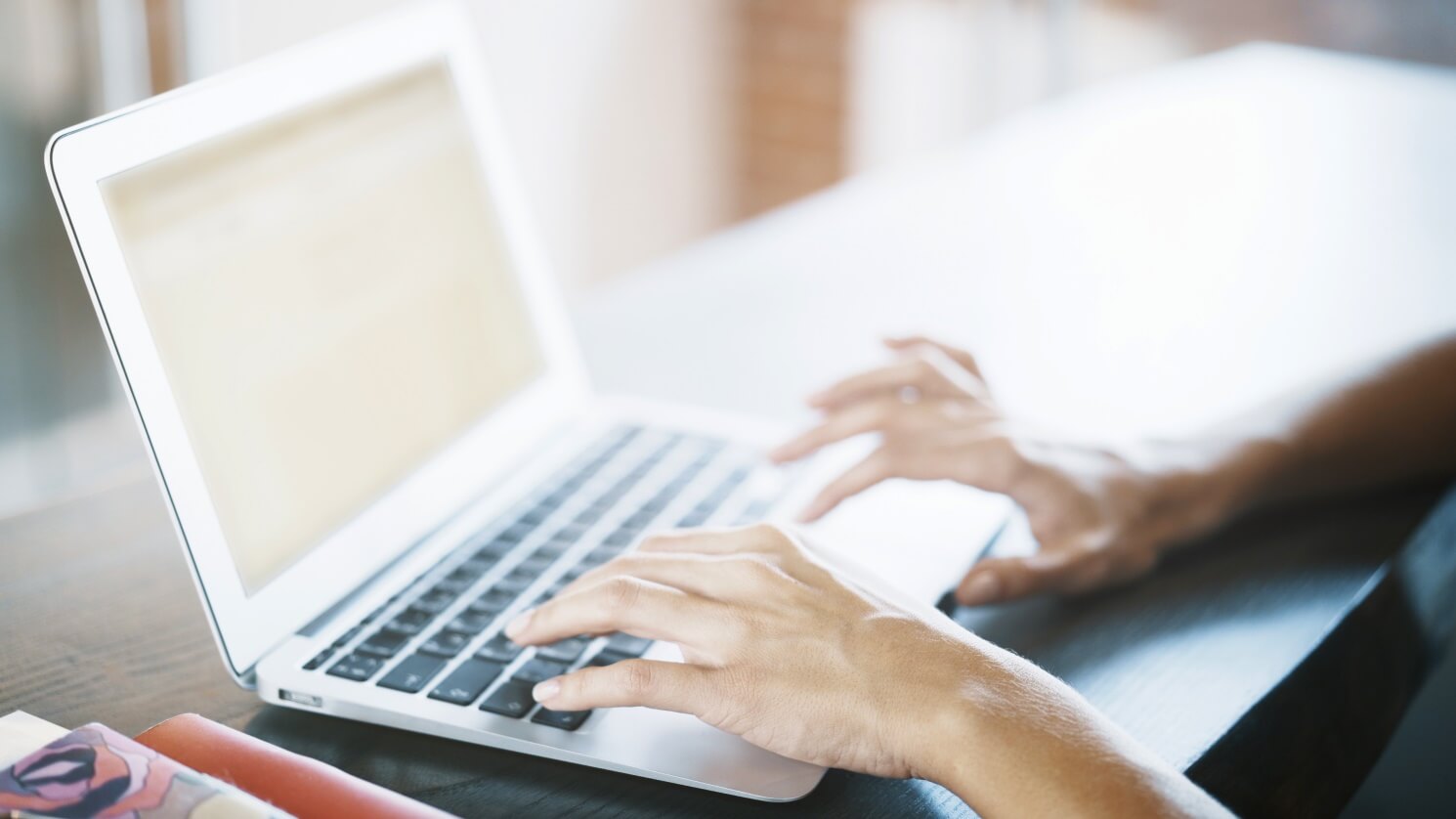 Improve Your Job Applications with Resume Keywords
If you're applying for roles and getting the standard 'unlikely to progress further' message it might be time to look at how well you are using keywords in your resume.
Did you know that when you submit a job application online, your resume gets transferred into recruitment software known as an Applicant Tracking System? This software was created to help companies manage their recruitment electronically. Now a billion-dollar industry, recruitment software is used by recruiters, HR teams and employers to automate and simplify the recruitment process.
Along with recording and tracking the progress of every job application they receive; applicant tracking systems are designed to filter and rank the applications based on the best candidates for the job.  This is where keywords come into play. If you're not using the right keywords for the role you are applying for, chances are you won't rank as a good match for the role.
Here are some tips on how you can use keywords to improve your chances of being asked for an interview.
Make Your Application Relevant to the Role
The most important step to maximise how well your resume performs in the system is to make sure it is designed for the role. Optimising keywords is a lot like SEO. When you enter words and phrases into Google, the search engine finds the websites that it thinks are the best match. Similarly, when an employer is looking to fill a job, they enter the keywords and phrases that best suit the role in their system. The ATS sorts and filters all the applications it has received. It then ranks the candidates that are the best match for the job, based on the employer's search terms. The resumes that rank the highest, are most likely to be considered for an interview.
To make sure your resume has the right keywords, look closely at the job description. What skills and/or experience are they asking for? Have you included these words and phrases in your resume?
Word clouds can be a great way to identify keywords. We used MonkeyLearn.com to create a word cloud based on a Sales Manager role in Sydney. By copying and pasting the job description into the generator, you can get great ideas of keywords you can include.

Consider Keyword Variations
Everyone is different and the language that one person uses is different from another's. Make sure you optimise your resume by using different names for the same thing. For example, in one bullet point, you might say sales management and in another bullet, you might write account manager.
Be aware of other variations people might use. For example, some people refer to Microsoft Office and some call it Microsoft Suite or Microsoft 365.
Mirror the Job Titles
It helps to look at the language an employer uses to make sure the language in your resume matches. If they are recruiting for a project manager but your current job title is an obscure version of a project manager, like Delivery Specialist, make sure you include the actual title of project manager in your document.
It's ok to change your current title to better reflect the title of the role you are applying for. Just make sure it's still consistent with the job that you did.
Acronyms
Systems don't have the ability to recognise abbreviations like MBA, CPA and PMP if the hiring manager or recruiter is searching for the full name. For example, if they search for Certified Public Accountant but you use CPA in your document, the system won't make the match. Consider using both in your document.
Avoid Keyword Spamming
Although tempting, it's important to not just throw keywords in to try and trick the system. They need to make sense and sit within a context. Eventually, your resume will be read by a human. If it's not people-friendly, you might make it through the system but fall at the next round in the process. A good resume is successful all the way to an invitation for an interview.
Recruitment Software is a growing industry. Although the US is the biggest users at the moment, the Asia Pacific region is expected to have the highest incremental market growth.
This, combined with a push to automate recruitment due to COVID, means that applicant tracking systems, like other recruitment tools, including video interview platforms, game-based skills assessments and virtual reality simulations, are all likely to evolve and increase at a much faster rate than in the past.
To make sure your resume ranks highly for the roles you are applying for, speak to the team at Successful Resumes.
Contact Form
"*" indicates required fields