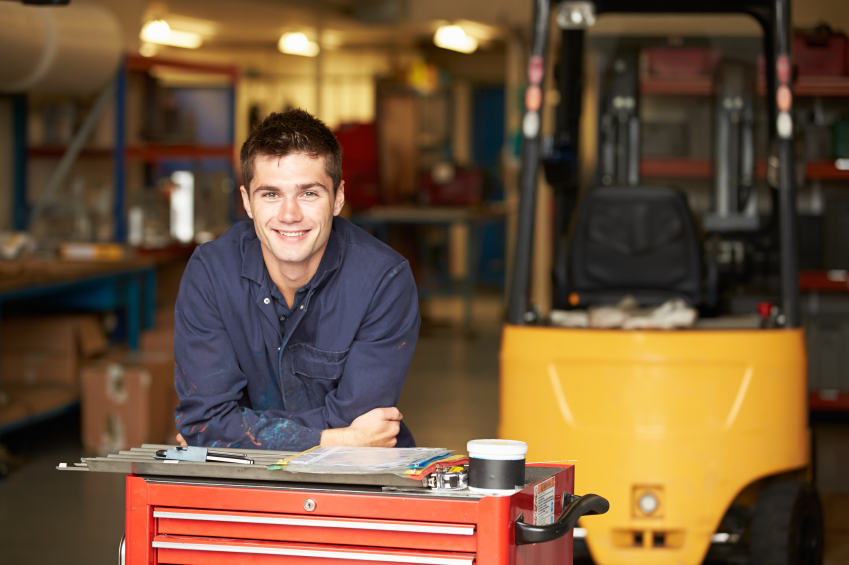 Where Next for Australia's Automotive Workers?
With both Toyota and Holden closing local manufacturing operations in October this year, the Australian automotive industry will cease to exist in a few months. One of the key questions asked since both companies announced their intention to close in 2013-2014 is, what will happen to the thousands of workers employed in the industry?
With effects predicted to reach smaller automotive companies along with upstream and downstream industries, tens of thousands of workers could be unemployed by 2018. Where will they all go? To find out where, we spoke to Successful Resume's automotive industry expert Chris Taylor to learn more.
A diverse range of options
Even with the closure of Holden and Toyota in October, the Australian automotive industry will not vanish overnight. While it may ultimately affect smaller companies, Chris was quick to point out that there will still be jobs for those who are truly committed to the automotive sector. However, he mentioned that a worker's employability will depend on their adaptability and potential willingness to move.
"While there are still roles for niche parts manufacturing in Australia, the majority of the roles are going to be in Melbourne and Sydney rather than other locations,".
What he said was more possible is a complete transition to a new role in heavy industry. Automotive engineers have a versatile and in-demand skill-set, that makes them highly attractive hires in other fields.
"Other metal manufacturing industries could certainly use the skills that good automotive engineers will have," Chris said. "In addition, if they also have computer skills, many more engineering roles will become available."
"A well-trained engineer with good scientific knowledge can always look at the power industry. Especially in South Australia, the renewable energy industry is growing strongly and needs good technical people."
Beginning a new chapter
But how to make the journey from your current role to the next chapter in your career? First, you need to take a hard look at your skill-set and effectively audit your career to date. Chris pointed out that this process can reveal some pleasantly surprising facts about your job prospects, especially where the client's employer has put them through specialised education.
"I always get a full list of a client's 'industry' and 'supplier' training, in addition to any TAFE or University courses that they may have completed," he said. "A lot of the industry training is excellent and highly adaptable."
The Commonwealth, Victorian and South Australian governments have also launched a joint initiative called Auto Transition, helping former workers connect with heavy industry employers interested in hiring them.
If you're an automotive worker looking to break into a new industry and would like some assistance refining your resume for a job application, make a time to speak with Chris. He'll work with you to build a resume that presents your skills and experience ready for your next role, whatever path you decide to take.