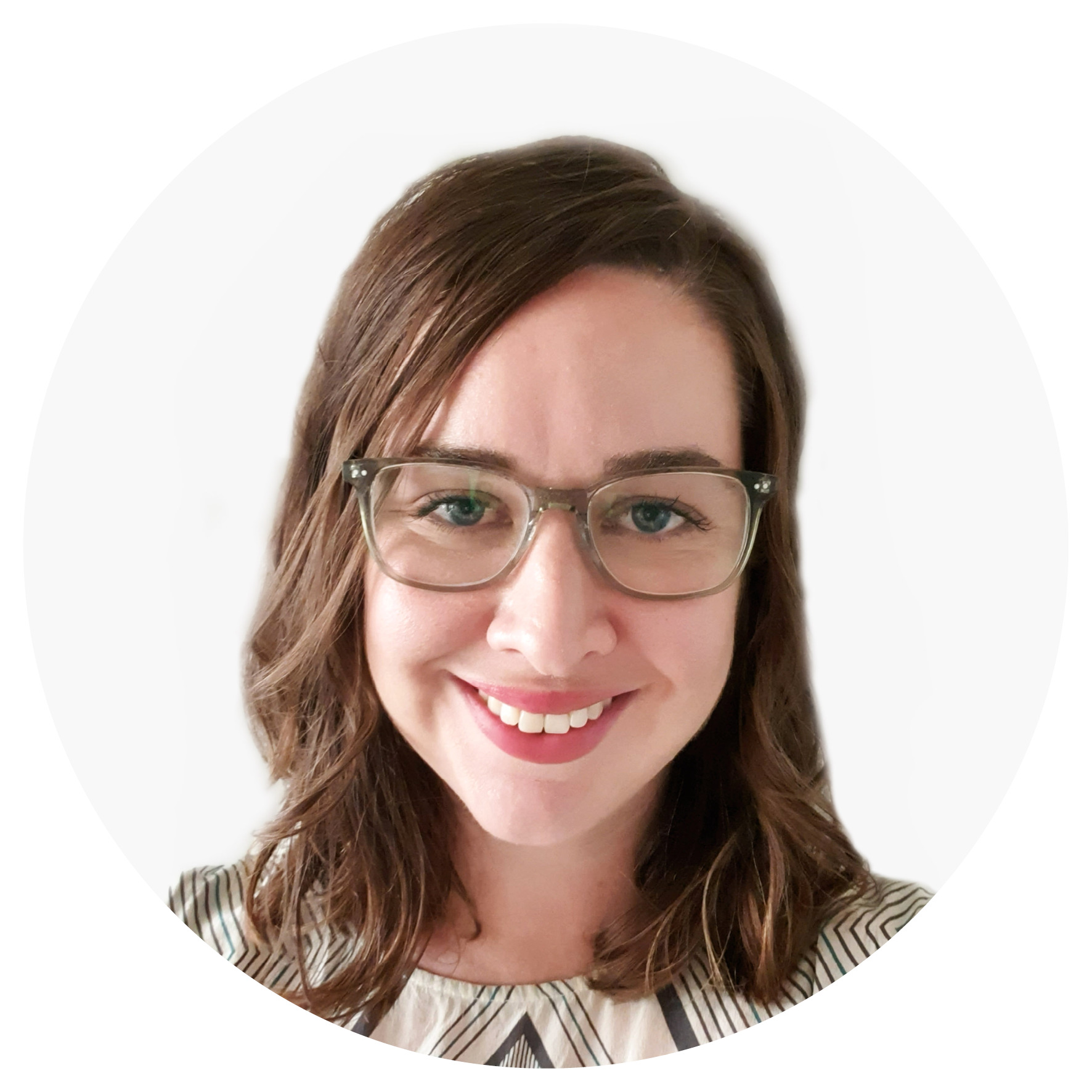 Alex Taylor
Successful Resumes Midland Kalamunda
alex@successfulresumes.com.au    0480 385 231   
Midland / Kalamunda
Alex Taylor is an employment expert with 10 years' experience across professional resume writing, industry development and workforce sector support, and diversity employment.
In addition to more than seven years as a professional resume writer with Successful Resumes, Alex has worked as a non-profit employment specialist, helping more than 500 asylum seekers from 90 countries find work in Australia. Her recruitment work with a network of employers gave Alex behind-the-scenes insights into what recruiters, HR and hiring managers across different industries are looking for.
Along with traditional services, Alex delivers a Successful Resumes Pathway Program to support job seekers who are facing extraordinary barriers to employment. She has a great deal of experience in finding practical, creative solutions that boost a client's confidence and capacity regardless of their circumstances. 
Her superpower is lightning fast resume edits and suggestions that reflect every person's unique job goals and dreams.
In addition to documents for individual job-seekers, Alex has experience in copywriting including business capability statements, tender bids, and small business website copy.
Click on Our Prices on the right to find out more about our services and costs.
Please enquire through the web form, by emailing alex@successfulresumes.com.au or by calling or texting 0439 097 636.

THANK YOU! It's Spot on! The résumé looks great. I love how this looks! Thank you for your long hours, patience and skill. I feel confident that you've nailed it – you've made me look like a champion. I'm really happy with how this turned out. I'm confident that I couldn't have got a better outcome from anyone else. Thank you, thank you very much. I will most certainly let you know how I get on with future projects.
I was referred to Successful Resumes Midland by a business associate.  I had transitioned between industries and my résumé began to appear cluttered. My writer was able to help me focus my objectives, highlight my talents, and streamline my message without losing content. She was able to work with me under tight deadlines, and produce an incredible product that helped me get in the door. Having such a solid résumé has also provided me with an added boost of confidence. I have now committed to speaking with her regularly in an effort to update and highlight my achievements along the way. I have and will continue to recommend Successful Resumes Midland to people from all industries who want to ensure their résumé is moved to the top of the pile.
Thank you so much for all your assistance and for your support with this application. I 'm really happy… I got the job!
Hi! Just thought you'd like to know that I got a call today, and have been shortlisted for an interview. Many thanks again for your work and catering for my limited budget. The selection criteria and CV documents you developed definitely paid off for me and I'm very grateful. YOU ROCK!
Thanks for your work on my resume and cover letter. I had a mad week recently and applied for all sorts of jobs. Firstly I was successful in obtaining the volunteer position after submitting the resume you prepared and having an interview last week. I also got an interview for a full time call centre position and also got a position at Coles after submitting the resume and cover letter that you prepared. So thank you very much for your excellent work and saving me the nightmare of updating my resume, money very well spent. I would recommend you to anyone looking for a professional resume.
Many many thanks. Just taking this opportunity to thank you dearly for your help and support.