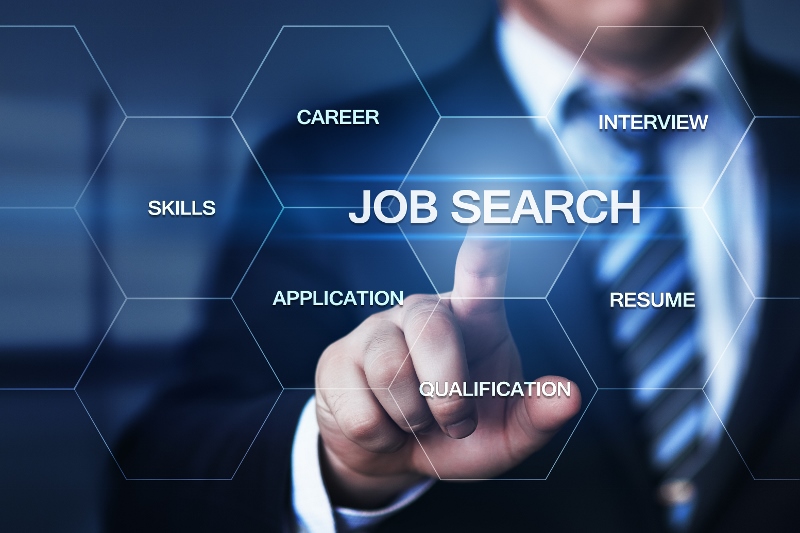 How to Find a Job using Social Media in Australia
Starting your job search can be challenging but knowing the right places to look for opportunities can take the frustration out of the process.
According to the Australian Government's Survey of Employers' Recruitment Experiences, 2018, although many jobs are advertised on recruitment websites and jobs boards, employers are also using other methods to find the right candidate for their roles.

What can you do to increase your chance of finding the right job?
Most job seekers are familiar with recruitment websites and using an agency or employment service, but what about social media?
We've known for a long time that the majority of employers use social media channels to research candidates. In fact, according to Robert Walters, 62% of employers use social media to check on prospective employees.  With 8 in 10 Australians using social media, employers are now looking at ways to use social channels to attract and recruit candidates. In 2012, only 1% of available roles were advertised on social media. In 2018/19 it rose to 14%.
Where are these roles?
According to the Department of Employment, Skills, Small and Family Business, Facebook 'job groups', in particular, have grown in popularity. Offering a free online forum, Facebook has become a popular tool for employers to advertise available positions and for job seekers to find employment.
Facebook job groups have started popping up in almost every region in Australia. Most relate to geographical areas however some are industry specific. The Transport and Truck Jobs Australia have more than 20 posts per day and 23,000 members. Also with more than 26,000 members, Redlands Jobs Board in QLD offers an online space for local businesses to find local jobseekers.
To find the right groups, search for terms like 'jobs in Perth' or 'construction jobs'.  Join any that you think look relevant. Not only will you be able to access potential roles, but these groups can also be a great way to build your local or industry network.
Once you have joined, you can publish text posts, upload photos and comment on other members posts or announcements.
If you are looking for work, you can create a post outlining the type of work you want. Add in details like how much experience you have and your availability. For the most part, though, you will use the group to browse available jobs and comment when you find one that could be a good match for you.
For now, it seems that employers in the services sectors are using Facebook the most for recruitment.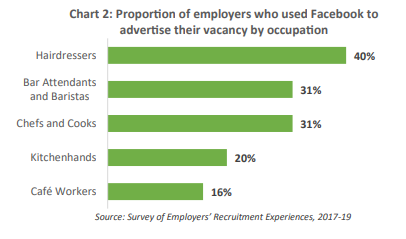 The rate of technology adoption and engagement continues to grow. We think it's likely that over time, more employers will use social media to find candidates.