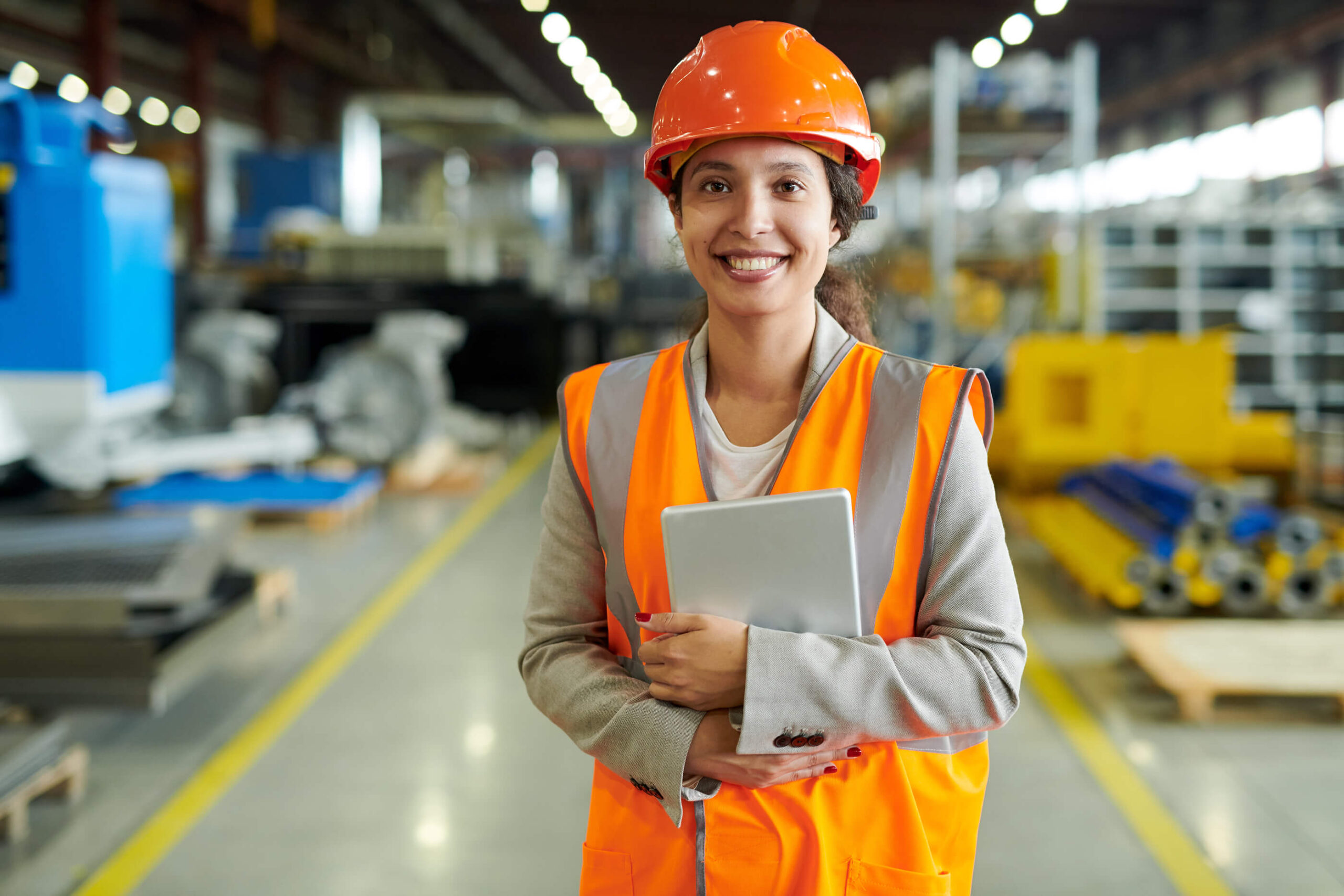 Getting a Job in Australia during COVID-19
Recruiting experts Hays recently polled job seekers in Australia and New Zealand and found that 39% of people looking for work, didn't feel confident they knew how to create a job application that would lead to being shortlisted for interview.
These findings come at a tough time for Australia. Although the post Coronavirus economic outlook seems better than anticipated, the number of unemployed people in Australia is still expected to peak at 10 per cent, or well over 1.3 million people by the end of 2020.
Analysis from the Lowy Institute reasoned it will take the rest of this year and most of next to get Australia's employment back to where it was in December 2019. To support Australians navigate these challenges, the Government recently announced an extension of the JobKeeper Program for a further six months until 28 March 2021.
The impact of COVID-19 hasn't been equal across all industries in Australia. The accommodation and food industry has been the worst hit with 36% of jobs lost since March 2020. At the other end of the spectrum, the financial services and insurance sector has seen a very slight gain.
With fewer roles being advertised and more people looking for work, the competition to secure available jobs is set to increase.
We've outlined some steps you can take to help your application stand out and be shortlisted for interview.
Create a contemporary resume or CV format that will work in electronic systems
Many people equate standing out to mean creating alternative resume styles to differentiate themselves from other candidates. Unfortunately, this approach often has the opposite effect. Complicated layouts are still hard for electronic recruitment software to process. Keep it clean and avoid columns to give yourself the best chance.
Focus on keywords
When you submit a job application online, your resume is transferred into recruitment software also known as an Applicant Tracking System.  This software was created to help companies manage their recruitment electronically.  Along with recording and tracking the progress of every job application received, the systems are designed to filter and rank the applications based on the best candidates for the job.  This is where keywords come into play. If you're not using the right keywords for the role you are applying for, chances are you won't rank as a good match for the role.
Demonstrate why you are the best match for the job
Your future employers are looking to understand how you will bring value to their business. The best way to do this is by demonstrating how you brought value and impact to previous employers.  Transform your previous job responsibilities into examples of how you contributed to the success of the business by using the 5 W's and a H – what, where, why, when, who and how much.
Use the summary section to tie your experience to their role
A resume that is relevant to the reader will always perform better. Use the summary section of your resume to showcase the technical capability, experience, qualifications, and soft skills that will help you bring value to their business. Focus on the skills they are looking for and dive into your career to find the best example of how you have those skills.
If you would like more specific advice based on your career, contact one of our resume writers. We craft resumes and CV's that help our clients stand out – in a good way. Successful Resumes is a leader is professionally written resumes, CV's and application documents. With more than 30 offices around Australia, and international offices in New Zealand, Singapore, Hong Kong and India reach out to us to how we can help elevate your career.
Contact Form
"*" indicates required fields