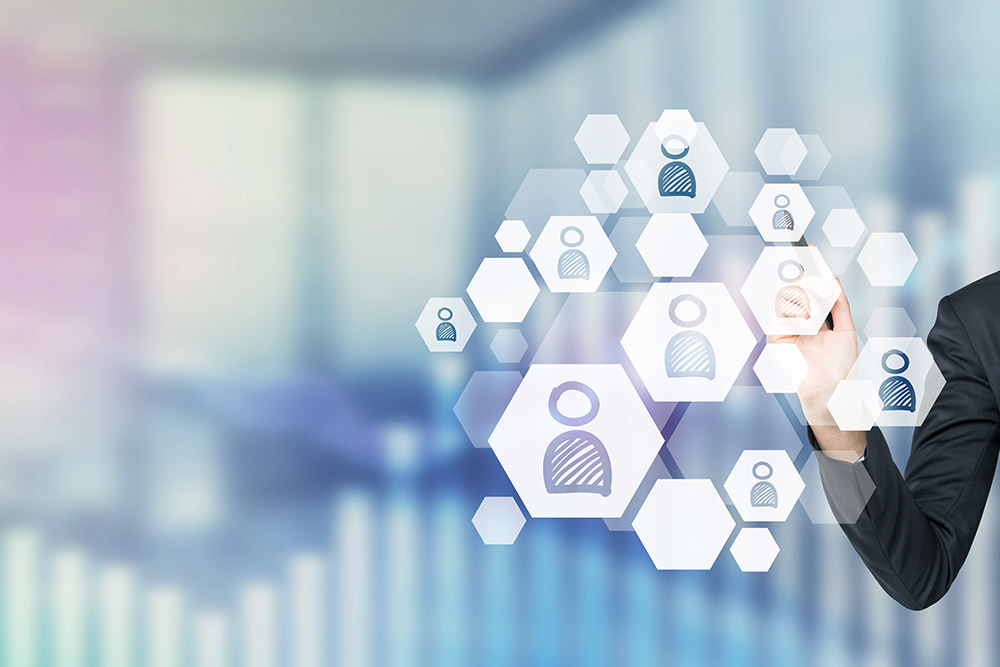 Do you need a LinkedIn profile?
By Esther Daniell, Successful Resumes Adelaide
A question I get asked often at Successful Resumes Adelaide is whether clients need a LinkedIn profile. My answer is always – yes! No matter what career stage you are at, a LinkedIn profile will complement your job-seeking tools.
Job markets are changing and now more than ever, a professional online presence can open doors for you. Possibly doors to opportunities you didn't even know existed. A well written and optimised LinkedIn profile can be the key to a modern job-seeking toolkit.
Despite this, we still find it's common for clients to only choose to have cover letters and resumes written. In my experience working with Adelaide job seekers, this approach means you could be missing out on great job opportunities!
Although both a professional resume and cover letter is required in most job-seeking efforts, they are, for the most part, reactive. You often need to wait for jobs to be advertised and then hope that you are the strongest candidate applying for the role. A professionally written LinkedIn profile can be a highly successful passive job-seeking tool. With recruiters using LinkedIn to source new candidates, you can let opportunities come to you.
Do employers in Adelaide use LinkedIn?
Yes! Recently a client in her late-50s was completely opposed to having a LinkedIn profile. She said she would email her contacts and send off some applications through Seek, using her new resume and cover letter.  She tested her success doing this and, as a result, did get some leads. However, what she found was that employers and recruiters were asking – do you have a LinkedIn profile?
Within a few weeks of her creating an online presence with LinkedIn, she started connecting with networks and recruiters in Adelaide and in other states. It opened doors to local recruiters looking for new staff because they found her online. Guess what? Soon after, she emailed to tell me she had been offered a job; an Adelaide recruiter had found her on LinkedIn!
she emailed to tell me she had been offered a job; an Adelaide recruiter had found her on LinkedIn!
Are jobs in Adelaide advertised on LinkedIn?
Yes! In fact, there are 2,484 jobs listed on LinkedIn in Adelaide right now and this is in the midst of one of Australia's toughest job markets in recent times. If you visit the jobs section of LinkedIn and set the location to Adelaide, you'll see the incredible range of roles being advertised. It's a common but outdated myth that these roles are all for senior executives. 50% of the roles listed are classified for entry-level or early-career candidates.
With approximately 660 million users in 200 countries and new members joining every second, LinkedIn operates the world's largest professional online network. Can you afford to miss out on this opportunity?
There will always be jobs you have to apply for. Applications for roles in the Australian Public Service, South Australian government or local government still have requirements that must be met. Roles at universities like Adelaide University still require you to address selection criteria.  LinkedIn does not replace that. It also doesn't replace applying for jobs with a cover letter and resume.
What a LinkedIn profile does do is gives you professional credibility, demonstrates your network and acts as a tool so that job opportunities can come to you.
If you are ready for recruiters and hiring managers to find you, speak to us. We help people across Australia create engaging LinkedIn profiles that attract potential employers and networking opportunities. We take the time to get to know you and where you want your career to go so that you can build a network of people to help you get there. Successful Resumes also offers the full suite of job-seeking tools including Professional Resumes, Cover Letters and Selection Criteria. Find out how we can help you get the job you want by contacting Esther Daniell of Successful Resumes below.
Contact Form
"*" indicates required fields