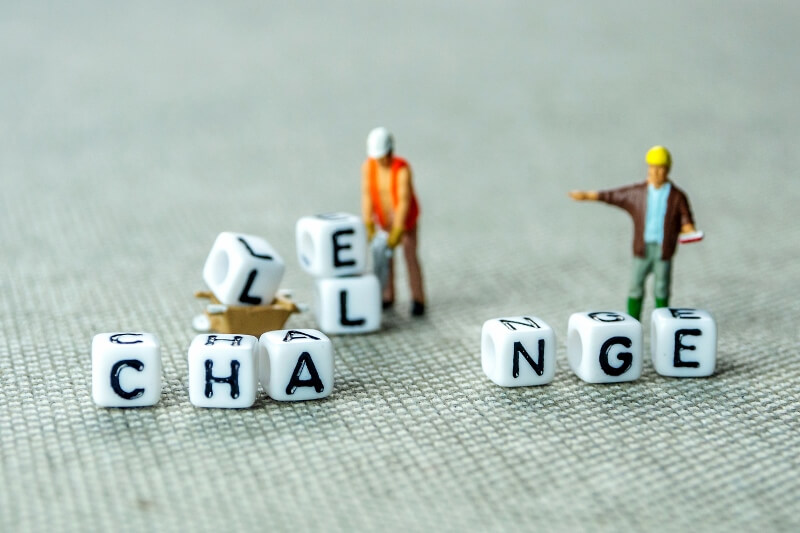 Article by Career Coach, Tanaz Byramji
Pandemics are life altering events that can impact your career, regardless of the sector you are employed in. Right now, most of us are focusing on getting through each day, trying to work from home, dealing with the stress of being in essential services, or worrying about being stood down or let go. Maybe you've been made redundant, forced to go part time, or you're worried that your job is at risk.
Your fears are real. But if you're like most people, you are distracting yourself with spending time in the kitchen, online workouts, gardening, or Netflix.
Distraction is fine. But it's not going to help you when the pandemic is over. That's when you need to be ready to grab career opportunities and edge out the competition. The only way to do that is to use this time to work on your career.
Here's how to use this time to boost your career
Document your skills and experience
Stay up to date with industry news
Work out your value proposition- what makes you a valued employee?
If you're still employed, look for ways to add value in your current role
Update your resume
And your LinkedIn profile – and start using LinkedIn effectively
Start building and learning how to leverage your networks
Research jobs – the one you have and the ones you might want – then set up job alerts
Find out if you have any gaps in your skills and knowledge, and consider taking a short course or enrolling in further qualifications
Brush up on your interview skills!
If all this sounds like great advice but is a little daunting, a career coach can help. We're offering special career coaching and resume support packages, delivered via online videoconferencing.
Our 90 minute sessions are entirely tailored to your individual needs. You will also receive a pack of useful resources and templates (valued at $195) absolutely free.
You might not have ever considered hiring a career coach before. Now is the time to do something new, and make sure that are in the best possible position to retain your role or find a new job when we emerge from this crisis.
With so many people unemployed and businesses struggling to avoid going bankrupt, the job market is becoming tough – tougher than it has been for a very long time.
We want to give you cost effective, practical support during this difficult time. Find out more today and turn this time of chaos into an investment in your career.
"*" indicates required fields