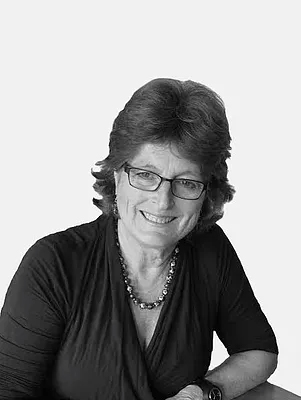 Susan's story: from client to certified career coach
I was a successful Employment Consultant and decided to it was time for a career change. It never occurred to me to pay for a professionally written resume because that was what I did for my clients! After seeing my neighbour's Successful Resume I realised I needed an independent opinion and sought out a Successful Resumes writer. This turned out to be one of the best decision I ever made. After meeting with my writer, I felt energised and enthusiastic about my next career steps and when I got my first draft I couldn't believe that I was reading about me!
I was so blown away by how the writer captured my personality. The person on paper was 'wow' and I wasn't sure if that's how I really came across at work so I showed it to my colleagues. I can't describe how happy I was when they all assured me that it truly represented my attributes and achievements. This was one of my most empowering life experiences. My new resume gave me the confidence to apply for more senior roles that I never imagined I would be considered for. A decades later I can confidently say that it was the start of a successful career that I am incredibly proud of.
I was so empowered by my experience with Successful Resumes as a client that I decided to purchase my own Successful Resumes business and gift that life changing gift of a brilliant resume to my clients.